GIFT GUIDE FOR NEW MOMS
Let's face it, sometimes buying gifts for a new moms is quite hard, but we'd like to make it a little easier for you. Here is a list of our favorite new mom gifts that we know she will LOVE! She will love them because they will make her look good, feel good and do good. Anything comfortable, cozy and functional is what we strive for.
Any new mom or mom-of-three or four will love these gifts. Here are some of our favorites from some of our favorite brands and Figure 8 Moms.
---
Matching Mommy and Baby Sets #twinningiswinning
Who doesn't love twinning. Mommy and me PJ sets and cute baby rompers and head bands to match by
Everly Grey.
They come in so many different prints for boy or girl!
"They're super, super, soft, super stretchy, ideal for breastfeeding very easily and have a matching robe. I'm in love. Ideal for the first pics with your bub!" by @londonmommy.
"The quality and softness is just unreal and fits all in the right places, especially for a plus size lady like myself??" by @thefinchfamilylife
SOCKS THAT TRULY ROCK
Moms will love these compression socks. They truly will energize their legs and give them an extra step. If they're going back to work and standing all day or homeschooling their kids, they'll need and love these compression socks by
Vim & Vigr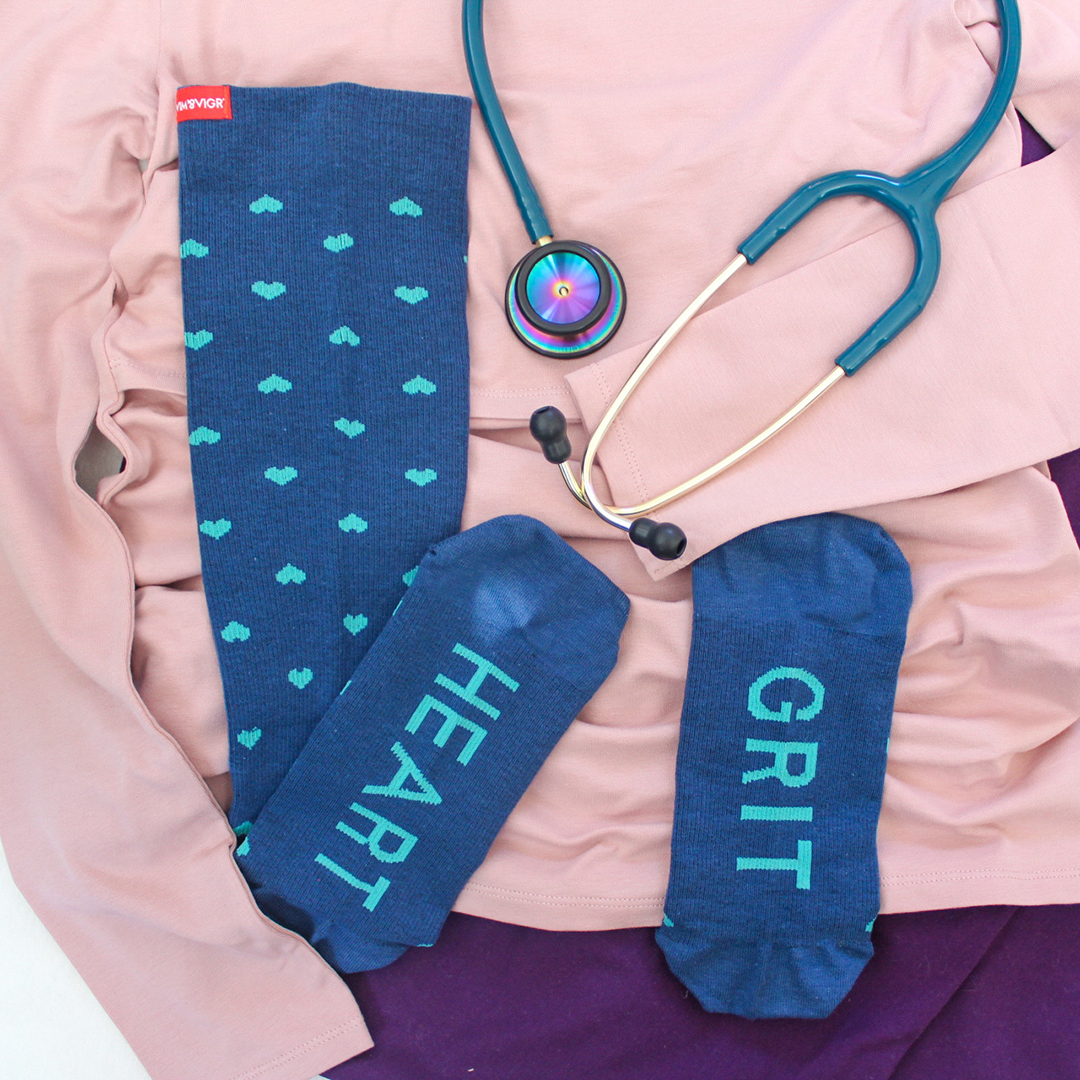 Kendra of @marebearmom Loves these Socks
Vim & Vigr 15-20 mmHg Compression Socks - Cotton by
Vim & Vigr.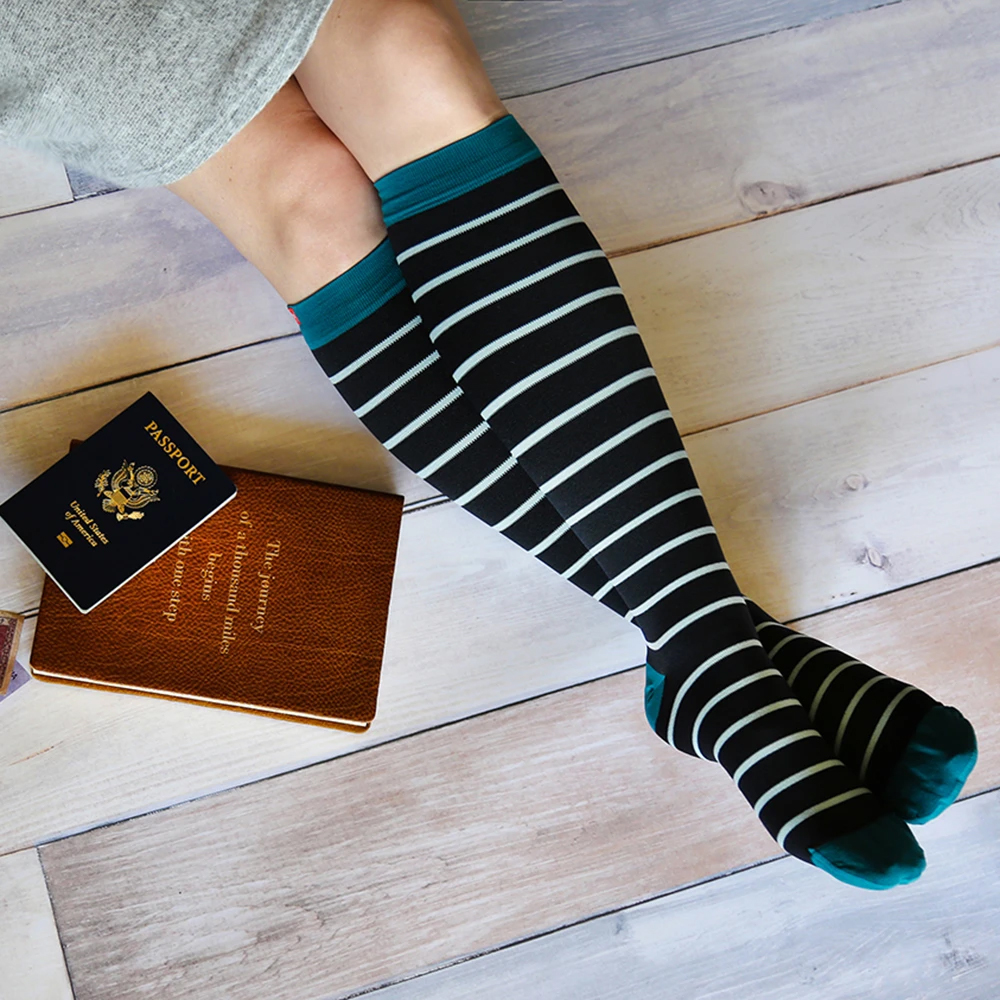 Get an Extra Pep in Your Step
MAMAS LOVE SKIN-TO-SKIN AND KEEPING THEIR NEWBORN BABY SO CLOSE TO THEM
Oh how Moms love cuddles and we know they will love tops that keep baby close, allowing for great support, securing baby in an optimal position and allowing you to enjoy hands-free snuggles. We love all the skin-to-skin action that these tops by
Seraphine Maternity
provide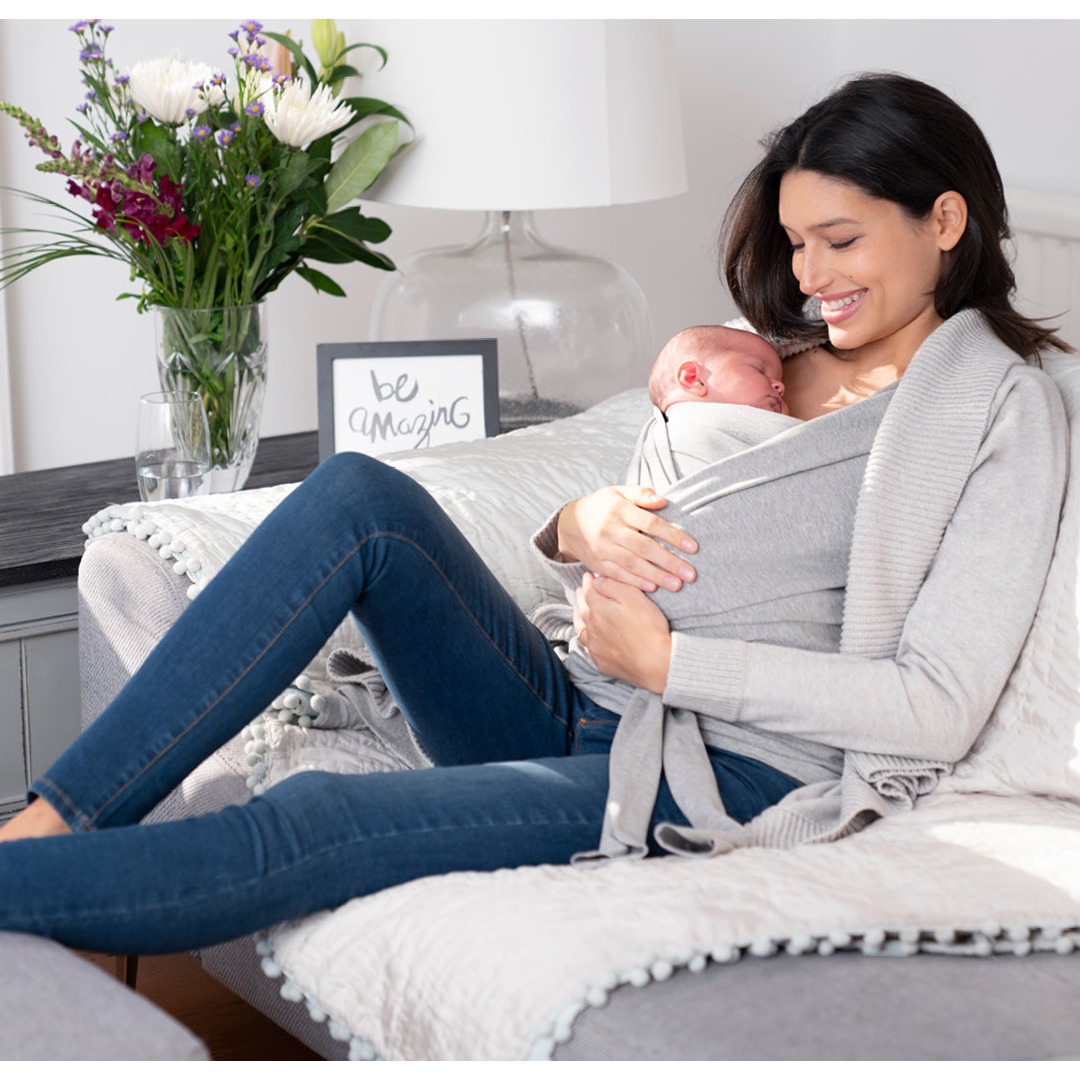 Winifrid Sleeveless: Skin To Skin Babywearing Top
MAMAS LOVE BABY CARRIERS AND EVERYTHING THAT GOES WITH THEM
The gift of ease and function is always important and the ability to hold baby and do other things is even better. We love gifting
Baby K'tan Baby Carriers
and their accessories because there is always such a great reaction. "I remember carrying my littles ones in the Baby K'tan all the time. I loved them because they were so easy to put on and when I had them in there, I could do so many things. They would sleep in there or just stared up at me, while I cleaned the house or made dinner. These are truly easy to put on and comfortable to wear." (@sgong6) Will make a great gift for any mom or dad. And, now that it is cold, the Connor: 3-In-1 Active Hoodie is a great hoodie to wear while baby-wearing. Even better, it is designed for bump, baby and forever. Now Mom can carry baby in their baby carrier and keep baby and mommy warm.
ECOFRIENDLY & SUSTAINABLE NURSING TOPS MADE OF THE SOFTEST ORGANIC COTTON
Our favorite nursing tops by
Boob Design
are always a mom favorite. They love it because the top truly looks good, feels good and functions so well. It's a perfect gift so mom and baby can breastfeed anywhere, anytime. We love that it is made of organic cotton, too!
WHAT MOM WOULDN'T LOVE A GREAT NURSING BRA
We get a lot of questions about nursing bras and which ones are our favorite and most comfortable fit. We love
Bravado Designs
Body Silk Seamless nursing bra for its: Comfort, Fit, Easy one-Hand nursing access, and Easy Alpha-sizing. What mom wouldn't love getting one of these for a gift!
"Bravado Designs Bodysilk Nursing Bra, super soft and comfortable, made to make nursing easy!" @hailey.a.duncan
MOMS WILL LOVE THESE PUMPING & NURSING BRA
What mom wouldn't love these hybrid style bra that you can wear to nurse and wear to pump...it does both. Now, you won't have to put anything or attach anything on yourself...just wear one bra that does both. Lucky for us we have a few styles that do this.
LOUNGEWEAR IS DAYWEAR AND EVERYDAY WEAR MOMS WILL LOVE
Loungewear will make any new mom happy. What a great gift...to get something that they will use all the time. MOMS will love our collection of cozy loungewear that they can breastfeed in with ease and discretion.
Belabumbum Cozy Waffle Knit Henley Lounge Set in Rio Red
ROBES MAMA WILL LOVE IN THE SOFTEST FABRICS
These robes will make a great gift so mom can cover-up when she has a quick unannounced visitor and still look put together. We love how soft they feel and how comfortable they are.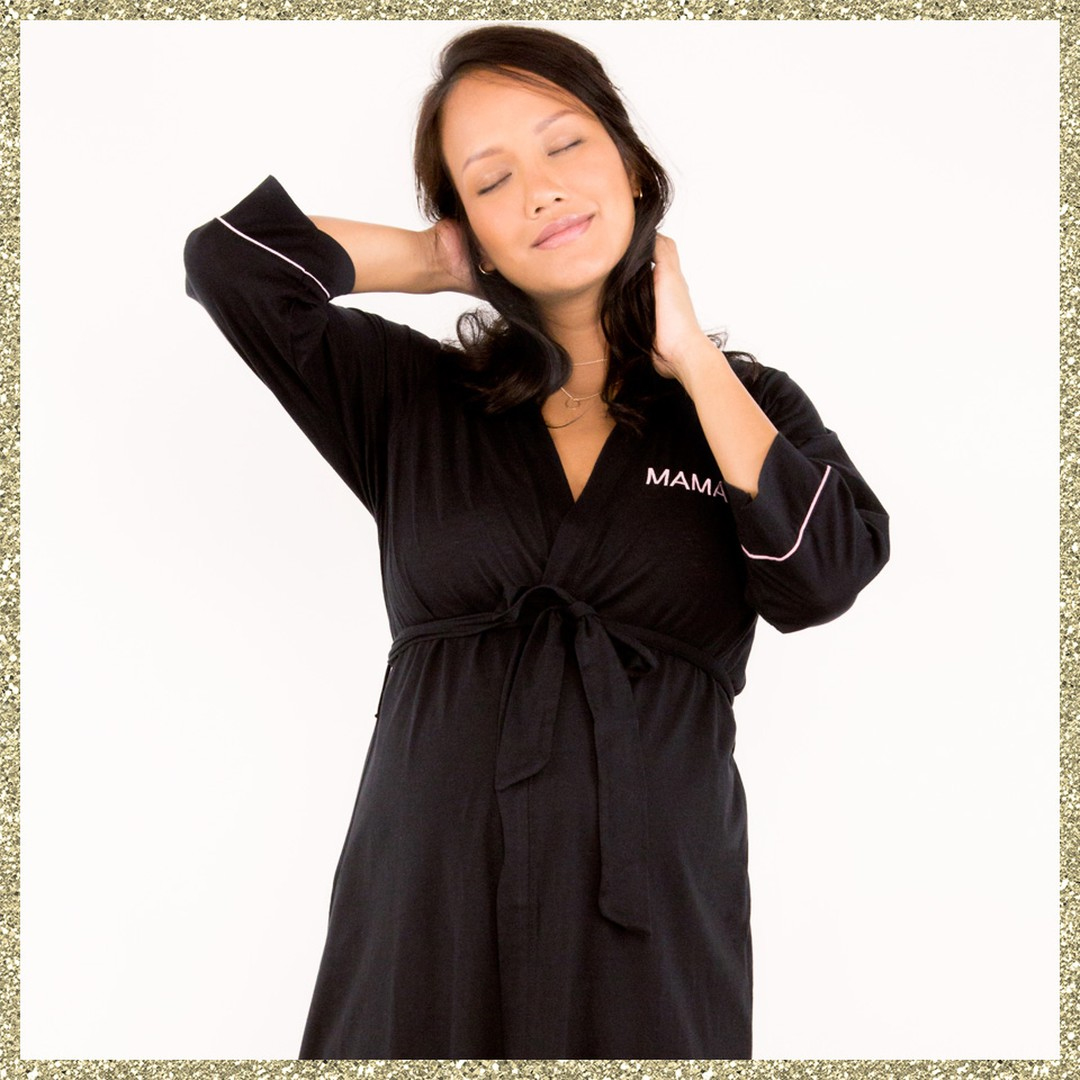 Makes the Perfect Gift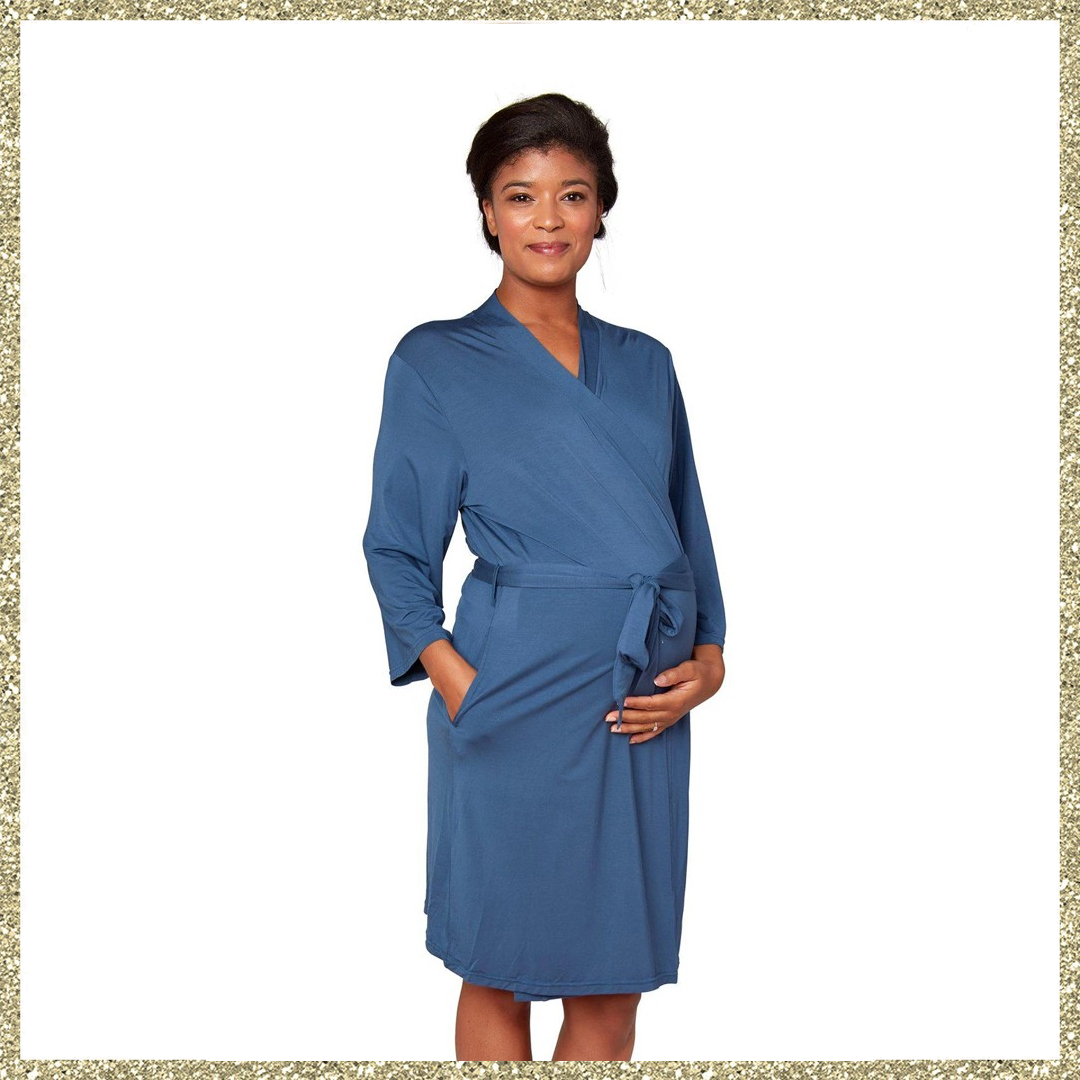 Wrap yourself up in Pure Modal Luxury
LOUNGEWEAR WITH MAGNETS FOR EASY BREASTFEEDING ACCESS & THE SOFTEST MODAL FABRIC
What mom wouldn't love new pjs that give them access to breastfeed via an easy magnet. They will how funtional these pjs are but will love them even more because of ts soft and luxurious fabric.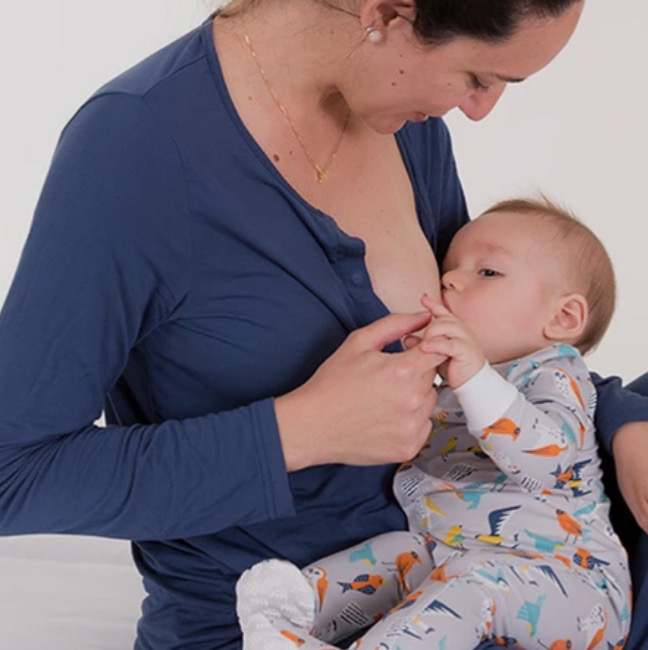 Easy Breastfeeding Access with Hidden Magnetic Fasteners
Magnetic Me™ Modal Woman's Magnetic Maternity & Nursing 2 pc. PJ Set in River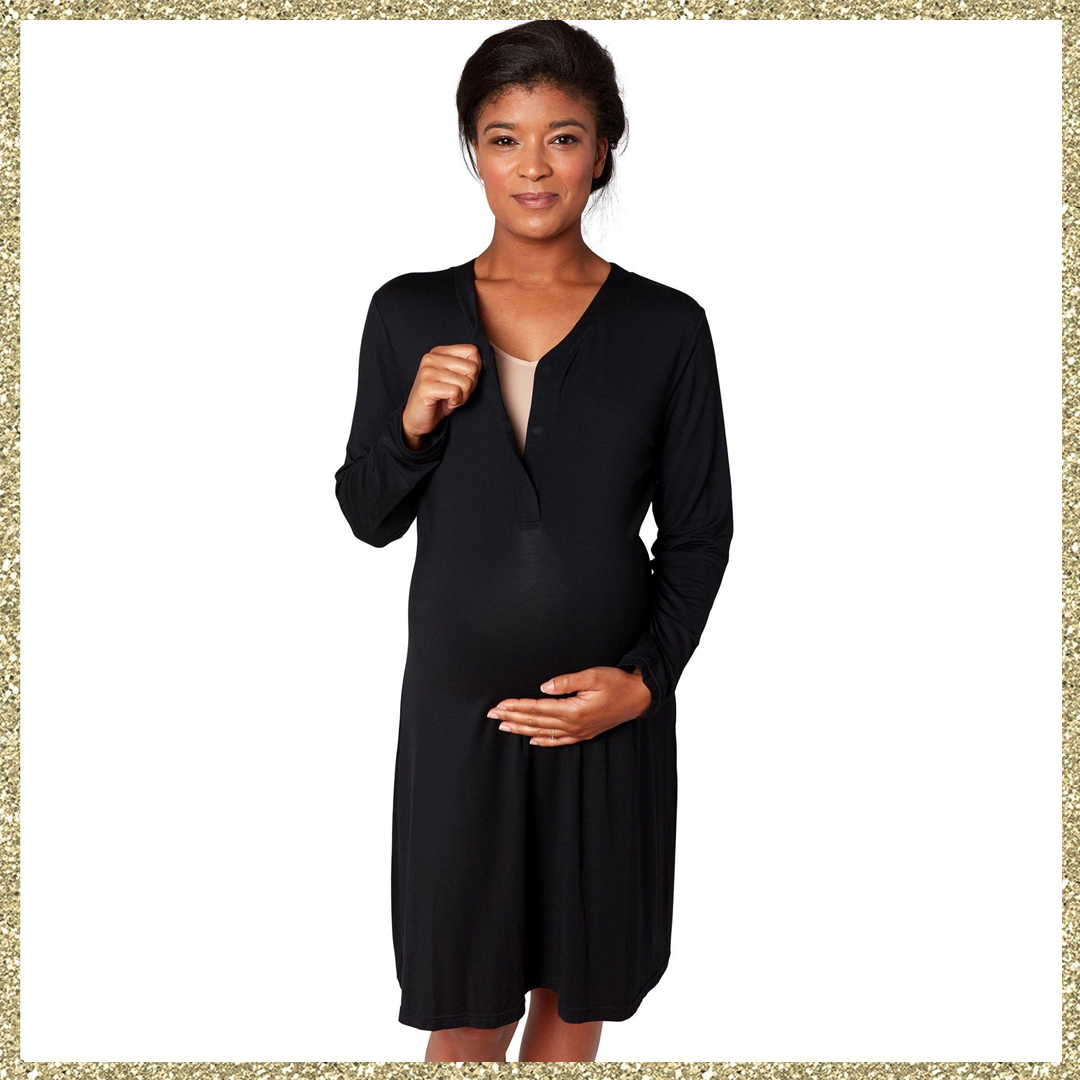 Wrap yourself up in Pure Modal Luxury while breastfeeding your baby
Magnetic Me™
Modal Woman's Magnetic Maternity & Nursing LS Gown