---
Product Description
---
This simple and convenient All-in-One Strapless Bra lets us where those dresses that we love, as well as nurse and provide milk for our babies. Works with ALL electric breast pumps.
Soft spandex blend gives you the option to wear your bra all day under strapless dresses or tops. With multiple hook and eye back clasps the Strapless Bra adjusts to your changing body.
Easy-to-Use "no hole" patented design allows you to position to your unique nipple position with no Velcro or straps to support the pump bottles. Works with ALL electric breast pumps.
Strapless bustier bra is designed to nurse & pump at the same time. It is so comfortable you can hands-free pump and wear all day. Quick pull-down style allows for easy skin-to-skin while nursing your little one
More Info
---
92% Cotton, 8% Spandex
Machine wash cold. Tumble dry low heat. Wash and dry with like colors without velcro & zippers (which can snag). Do not bleach
Made in China
Designed in the USA and Imported. US Patent Numbers 8,469,770, 9,155,339. Additional Patents Pending
Sizing
---
Buyer Comment:
View How to Measure your Size
Here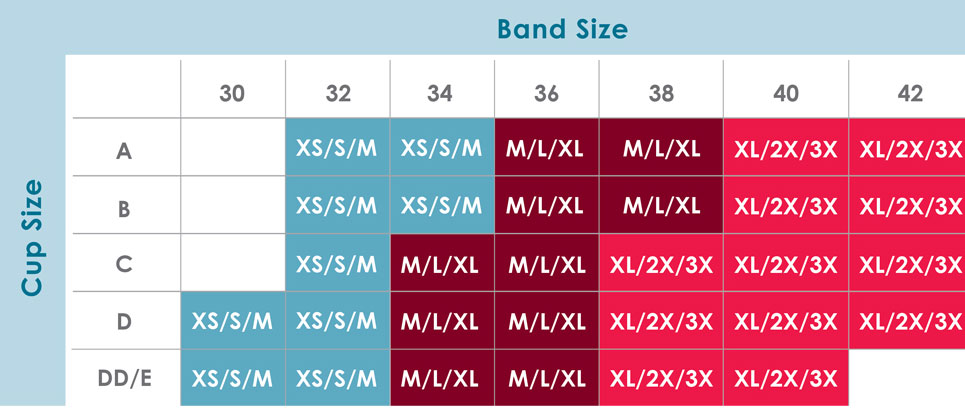 Customer Reviews
---





Reviewed by
A. K. (Warman, SK)
, nursing
About Rumina
---
Rumina is a mom-invented and designed product, solely owned and operated by moms committed to providing you with quality products that will last throughout your breastfeeding journey.