figure8moms blog
DRESSING FOR SPECIAL OCCASIONS - POSTPARTUM
"It's cute!" my sister chirped, checking the photo that had ben taken on her phone. But if you have a sister, too, you can tell in one millisecond when she is lying. I sniffed this one out like a skunk.
"Let me see it." I grabbed the iPhone out of her hand and groaned audibly. Standing in front of the mirror that morning, I had been less-than-enthused about the reflection in the striped dress staring back at me, but I'd hoped that I was only being self-critical. This picture proved that wasn't the case—I actually looked worse in the dress than I thought.
I was a few months postpartum and starting to get used to my body's new normal: with some leggings and a slouchy top, I went through many days feeling downright cute. But the wedding shower my sister and I were attending was the second dressier occasion since my son's birth, and at both events I looked overweight, out of style, and completely frumpy.
Cringing, I begged my sister to crop the photo from the chest up. Still not great, but at least I could live with her posting it on Facebook.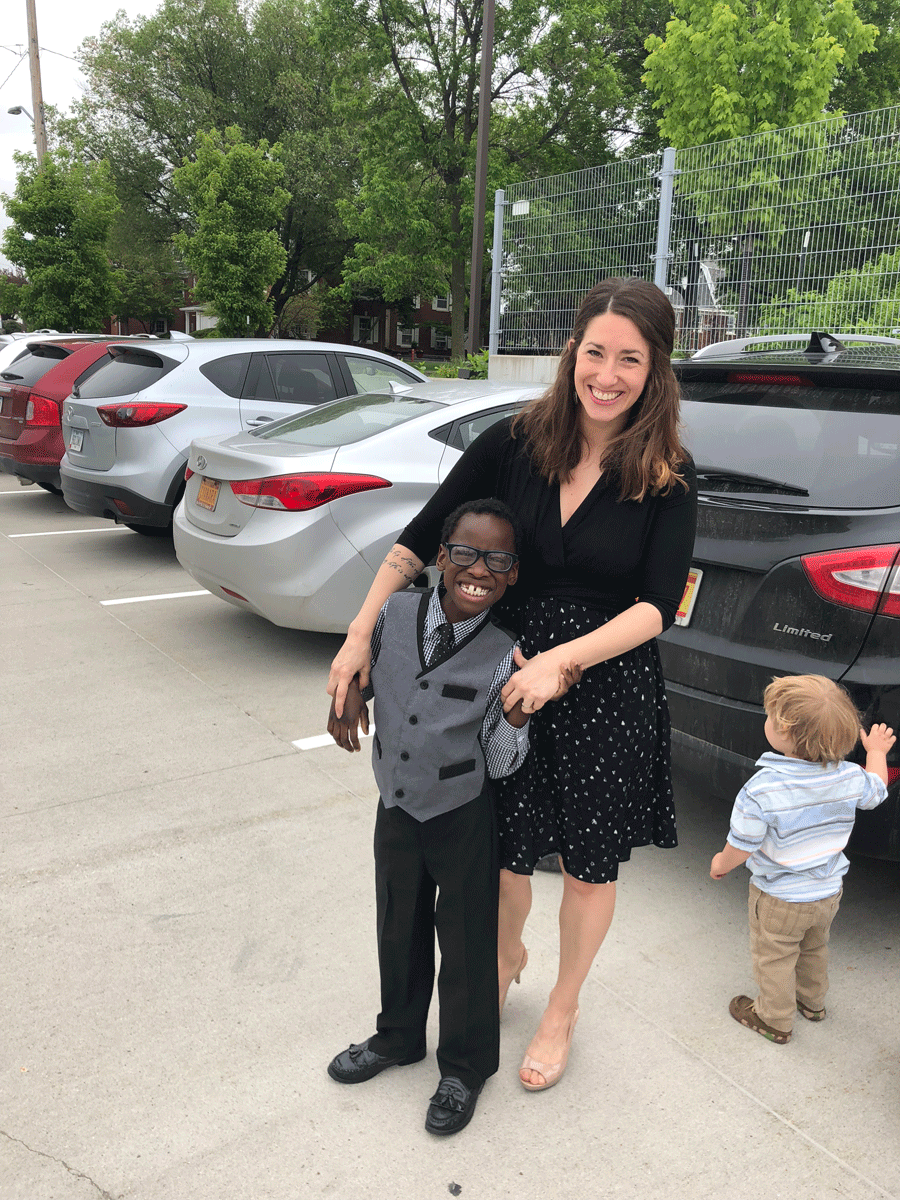 When I got home, I eyed the next big event on the calendar: my oldest son would be making his First Communion at church soon. This was precisely the kind of life milestone I would want lots of pictures from, and yet I felt myself dreading it already. What on earth would I wear?
Like many postpartum moms, getting dressed in the morning for me, means balancing multiple factors: breastfeeding access that is convenient but doesn't require that I expose my back rolls, flattering lines that don't accentuate my post-baby tummy, and style fresh enough to make up for the fact that I feel incredibly tired. That's a lot of demand to put on clothing. It's no wonder so many of my pieces fail to measure up.
Wanting to plan ahead before the big day came, I searched through the Figure8moms website and the Seraphine Loveday Heart Nursing Dress immediately jumped out at me. I loved the baby-doll nature of the cut that reminded me a bit of the 90s flair that has been coming back lately. I loved the deep V neckline and the fact that it covered my currently-heavy arms.
But what if it arrived and it looked awful? I took the chance.
On the day the dress arrived, I ripped the package open eagerly; if I was going to have to exchange it, I didn't want to waste any time. To my absolute delight, the dress was a dream. It fit beautifully, covered all my troublesome areas, and was a breeze to nurse in. Finally, a postpartum win!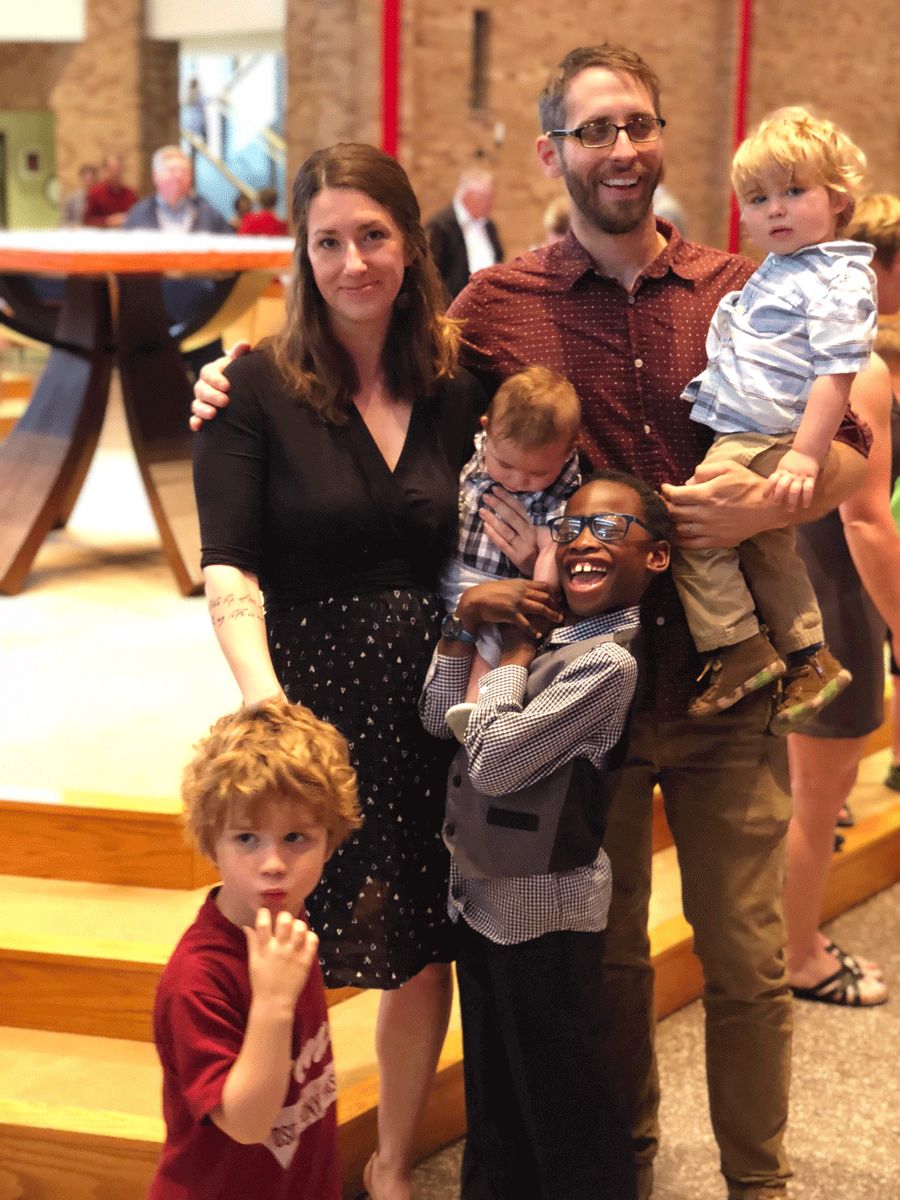 On the day of my son's First Communion I felt pretty and confident, which allowed me to focus completely on him and the special day in his life. I cannot recommend this dress enough to other moms looking for something extra special to wear for a big occasion. In a season of life that feels anything but flattering, this dress is my new go-to.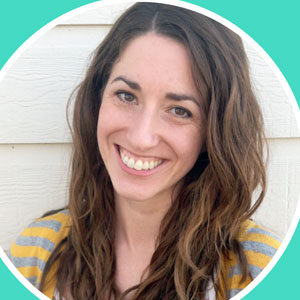 Shannon Evans