figure8moms blog
WHY I NEED MATERNITY CLOTHES!
Why I Need Maternity Clothes!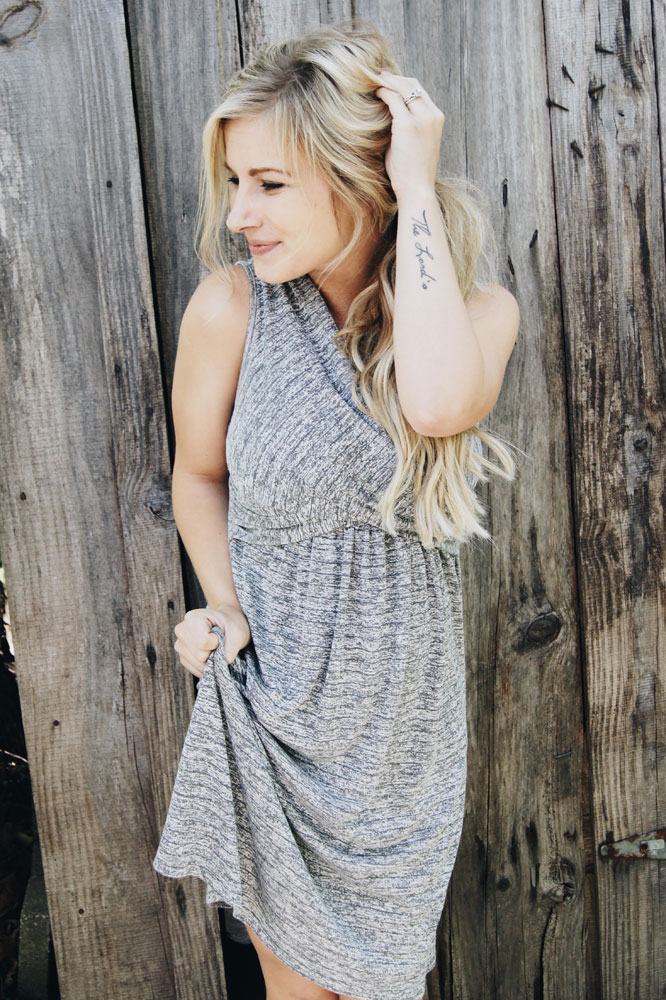 Before week 20, I could pull off non-maternity clothes and they still looked good on me. Now… my shirts and dresses are getting way too short because of this growing bump of mine. And you know what? I am totally okay with that because I have found some amazing maternity clothing boutiques.
Figure 8 has some of the most comfortable dresses that are not only great for maternity use but double as a nursing dress too! Just like the one pictured here!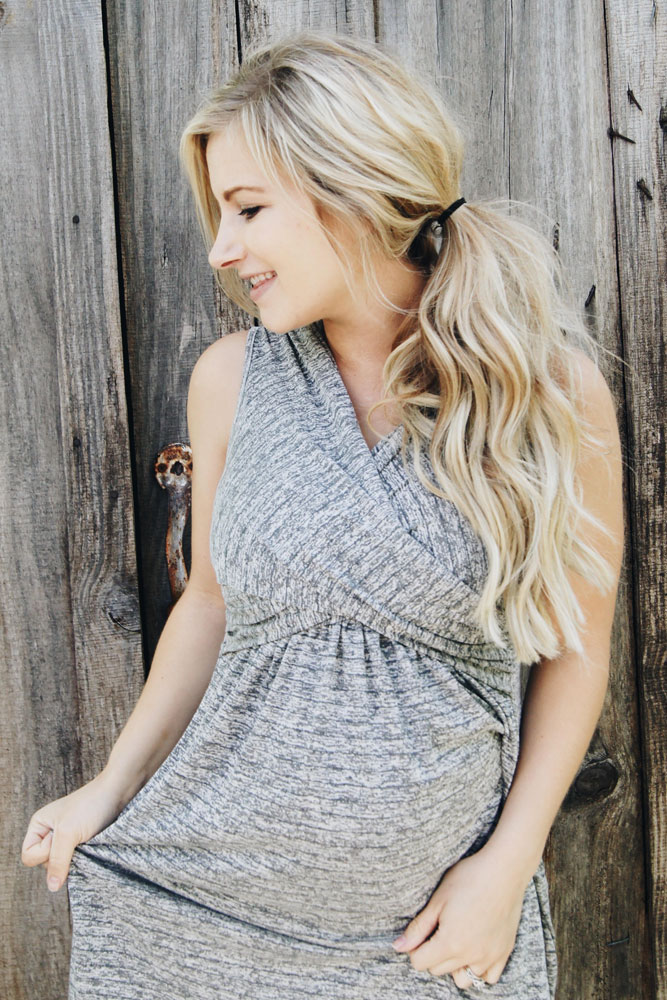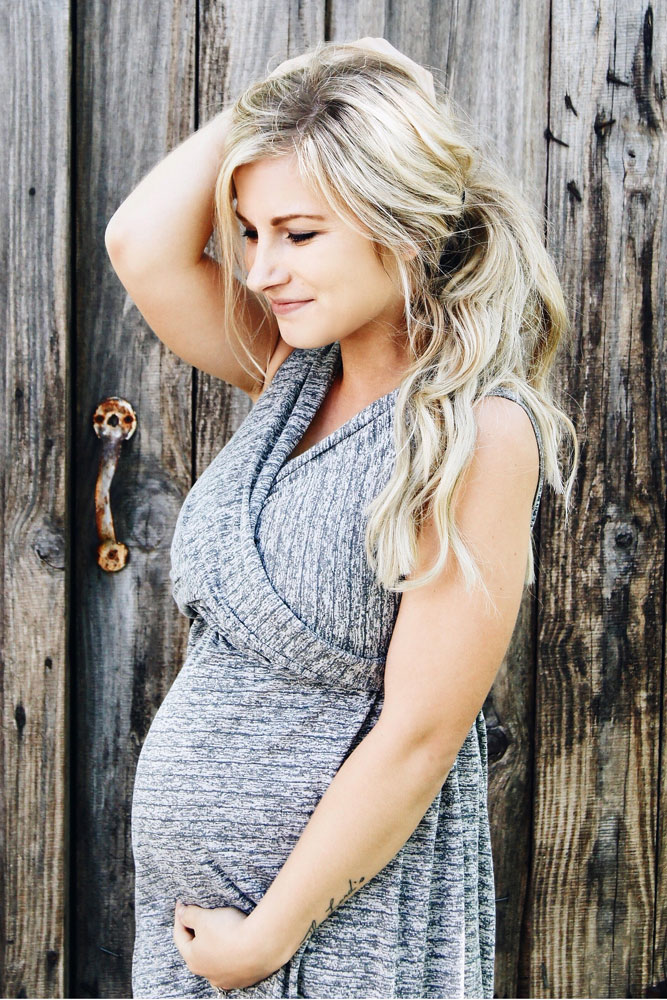 It's comfy, flowy, soft and will be the best dress for that soon to be 90 degree weather this summer. Before I was pregnant, I never got the actual point of maternity clothing… Why couldn't I just wear a normal tee? Well now I know. It's not CUTE when your belly hangs out and you are 6-months pregnant. Once again thank goodness for stylish maternity clothes. I love their Jewelry selection, too. Check this one out here!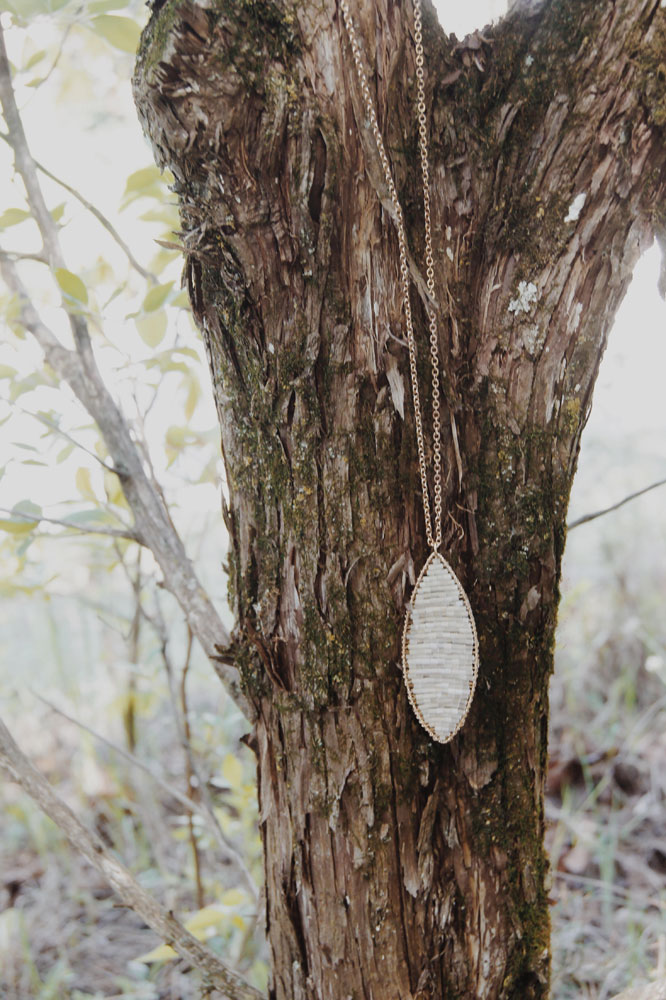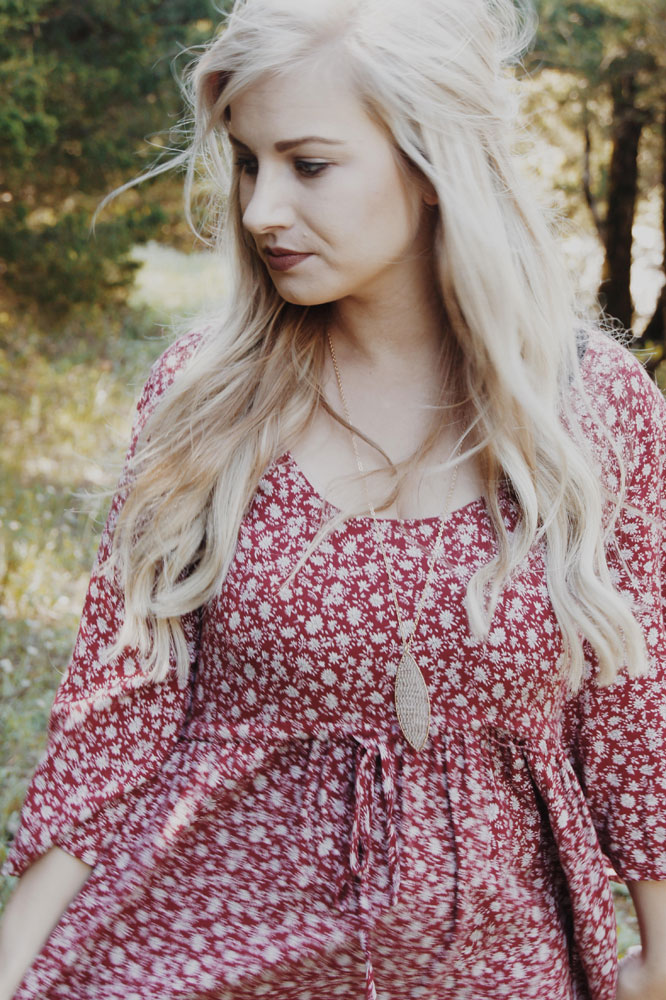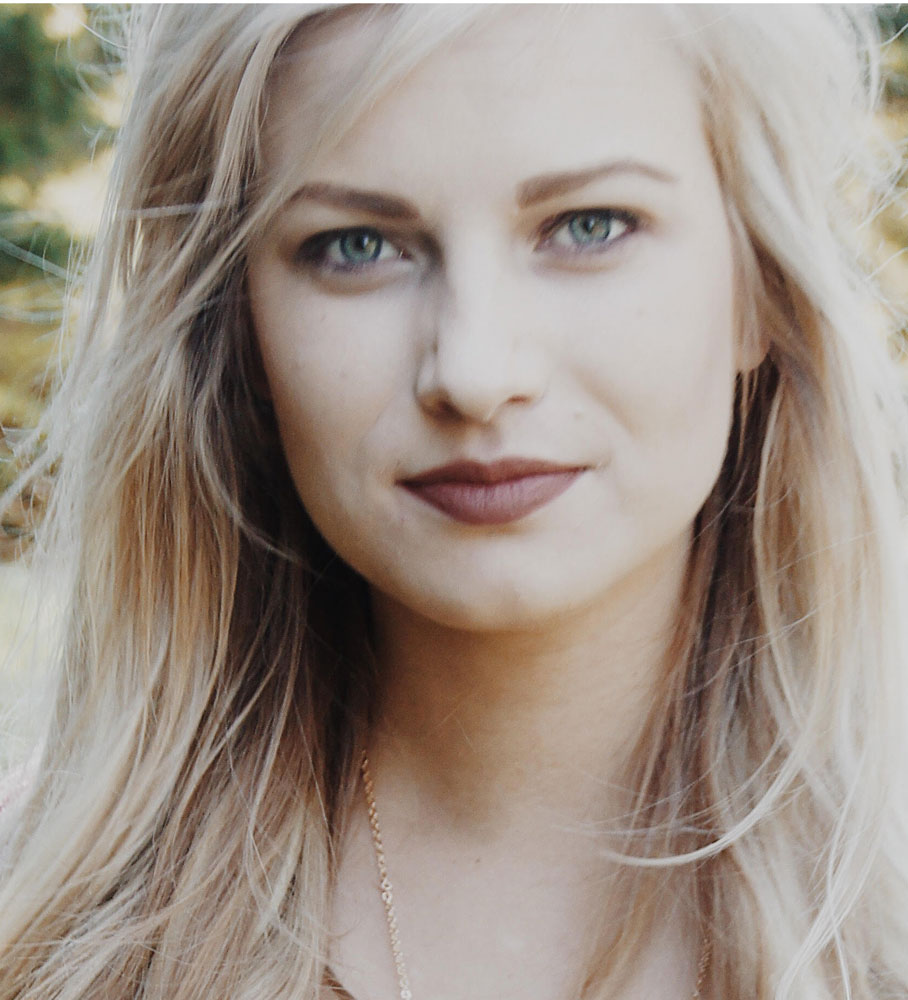 Ciara Weese