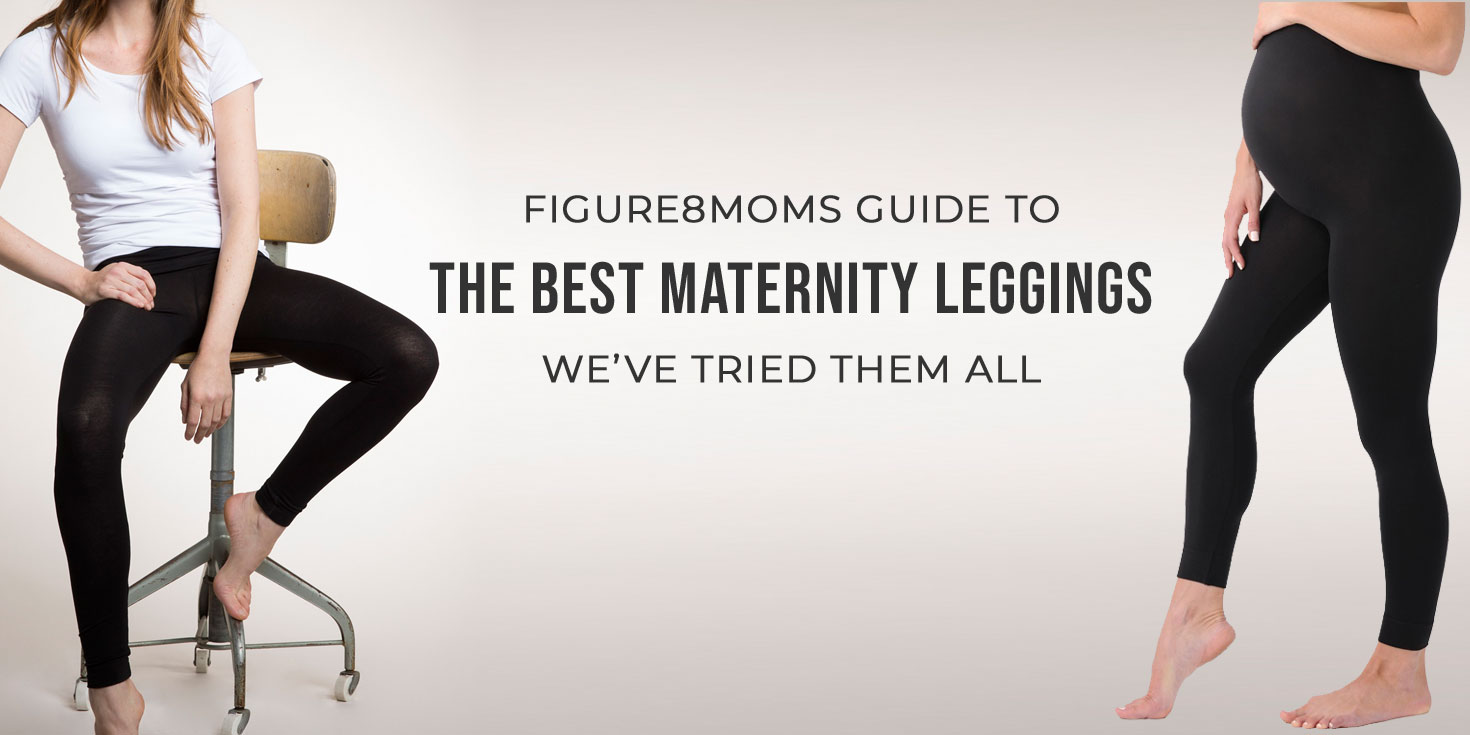 Figure8Moms Guide to the Best Maternity Leggings 2021
Why wear pants when you can wear leggings? This is especially true when you are pregnant. It's impossible to beat leggings when it comes to comfort and versatility. Though you should hardly notice them once they are on, selecting the right maternity leggings deserves a moment of thoughtful consideration. After all, nothing in your closet will get more wear than your maternity leggings.
How do I shop online for leggings?
We get it; shopping online for leggings can be mind boggling. There are so many to choose from and, they all look pretty similar. Here's where we step in to help! As buyers and as moms we've tried out nearly every maternity legging there is available. We have compared them all and selected the very best in this short list of the best maternity leggings for your various mom-occasions.
First, we've separated maternity leggings into two categories of leggings:
Maternity leggings as pants: These are truly opaque leggings that can be worn alone as pants, with short tops, tanks and even just a sports bra.
Maternity leggings for layering: These are lighter weight leggings that are perfect for teaming up with tunics, tops and dresses, but are not really opaque enough to be worn as pants.
Which type of legging is best for maternity - Underbelly or Overbelly?
Underbelly Maternity Leggings: These are low rise and have no belly panel. As your belly grows, they sit below your bump.
Overbelly Maternity Leggings: These are high-waisted maternity leggings that have a belly panel that fully covers your belly. Many of these panels can be folded down when you prefer to wear them underbelly.
We are asked this question all the time and it really comes down to preference.
Advantages of Underbelly Maternity Leggings:

Cooler during warm months
Sometimes it's all your itchy belly wants
No visible waist line under sheer/light colored tops
Advantages of Overbelly Maternity Leggings:

Most secure fit all the way through your 3rd trimester when your belly tends to push down low rise styles
Offers varying degrees of belly and back support
The good news is, you might not have to choose. Many of our leggings come with a waistband that can be worn either underbelly or overbelly so you can have it either way!
2021 Best Maternity Leggings that Can be Worn as Pants
2021 Best Maternity Leggings for Layering
Questions, Comments?