figure8moms blog
CAMPING (AND BREASTFEEDING) WITH A NEWBORN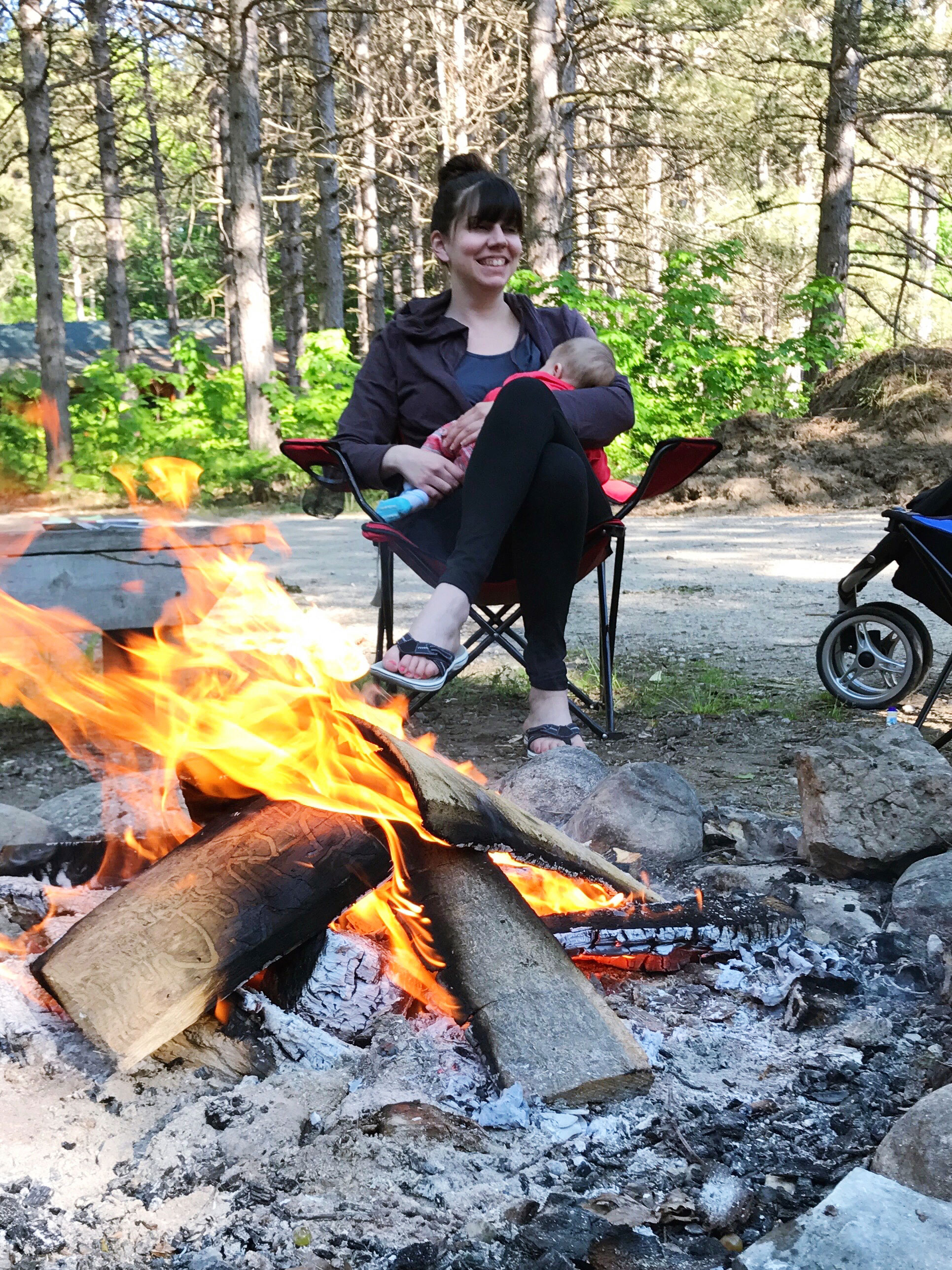 I am not a fan of camping…at all. The last time we attempted camping was when my oldest, who is now 5, was 17 months old and it was a disaster. After he face planted in a giant mud puddle and I attempted to shower him down while fully clothed and pregnant, I told myself never, ever again. Well, my husband persuaded me to go again, this past month, with a newborn and our 3 and 5 year olds. This time, though, we "camped" in a cabin. So it was way more conducive to traveling with tiny humans. It was actually way easier to do this with a newborn than I expected. Here are my best tips for camping with a fresh new baby while breastfeeding.
Wear that baby: When we were preparing for our trip, I knew that I would absolutely have to wear Alice, who was barely two months old at the time. We were going to be out and about every day, be it at the sand dunes, the beach, or just walking around town. Having two other children makes baby wearing crucial, because I need my hands free to grab my "threenager" before she runs in the street or slathers sunscreen on my son. I packed 3 different types of carriers and used all 3 of them. In the summer, I prefer wraps that are breathable (like this one) so that baby and I don't get too sweaty.
Dress in clothes to make nursing easy: Tiny babes are often not on a nursing schedule yet, and being away from home and our routine, I tried to nurse on demand or comfort nurse if needed. I found that wearing tops that are easy to breastfeed in made life so much easier. I could just pop down on the blanket at the beach, or a bench downtown, and feed her. I wore this Bravado Body Silk Seamless Nursing Bra every single day. It is incredibly comfortable and easy to open one handed—which all nursing mamas know is a crucial feature in a good nursing bra! I love how it actually gives a little shape too, so it looks great under flowy tank tops (like this one) that I wear often.
Michigan summer nights tend to get chilly, so this Layered Look Nursing Hoodie by Sophie & Eve was perfect. I wore it by the fire at night. It kept me warm enough and I didn't have all the usual bulk of hiking a hoodie up to nurse. It's super soft and cozy, and the faux tank in the front made feeding Alice so simple, I could just pull it to the side and still make sure she was latching well. I'm in love with the Sophie & Eve line now and want more pieces for summer!
Try to take it easy and go with the flow: An exhausted mama isn't good for anyone. I would just hang out on the blanket with the baby while the older kids played or climbed dunes with my husband. We have learned that when we're traveling with the tiny humans, nothing goes as planned. So we don't over plan anything, and if we need to bail on our schedule, it's fine. When I need to rest or one of the older kids is whiny and in need of a nap, we just go with it and don't stress about missing out on something.
Don't forget to hydrate! A key part of breastfeeding is staying hydrated, and when outside in the sun and doing activities I get dehydrated easily. I have often found that I make sure my kids are drinking enough, but then I still have an almost full water bottle. So, I try to make sure I'm chugging it while nursing and then whenever I remind my kids to take some drinks. You need water to make milk, mamas!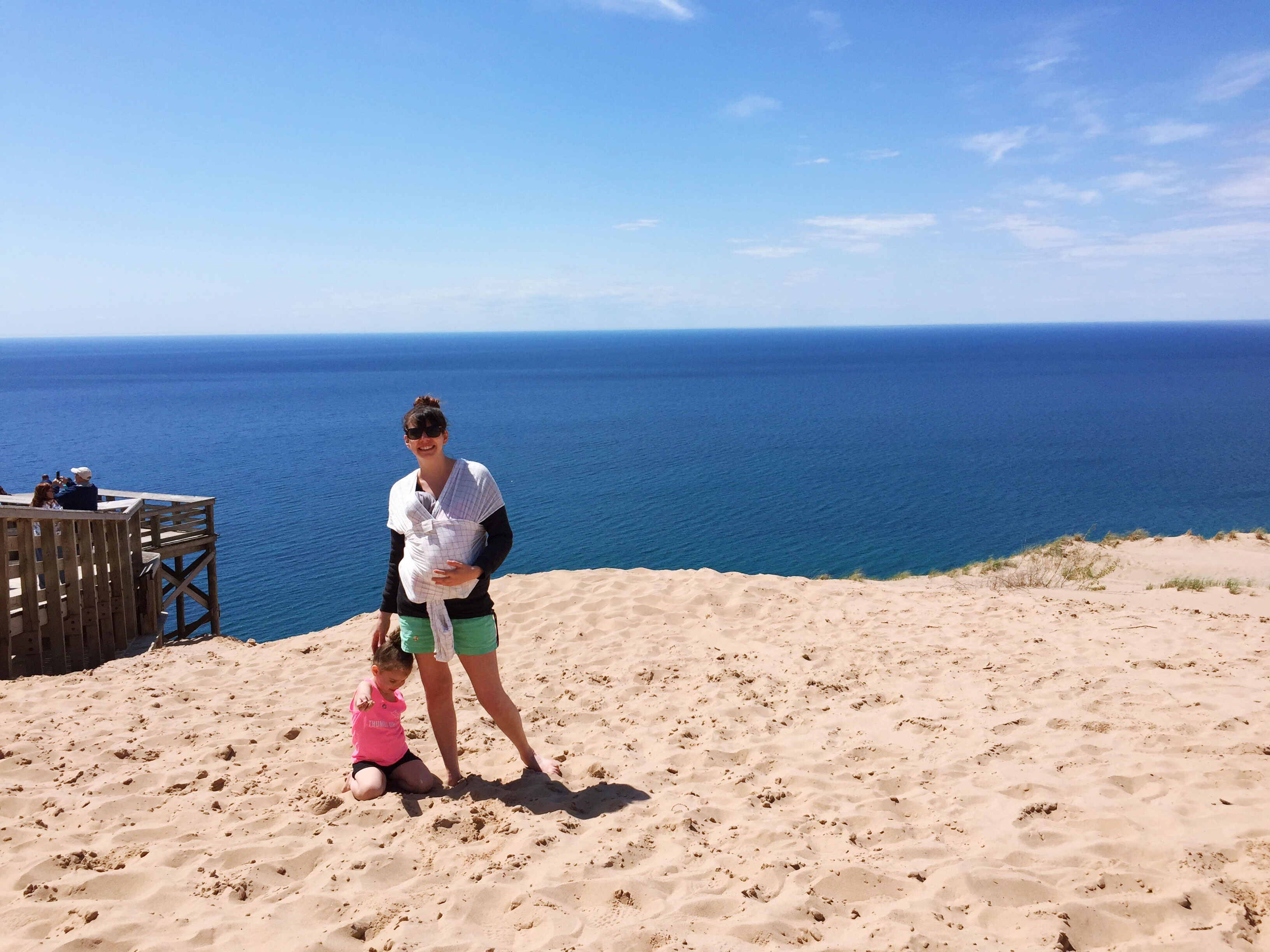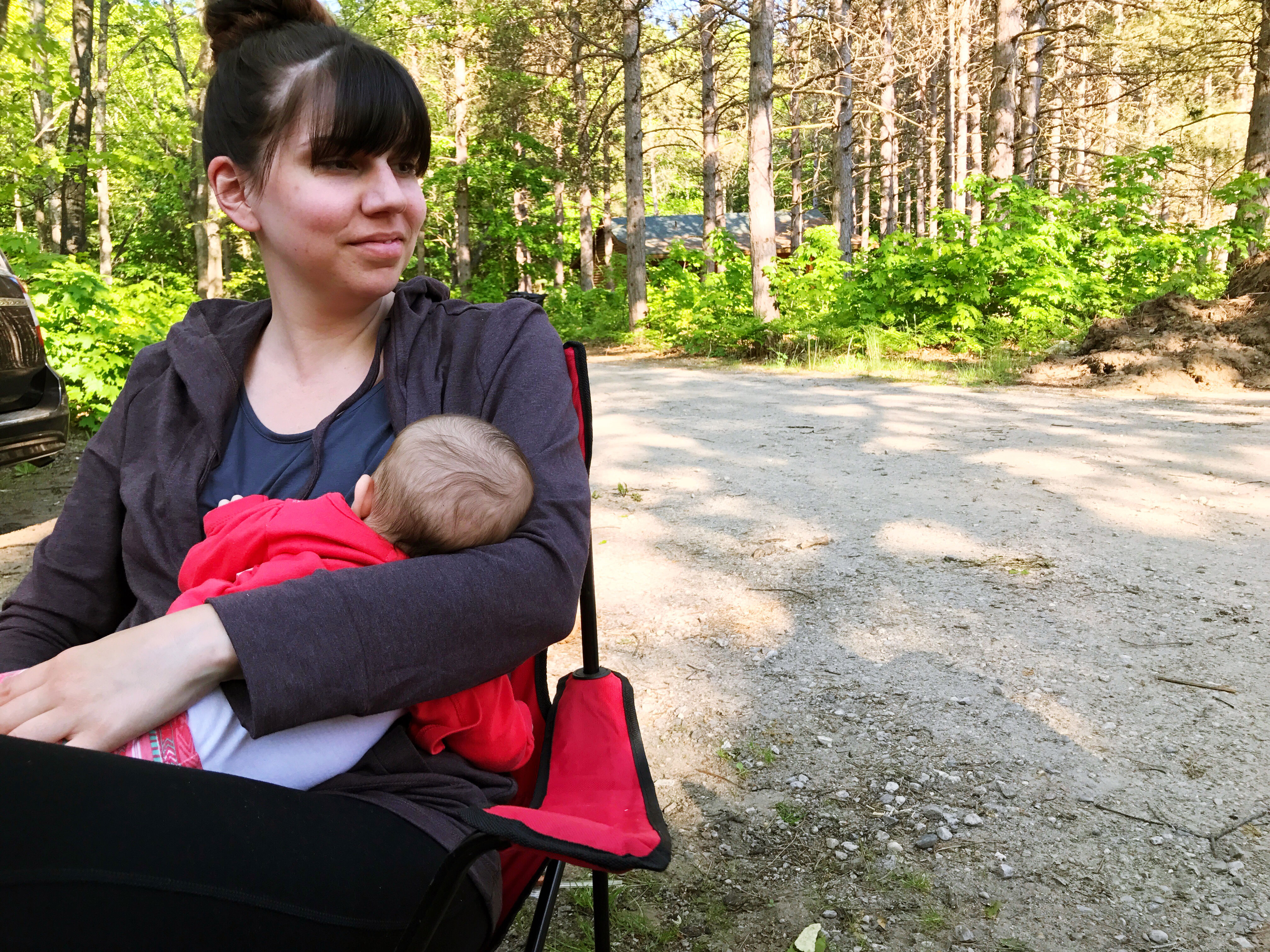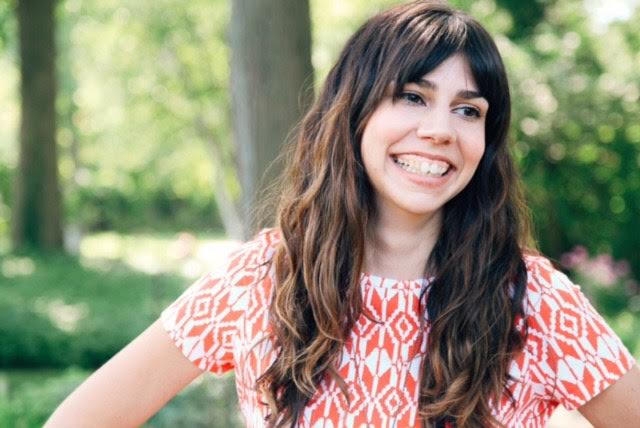 Jessica Grunewald