figure8moms blog
HOW THIS MOM SHOPS
All my life, I've been a total cheapskate. As a teenager and young adult I would excessively collect a closetful of random pieces that were $10 or less and enjoy the challenge of putting them together to make cute outfits. But just last year I decided I wanted to take a more mature approach to how I dress, and I started making purchasing decisions differently.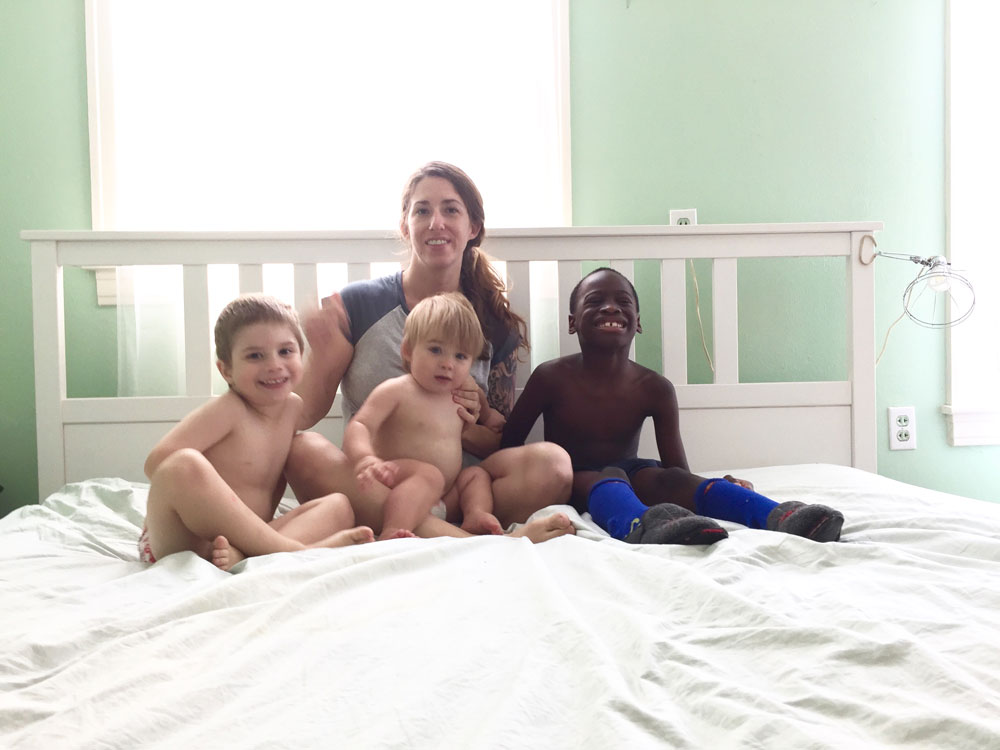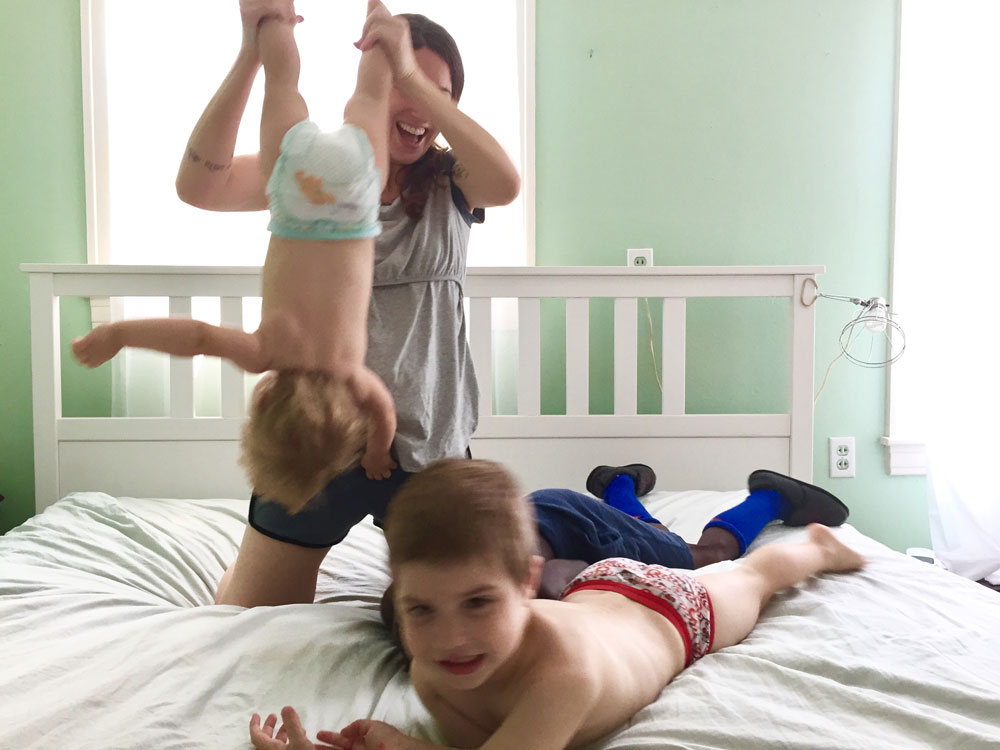 My primary motivator was when I began noticing the amount of clutter I was accumulating by buying all those random, cheap pieces. I had an overflowing closet filled with things I mostly didn't wear, and it was starting to stress me out. Also, over the past few years I've been in mom-mode hardcore. In addition to raising my sweet oldest son who came via adoption, this December I will have birthed and nursed three babies in four years. My body, with its ever-changing needs, is simply not as adaptable as it was in the past. And that's perfectly fine with me- but it's time I started dressing accordingly.
When you're in a season of life like mine when your clothes have to meet pregnancy, postpartum, and nursing demands, you've got to start re-thinking your approach to your purchases. I've decided that pinching pennies is no longer as important to me as longevity is. Give me a cute and comfy top that will accommodate a basketball stomach, a flabby postpartum stomach, AND easy breastfeeding, and I will happily pay for that investment!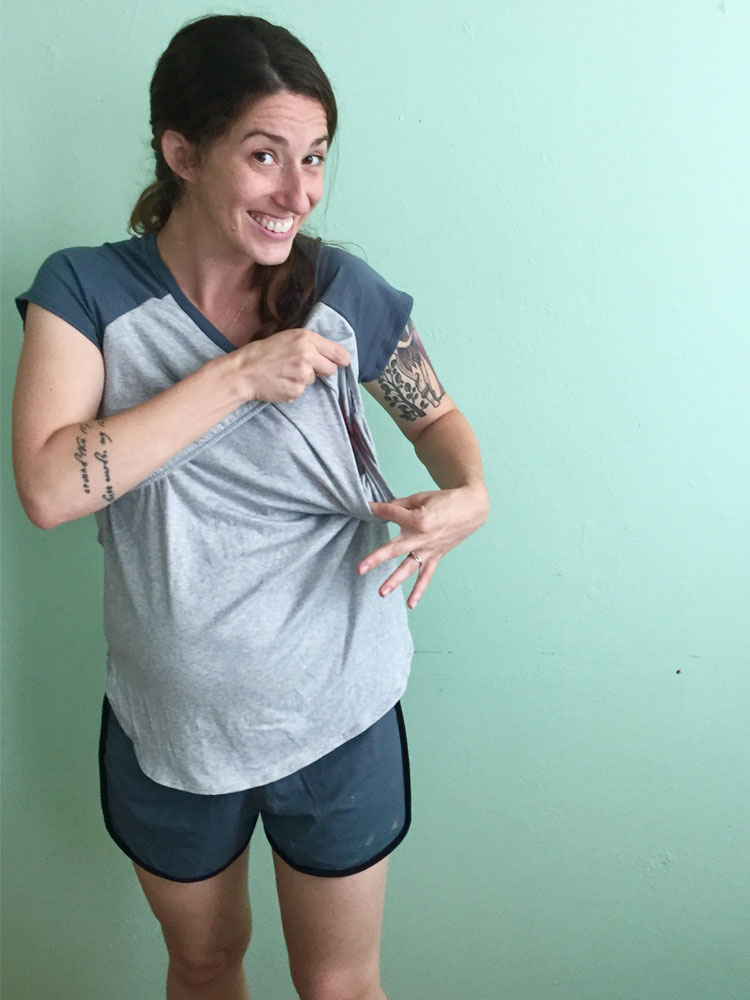 So when I laid eyes on this Majamas loungewear set I knew it was calling my name. Not only was the shirt totally my style, but the shorts have the kind of comfortable elastic waistband that basically ensures I will never take them off. I feel so cute and put together even when going to sleep or watching Netflix on the couch. But since it doesn't scream "pajamas!", I totally wear the shirt out and about town in my daily life all the time.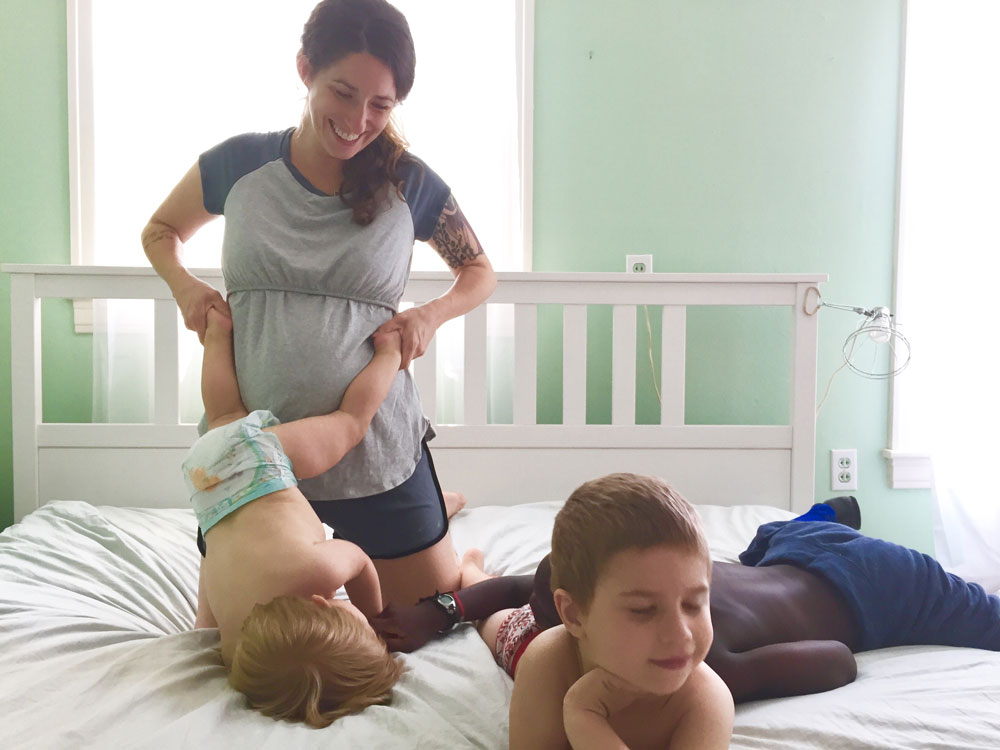 The quality of the material is clearly better than some other maternity items I've had in the past, and Majamas makes sure their products are responsibly made in the USA, which is really important to me as a consumer. I'm thrilled with this chic little outfit that allows pregnant me to be active with my kiddos, laze around my house, and prepare for breastfeeding another little one, all at the same time! I can't recommend these pieces enough.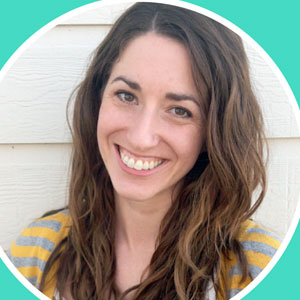 Shannon Evans