figure8moms blog
NURSING MY NEW BABY WITH A TODDLER
My daughter was 2.5 when I gave birth to my son. So for 2 years we were attached at the hip! She was my little buddy and we did everything together. I'm sure if you have one kiddo you know exactly what I mean, they totally become your little sidekick. When I was preparing to have my son, I noticed I got really anxious about how I would be able to care for them both...at the same time! I was worried about one thing in particular; how am I going to keep her entertained while I nurse my newborn? Nursing comes with so many challenges, at least for me it did! So I really wanted to minimize that stress and make sure my toddler felt like I was still taking care of her too.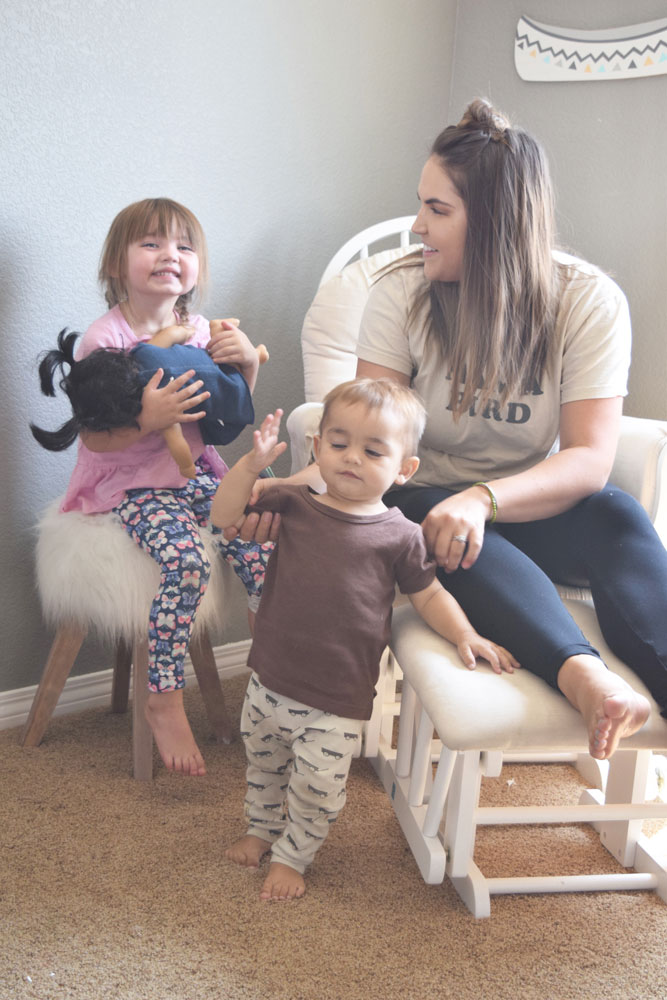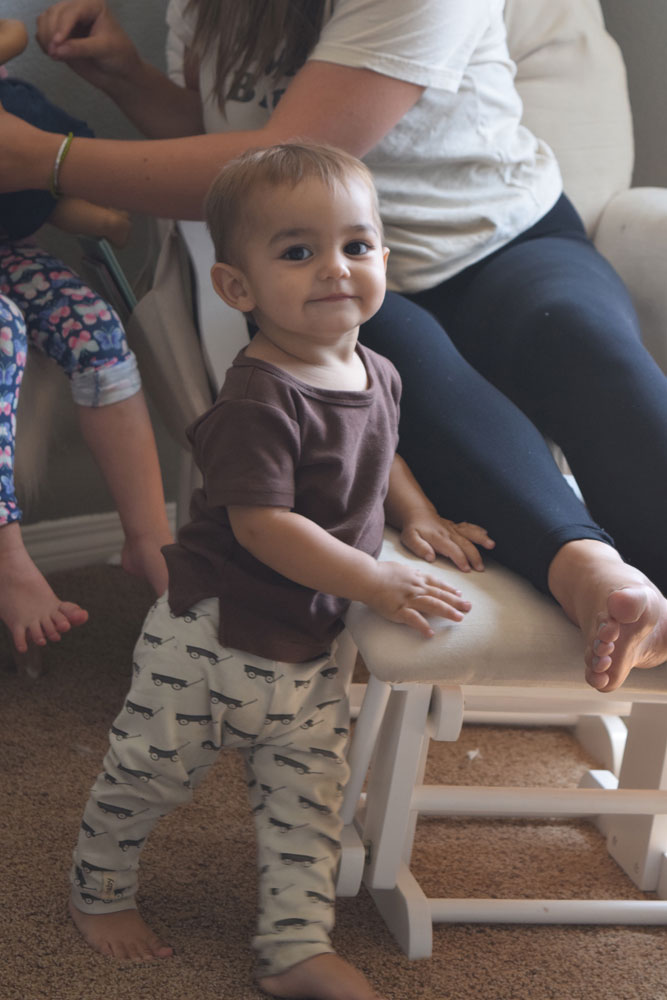 1. Nursing Toys: A special box of toys was probably my favorite trick! Just one of those cheap little cube boxes will do. I filled it with toys and books and made sure they stayed separate from the other toys so they were her "special" toys during my nursing sessions.
2. Lay Down: I remember reaching out to a friend who had been through what I was going through. She told me she would put a few blankets on the floor and nurse him lying down while she played with her older daughter on the floor. How's that for multi-tasking?
3. Snack Time: The baby's getting a snack, so why not feed the tot too? Bonus points if it's a special snack they get when you're nursing!
4. Big Comfy Chair: A chair that everyone can fit on is a total plus! Sometimes my toddler would just need some cuddles.
5. Screen Time:
Sometimes you "gotta do what you gotta do!" Saving screen time for nursing sessions is not my favorite to keep them entertained but it does work in a pinch.
Fuss free nursing clothes are also a must here. These Blanqi Highwaist Postpartum + Nursing Support Leggings are so comfy for at home or out and about. The high-rise front keeps you covered when you lift your shirt to nurse, and the fabric is not too thick and not too thin. Being comfortable makes all the difference.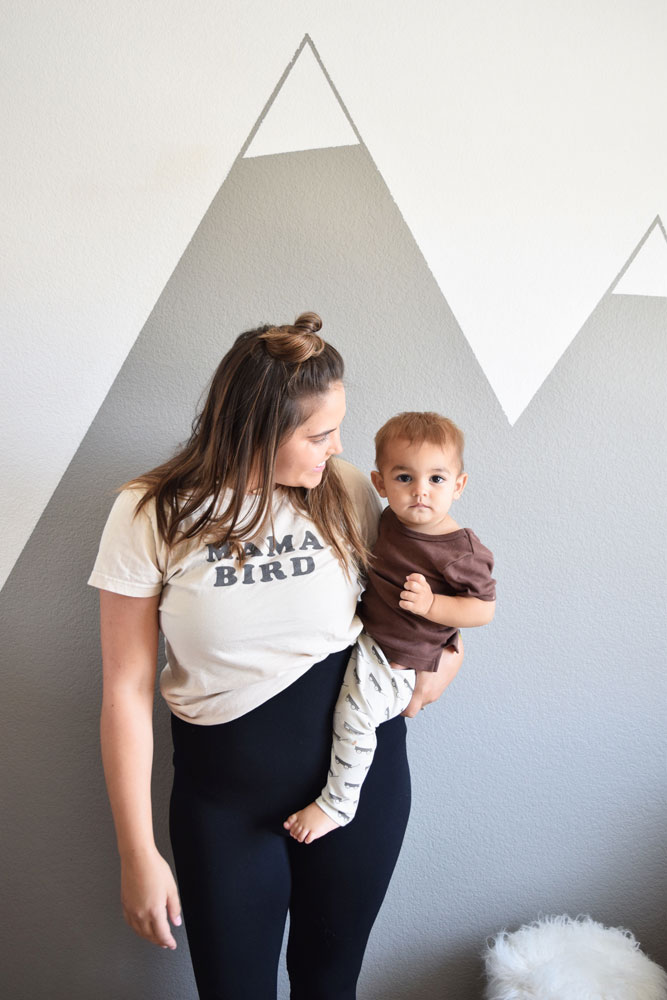 Bravado Designs
makes the softest nursing bras I've tried. The clips are so easy to unclip and re-clip! I am using the
Bravado Designs Buttercup Nursing Bra.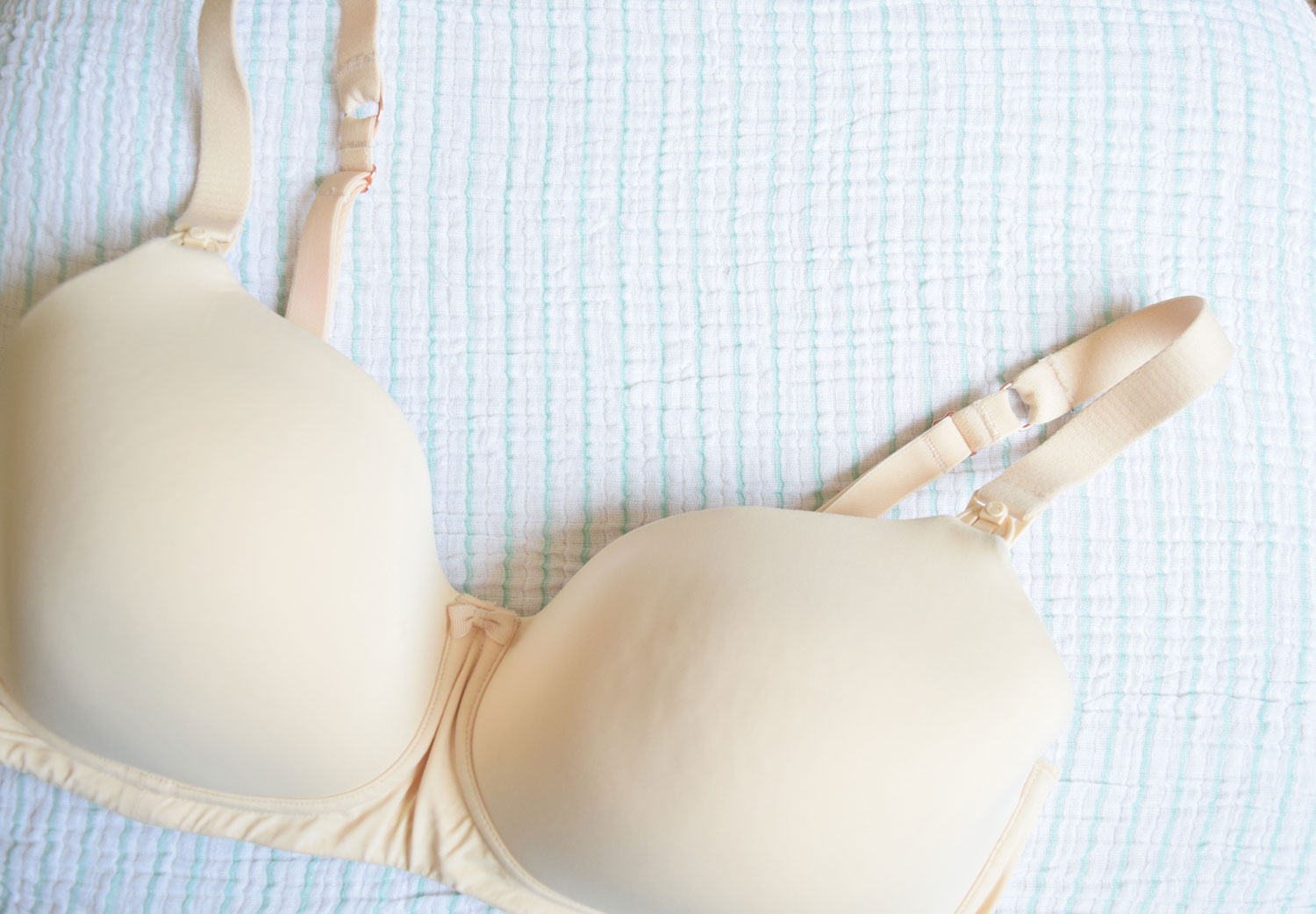 I hope you find these tips useful when welcoming your new baby! Making the transition from one to two is challenging, to say the least, but I promise it gets better! Soon enough you won't even have to stress about the toddler being entertained because things will just fall into place. You are doing great mama!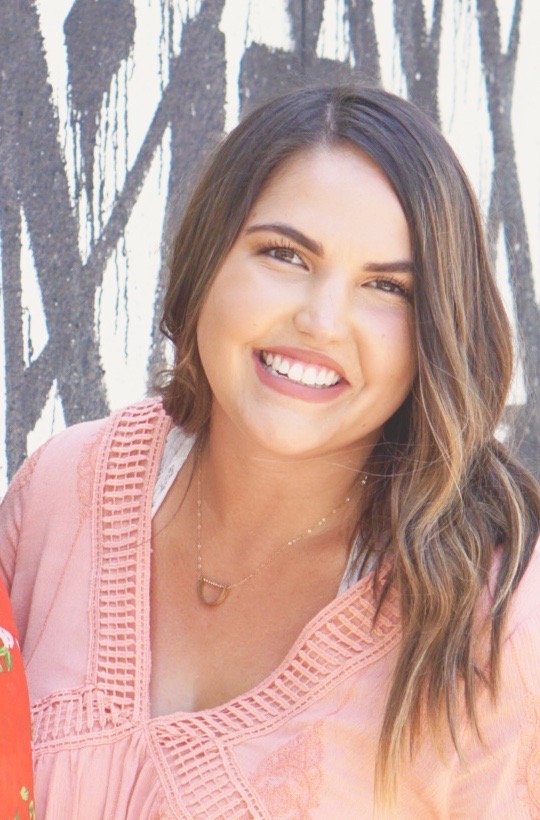 Rachel Montano