figure8moms blog
SURVIVING A MOVE DURING PREGNANCY
My family accidentally moved twice this summer.
It wasn't supposed to happen that way, of course. We had planned and prepared for the first move, back to our original state, carefully- only to find out I was pregnant with a surprise fourth baby a month before we moved. Although it made things a bit more complicated, we went through with the move anyway, only to realize less than two months in that it was not working out. We had a very small window of time to re-accept my husband's old position and move back to the town we had come from, so we jumped on it.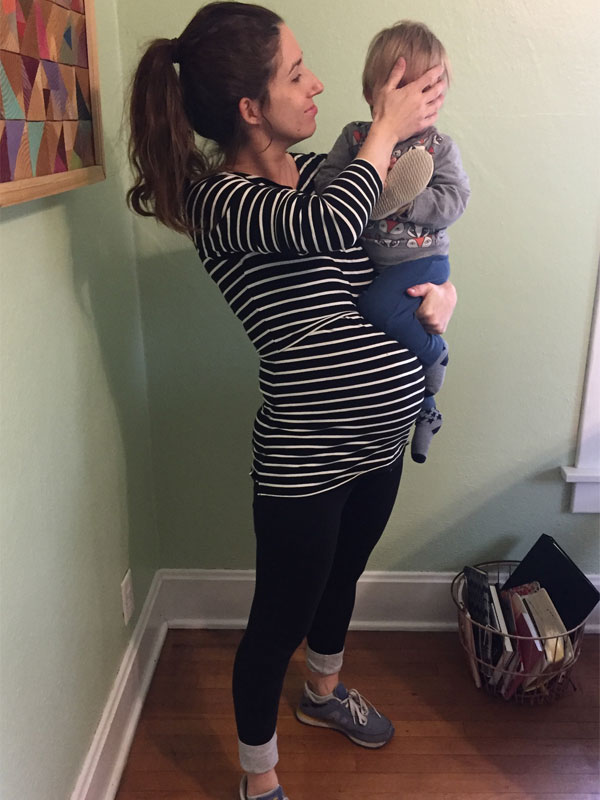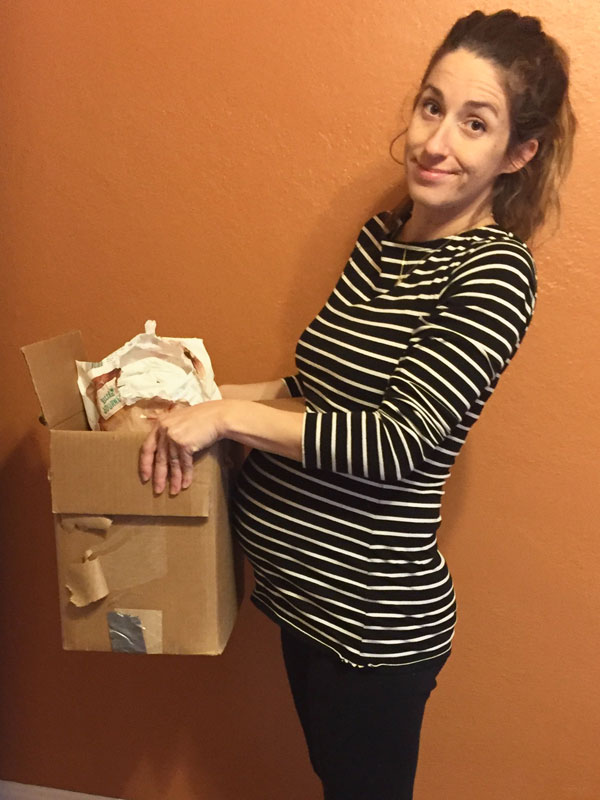 You know, just like how most women kick off their third trimester. Needless to say my stress level has been through the roof this year, and packing and unpacking for the second time did a number on my body. Moving homes is never a physically light thing to do, but when you're preggers, have mercy. My back and hips were yelling at me for weeks.
Despite the hardship of moving yet again, I really do love our town and our home. I'm more grateful to be here now than ever. And as I reflect on what helped me physically survive those first few weeks of transition, three things come to mind: the massage I spontaneously booked for myself, allowing for breaks on the couch as often as I needed them, and having extremely comfortable clothes to wear while life was uncomfortable physically.
Figure 8 Maternity helped me out with that last one. I lived (who am I kidding, that's not past tense) in these Majamas JoJo Maternity Leggings because not only do they not sag down in the crotch, but they are super flattering and make me feel like I haven't completely lost my pre-pregnancy bod. They were perfect for all of the bending and lifting I was doing as I packed and unpacked- and not to mention toted around a toddler!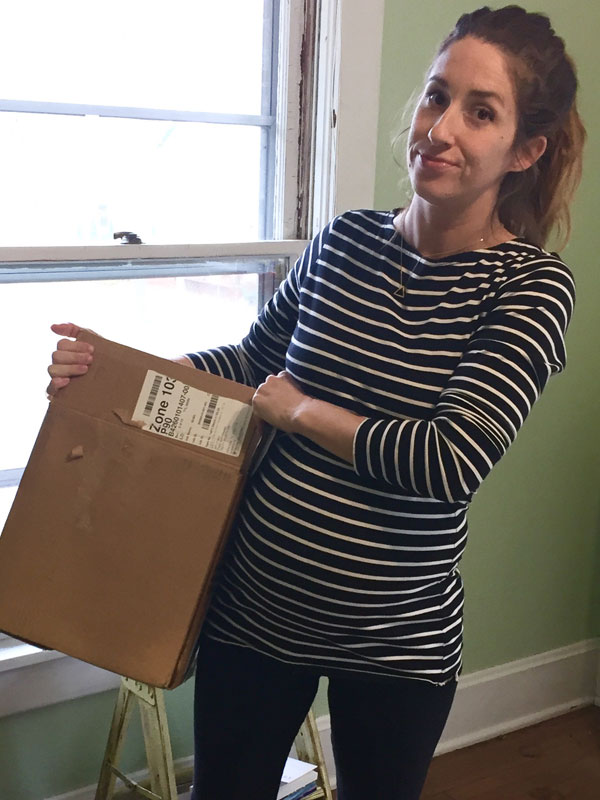 But every pregnant woman knows that getting dressed can't be only about comfort, or you'll end up feeling gross and self-loathing. That's why Figure 8's clothes are so perfect for me. They keep me feeling comfy without sacrificing that "pulled together" feeling. This Boob Design Simone Maternity AND Nursing shirt (can I get a high-five for that double threat?!) fits the bill completely. The organic material is thick and high quality, so it's durable while also flexible. And underneath is the Bravado Body Silk Seamless Nursing Bra, by far the best-fitting bra that I own. So much so that I get sad on laundry days when I can't wear it!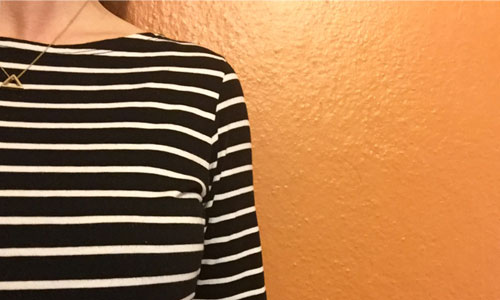 Moving generally is no fun, and moving while pregnant is sort of the worst. But with a little self-care and some carefully selected clothes, it didn't turn out to be life-shattering after all. Just don't ever ask me to do it again.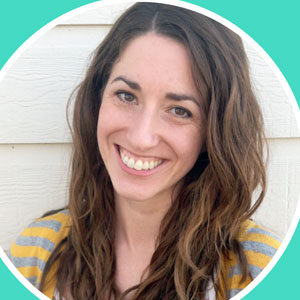 Shannon Evans