figure8moms blog
BABYWEARING & BREASTFEEDING
I don't know how it happened, but I basically blinked and became a mother-of-four. Our boys' ages span 8 years, which means there is quite a bit of discrepancy between their schedules, activities, and interests. I have one kid in elementary school, one in a preschool at a different location, one in part-time day care, and one newborn at home with me. We're trying to keep extracurricular activities to a minimum while the boys are little, but with a family this big there's still a lot of running around happening outside the home.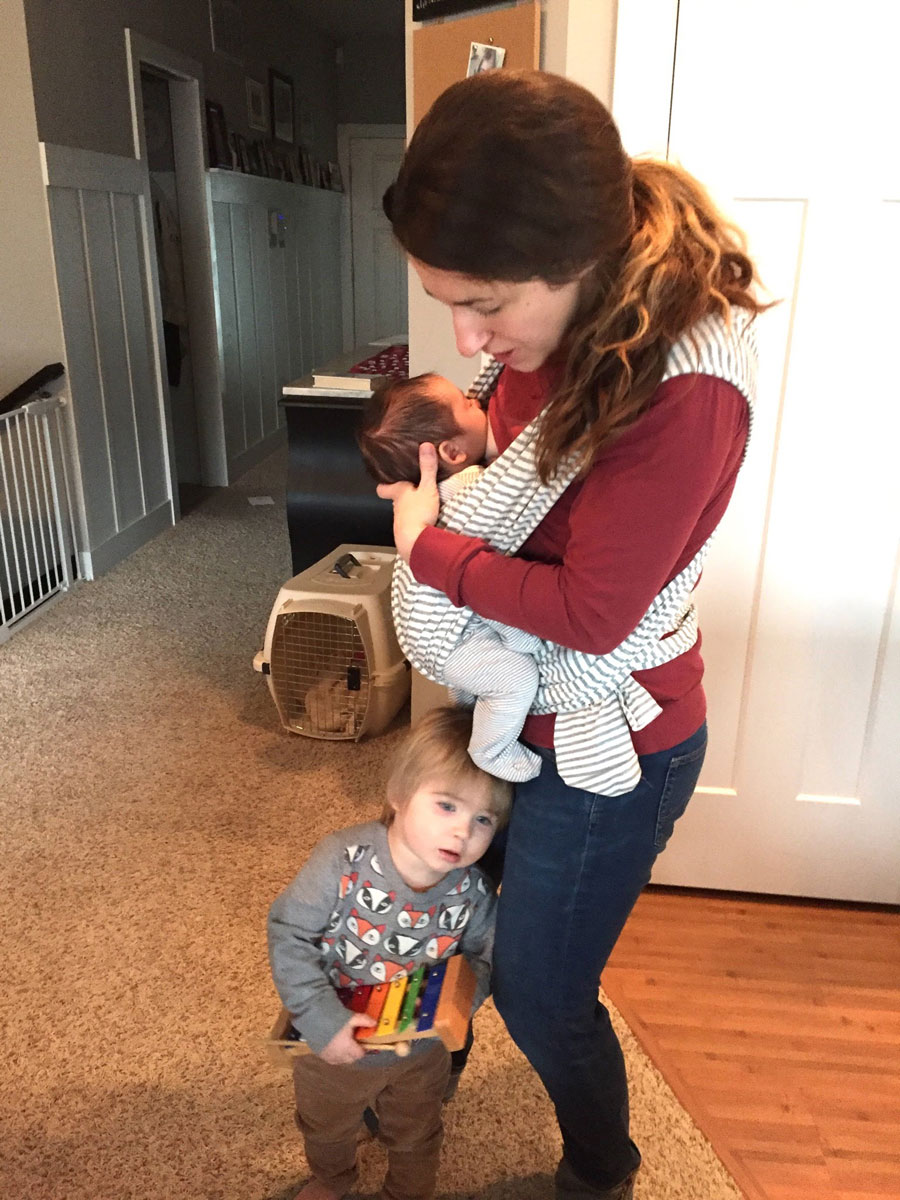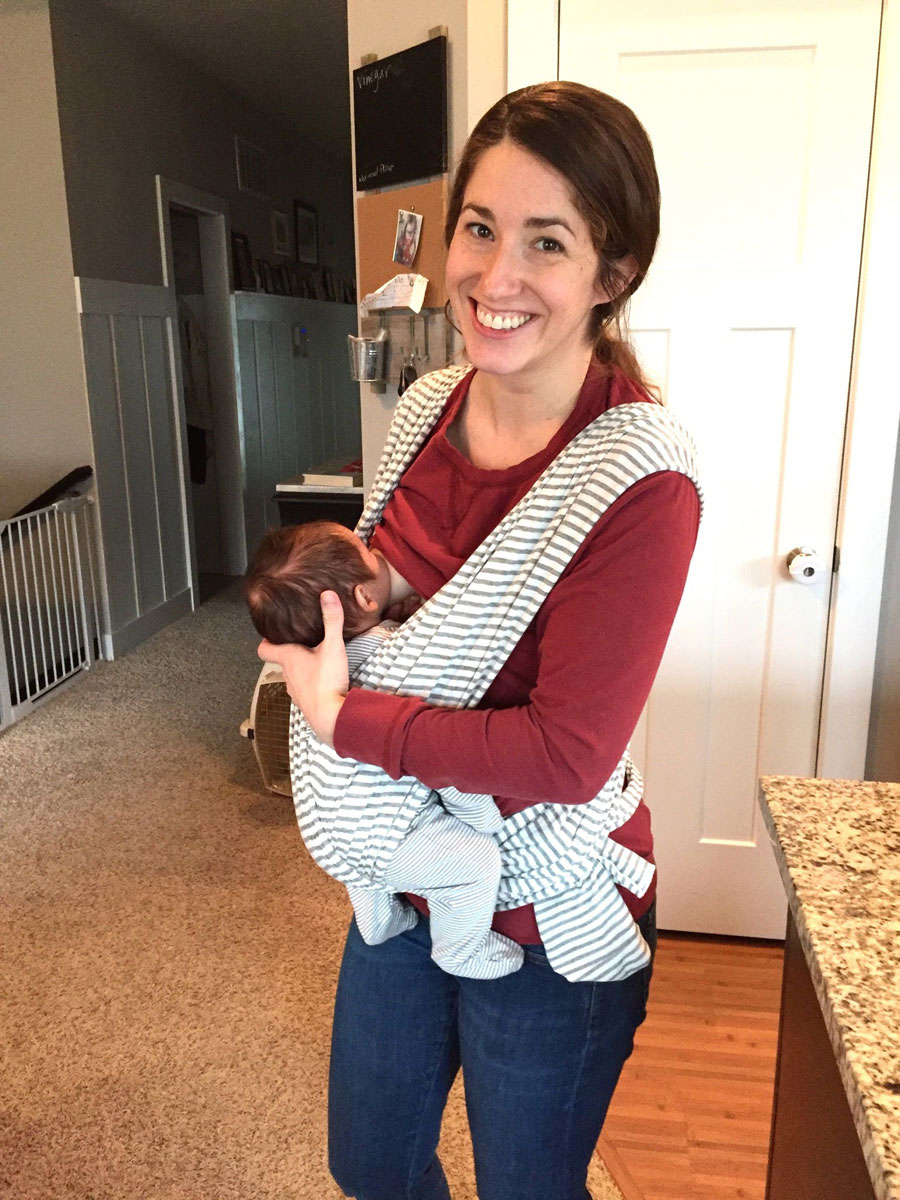 In the first few years of motherhood, I took to baby-wearing because it simply made me happy to have my babies so close to me. And while that's definitely still a factor, I'm doing a lot more baby-wearing out of necessity these days. Motherhood really should come with an extra set of retractable hands.
As convenience has become more of a priority to me the more babies I have, it's extended to my wardrobe, as well. Ain't nobody got time to be fumbling with button-up shirts and flailing nursing covers when you've got three other kids to take care of. Figure 8's shirts have been a lifesaver: Nursing sessions, even public ones, are simpler than ever and I can feel confident and look cute while I do it.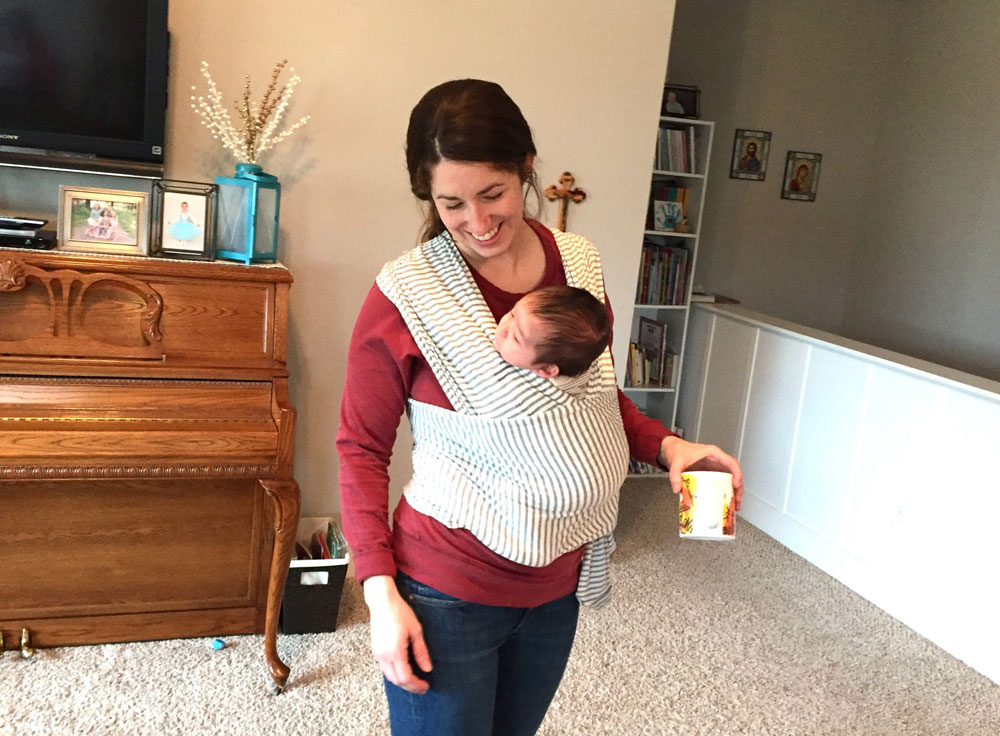 Breastfeeding while babywearing is not something that came easily to me, and honestly, there are still times I don't get it right the first try; especially when they're still tiny and have no head control. But, when I'm walking around the park with my boys or corralling them at the local botanical gardens, I don't have the luxury of taking a comfortable seat for 15 minutes. I've had to learn to nurse on-the-go.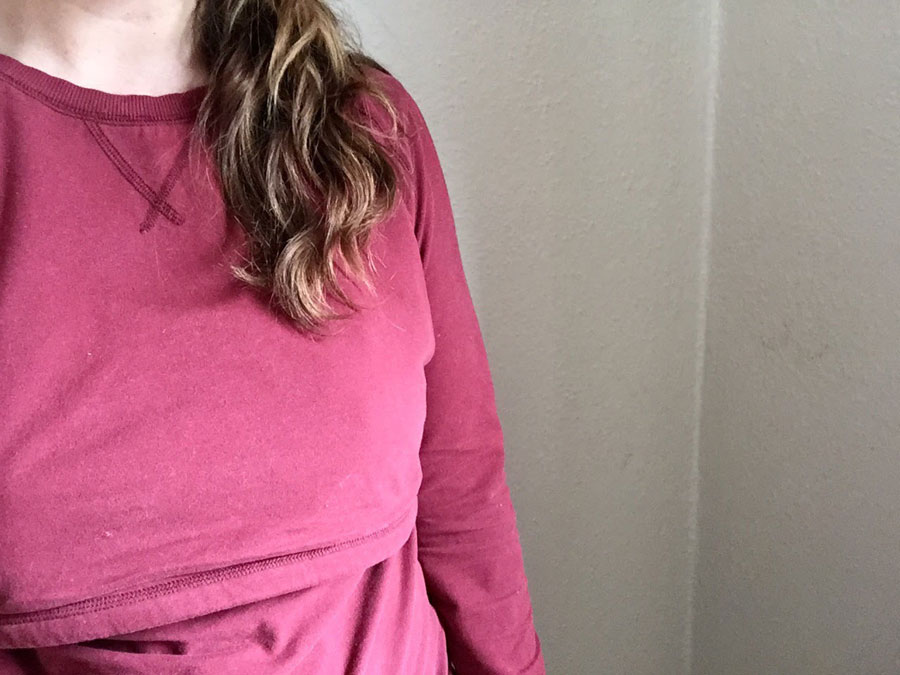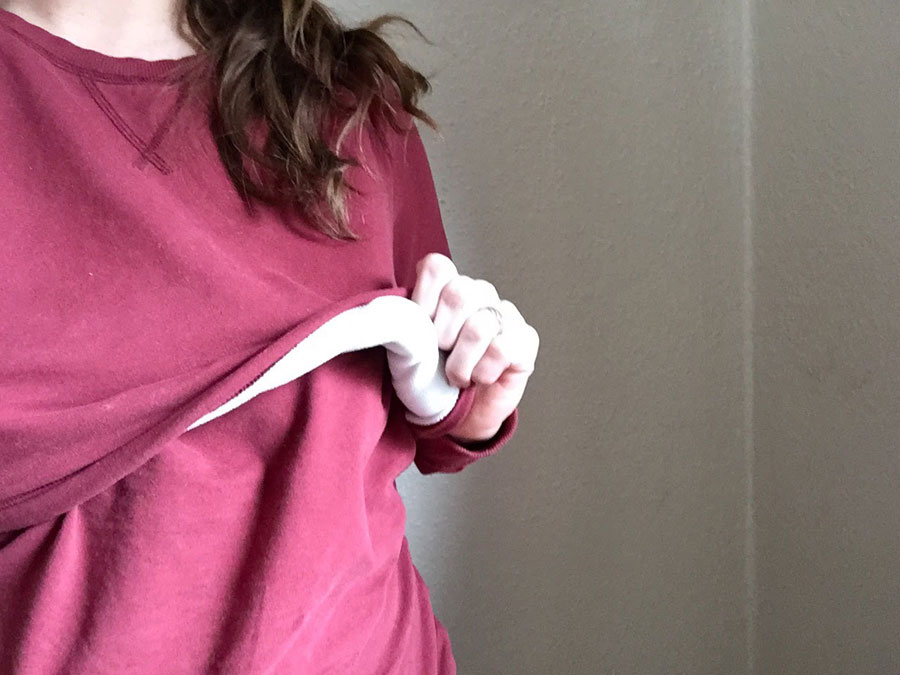 This Boob Design B-Warmer Organic Nursing Sweatshirt has become my best friend. It's comfortable and loose enough to hide some of my postpartum tummy, plus the breastfeeding access is super simple. If I'm wearing my two-month-old in a wrap or carrier, all it takes is a few minor adjustments to get him to the right angle for a feeding. After that, the sweatshirt makes nursing a snap- sometimes you can't even tell I'm breastfeeding!
Baby's not missing any meals; mamas not missing the use of my hands; brothers aren't missing any activities of their own. Everybody's happy, thanks to these breastfeeding sweatshirts. and these baby carriers (At least for now!)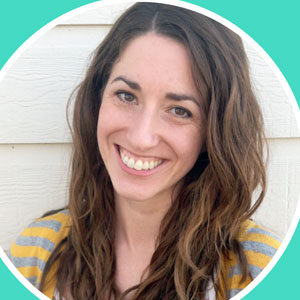 Shannon Evans