figure8moms blog
DATE NIGHT WITH HUBBY
Date Night with Hubby-Look Good, Feel Good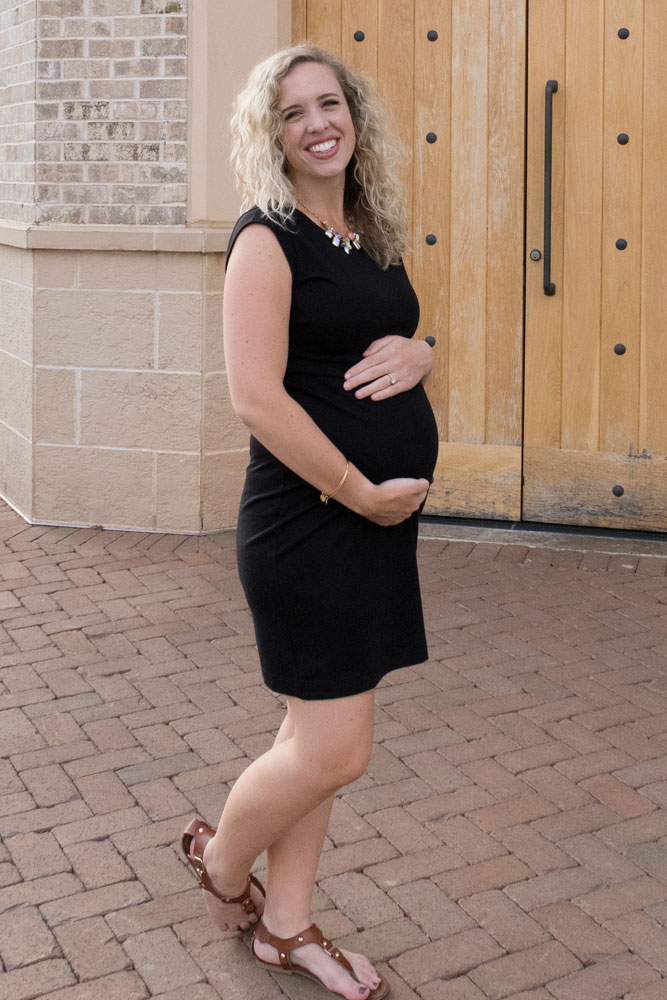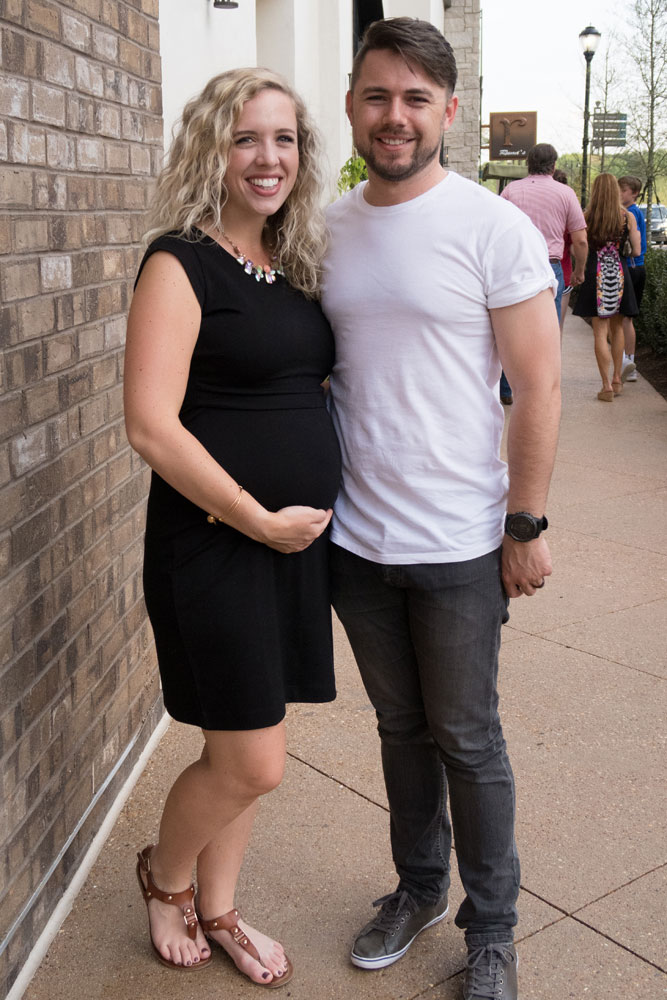 Getting dressed every morning makes me feel so good, especially when I am wearing maternity clothes I love and feel comfortable in. As a stay at home mom, I sometimes find it tempting to wear workout clothes all day, instead of putting on real clothes… they are just so comfy! However, I always find that when I choose to make time to get myself dressed and put some makeup on (even when my 8-month old is longing for my full attention) I have a much better day and I feel better about myself!
Now, getting dressed with a baby bump is a whole different ball game! While it is still equally important for me to make time to get dressed for the day, now I am expecting baby number two, it can be challenging to find clothes that make me feel confident and beautiful, even as my belly and thighs are growing and growing. At times during my pregnancy, I feel like I don't even recognize myself! This is why it is so important to spend a little bit of money on some maternity clothes that will make you feel beautiful during your pregnancy, even on the days when you feel like a beached whale! Your body will change during pregnancy, and it's truly an amazing thing!
One of my favorite excuses for getting dressed up and doing my makeup is for date night with my husband. Getting dressed for date nights can be challenging when you are pregnant because your old dresses don't quite fit the same, and you are longing to find something in your closet that will make you feel confident! I try to find pieces that are both flattering and comfortable in order to make the most of the night! When I am pregnant, I find I feel most confident in form fitting blouses or dresses because they really show off my belly. That is why I absolutely love this Boob Design Audrey Cap Sleeve Maternity & Nursing Dress!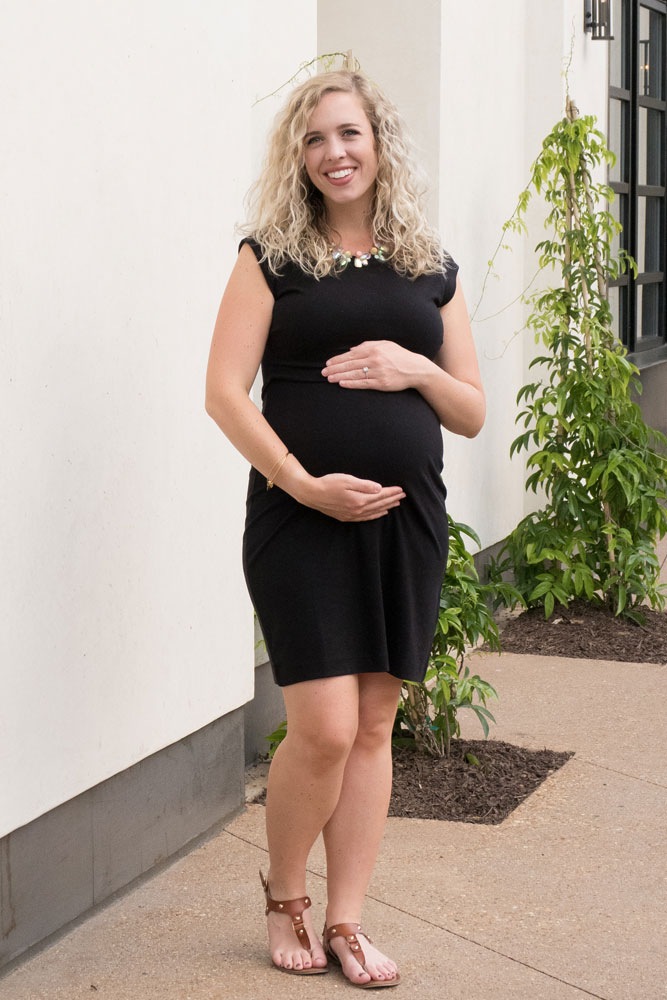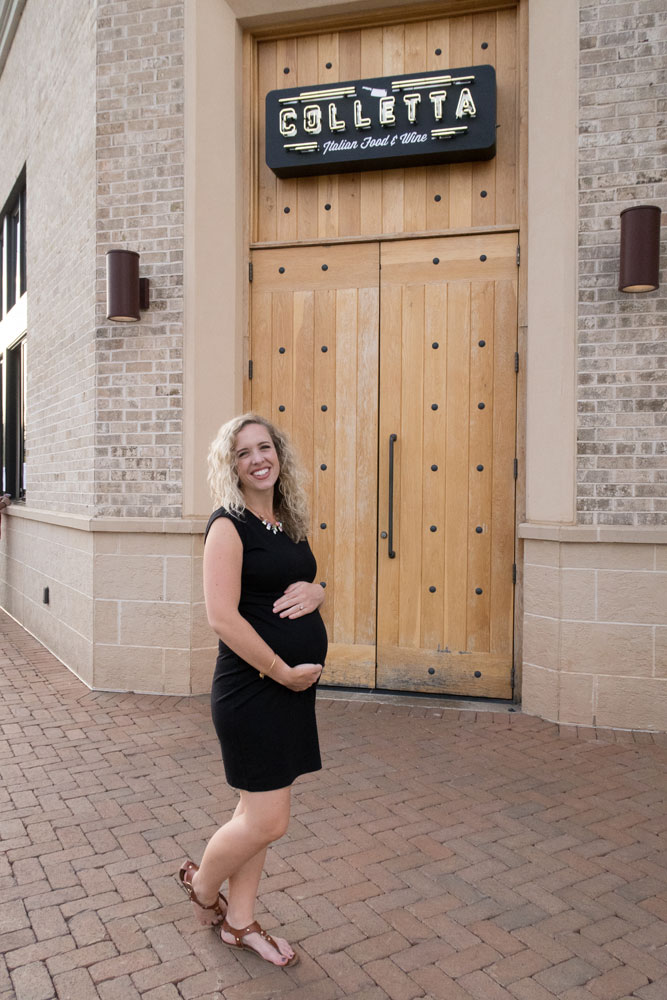 I had the opportunity to wear this dress on our most recent date night and I loved it! This maternity dress is so soft and comfortable, yet form-fitting and flattering. It's truly the perfect little black dress! I really like the capped sleeves because I think they are flattering on my arms. Even though I ate way too much on our date night, I managed to stay comfortable in this dress because the material has a bit of stretch in it. To add a little pizzazz to this dress, I paired it with a gorgeous Jeweled Statement Necklace from
Figure8maternity
. I think this necklace was the perfect addition! I plan to dress up my simple maternity t-shirts with this necklace as well; It's just gorgeous!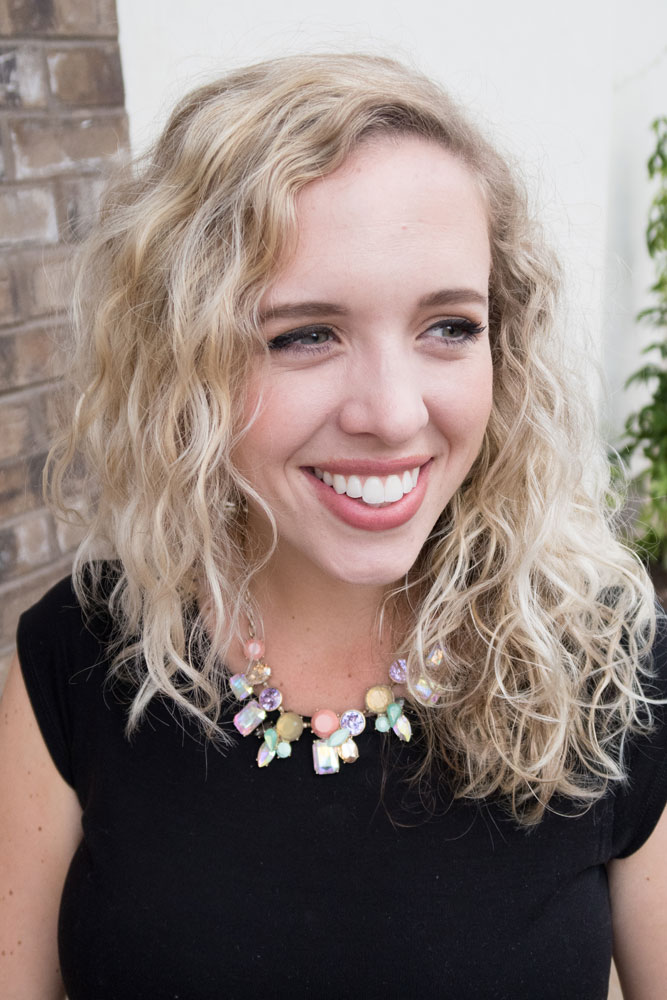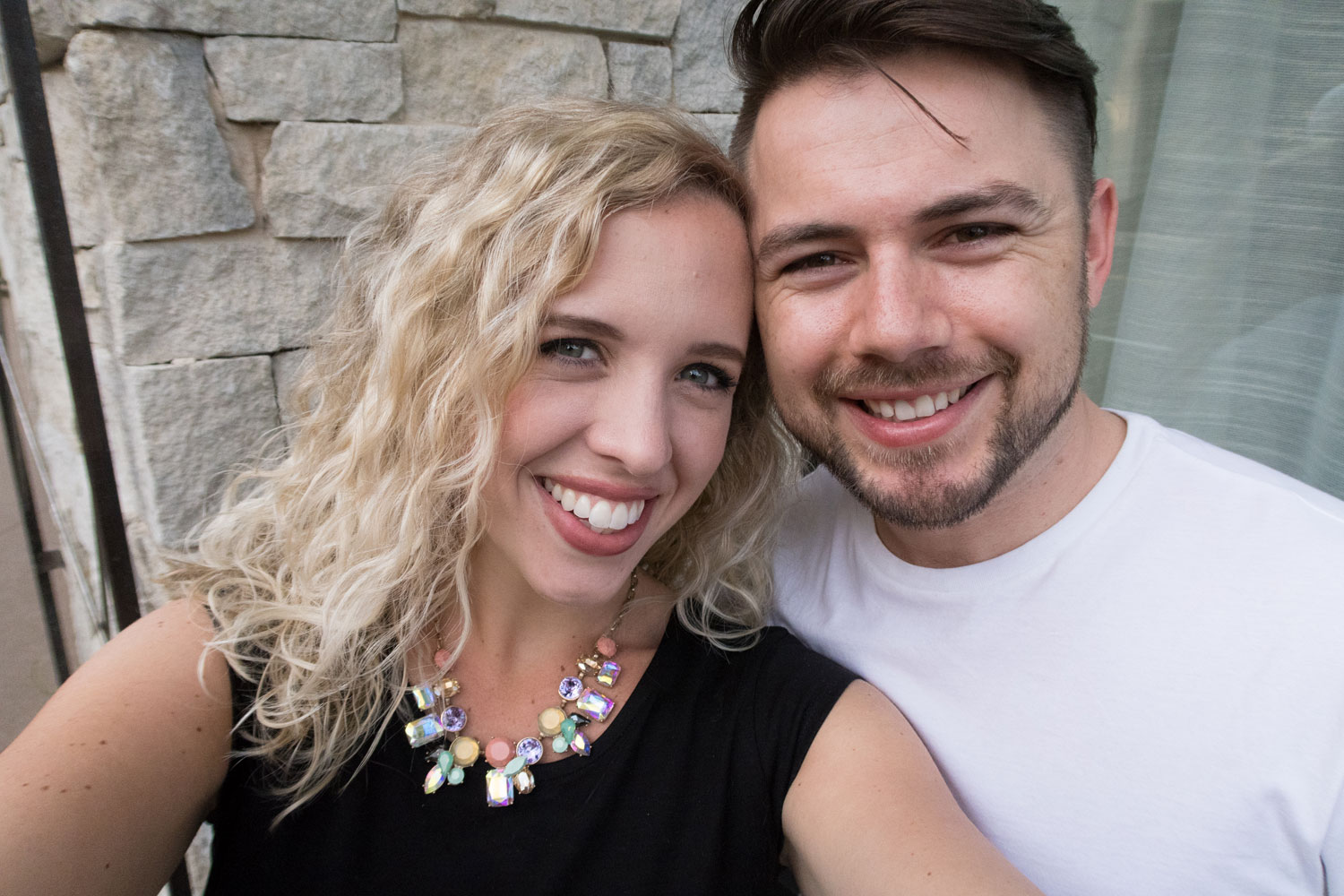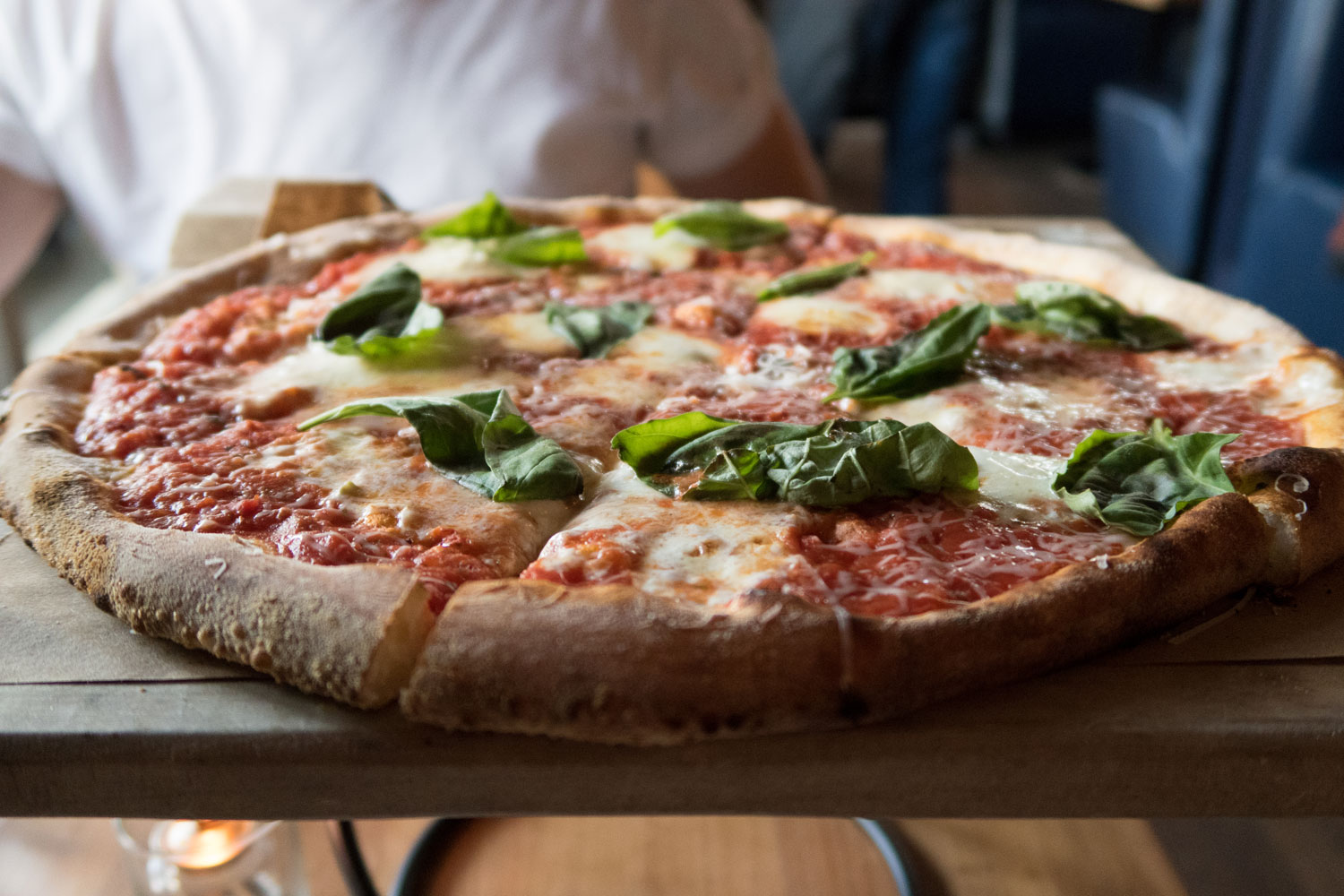 The thing to remember when getting dressed for date night: you should wear something that will make you feel beautiful, will allow you some breathing room after dinner, and will make you feel a little fancier than your regular everyday self! The Boob Design Audrey Cap Sleeve Maternity & Nursing Dress does all of those things, and I am already searching for another excuse to get dressed up and go out so I can wear it again!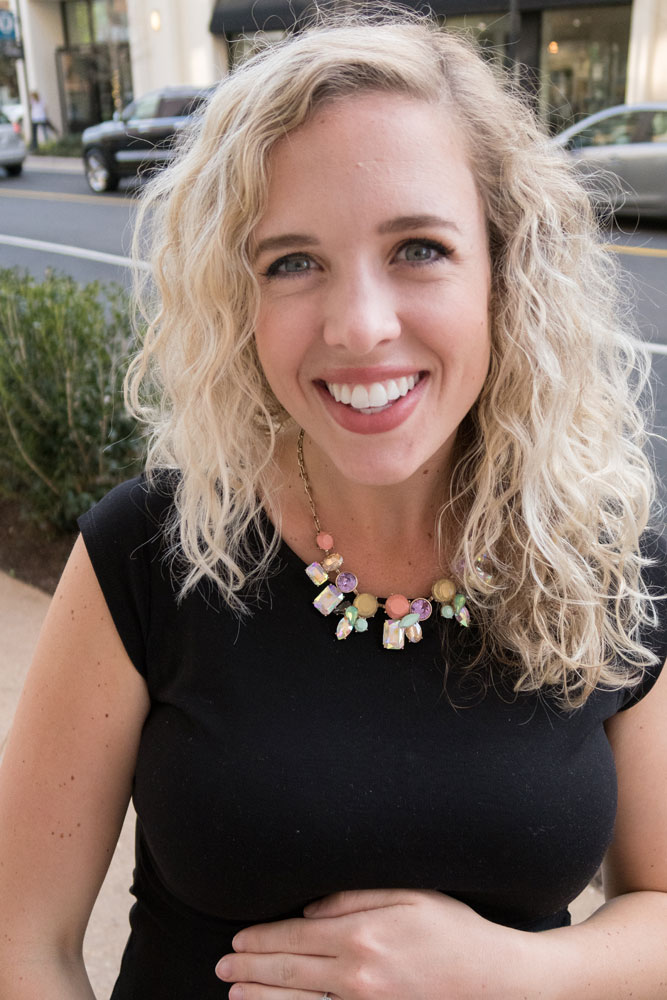 Emily du Plooy