figure8moms blog
PUMPING ON-THE-GO
As a busy working Momma with a 5 month old nursling at home, I've become very acclimated to pumping-on-the-go. I'm a wedding photographer and am on the road, A LOT. I don't have an office at work where I can close the door to pump; my 'office' ranges from beaches, to mountain range, to church, depending on the venue for that weekend's wedding!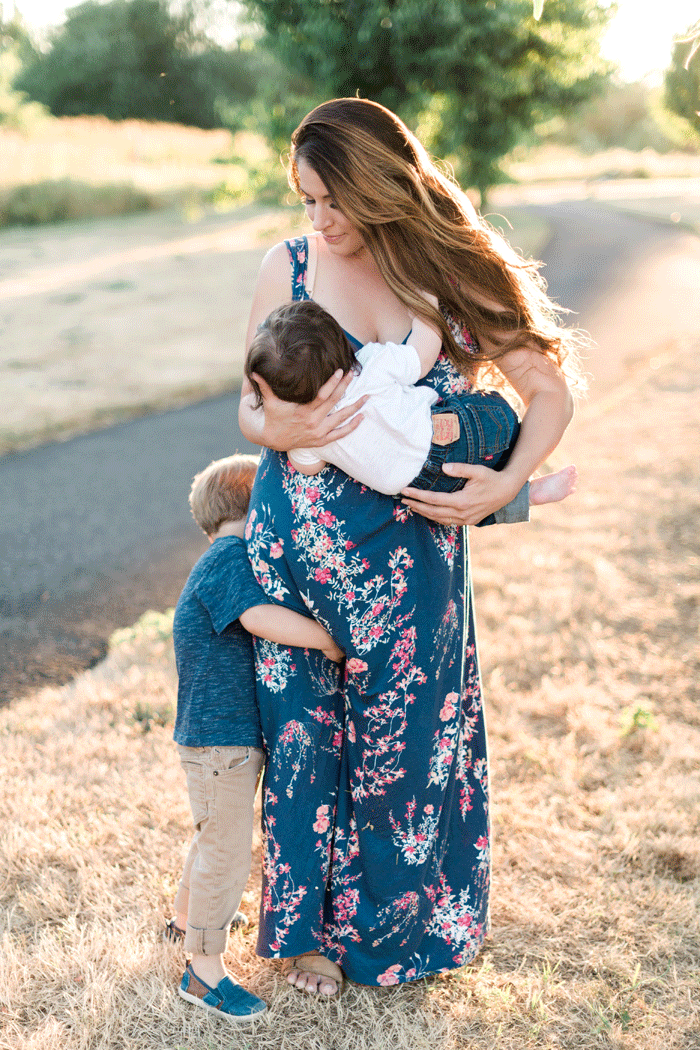 All that said, I've learned how to plan ahead to make pumping attainable even in the most inconvenient situations. I'd love to share some tips with you that have become second nature for me while pumping on-the-go.
1. Buy a car adapter for your breast pump. This has been my saving grace, as more often than not my car is the most convenient (or only) place for me to pump.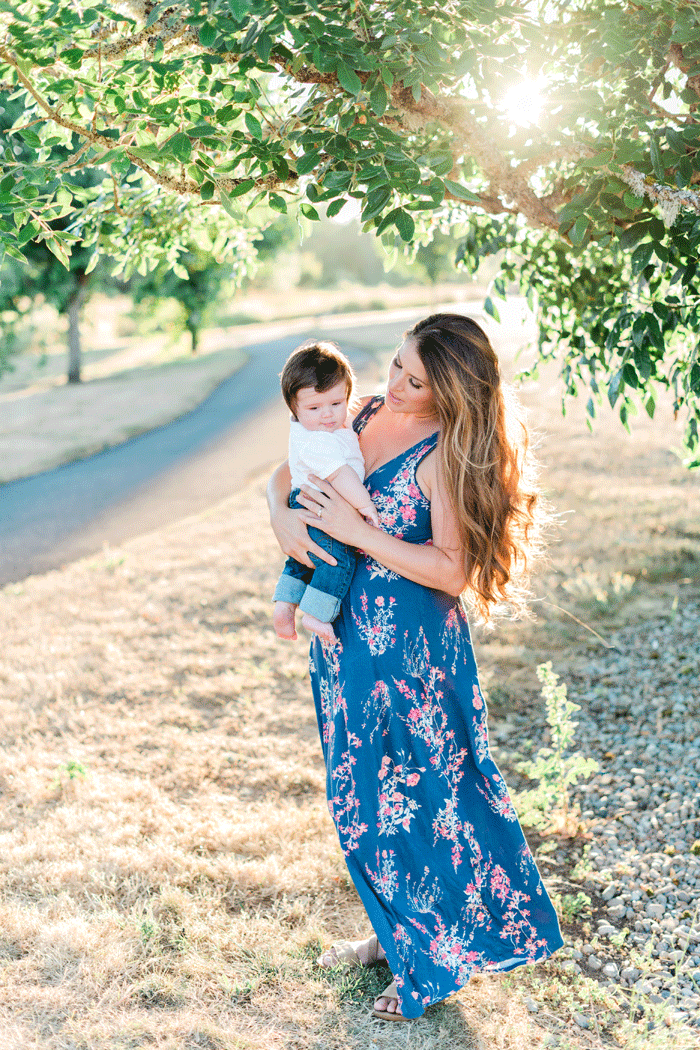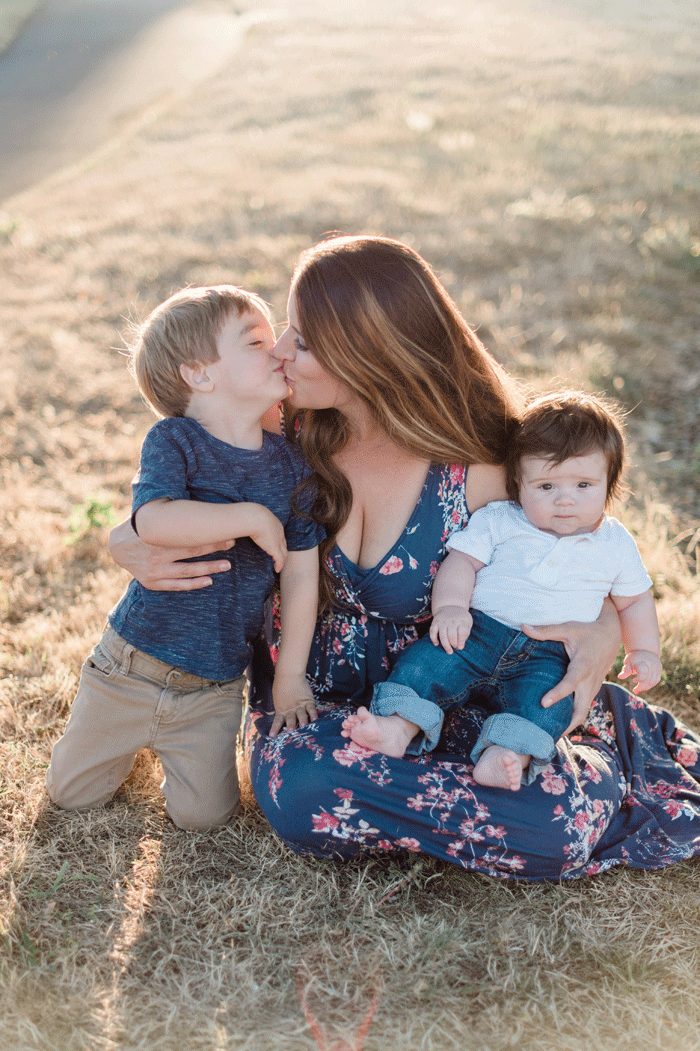 2. Think ahead about cleanliness. I pack hand sanitizer, microwaveable sanitizing bags for pump parts, and/or breast pump sanitizing wipes. I can't tell you how many times I've pumped in the car (or somewhere else) and not had hot running water to wash my pump parts with before the next pumping session. Properly cleaning your parts is SO important. I also like to pack a full second set of pump accessories just in case I'm not able to get the first set sanitized before I need to pump again.
3. Get a pumping bra that you can count on! You definitely want to have the ability to be hands-free whether you're working or traveling. Figure 8 has some wonderful options depending on your particular situation. One I've been loving lately is the Rumina Hands-Free Pump & Nurse Bra.
4. Wear pumping/nursing friendly clothing whenever possible. The last thing I want to have to do when I have a quick 20 minute break to pump is completely disrobe in order to make it happen! I've found that with the right pieces, pumping can be quick, easy, and convenient. One of my favorite pieces from Figure 8 right now is the Ava Wrap Sleeveless Maxi Nursing Dress . It has easy access for pumping or nursing and always makes me feel like I look put together at work. The cut is so flattering for my postpartum body and I love that I can dress it up enough to wear it to a wedding or keep it casual for a day out with the kids.
For a more laid-back work day, I love the Seraphine Sonya Nursing Top ! It's got a trendy vibe but is so, so comfortable. I wear it with jeans and booties for a day out and often even pair it with my favorite yoga pants for a walk to the park with the kids. It makes nursing or pumping a breeze!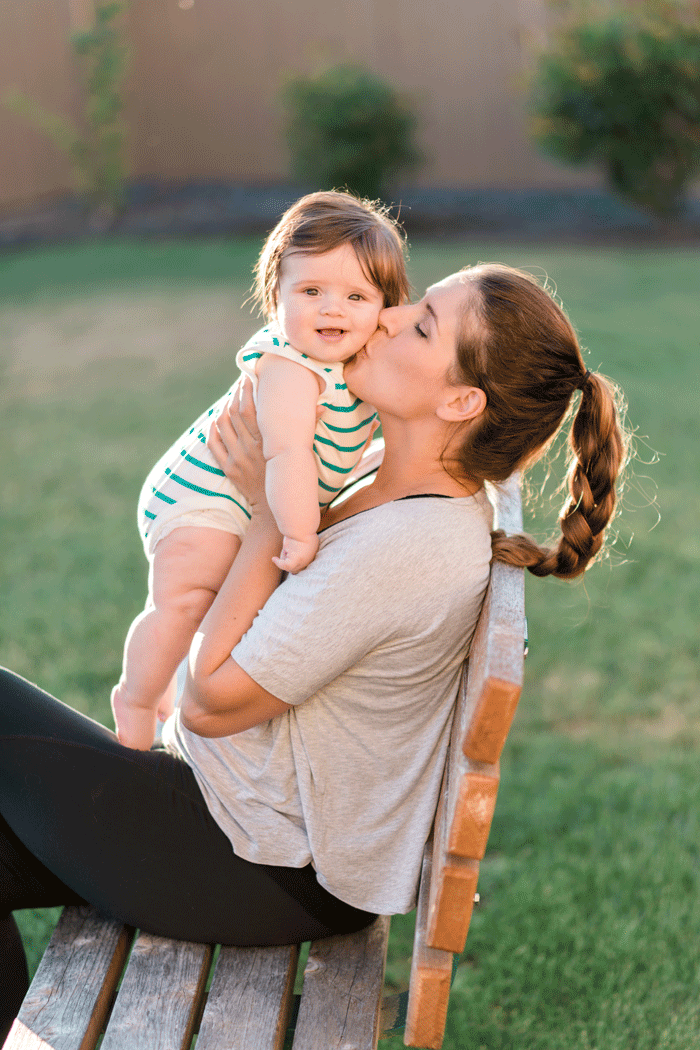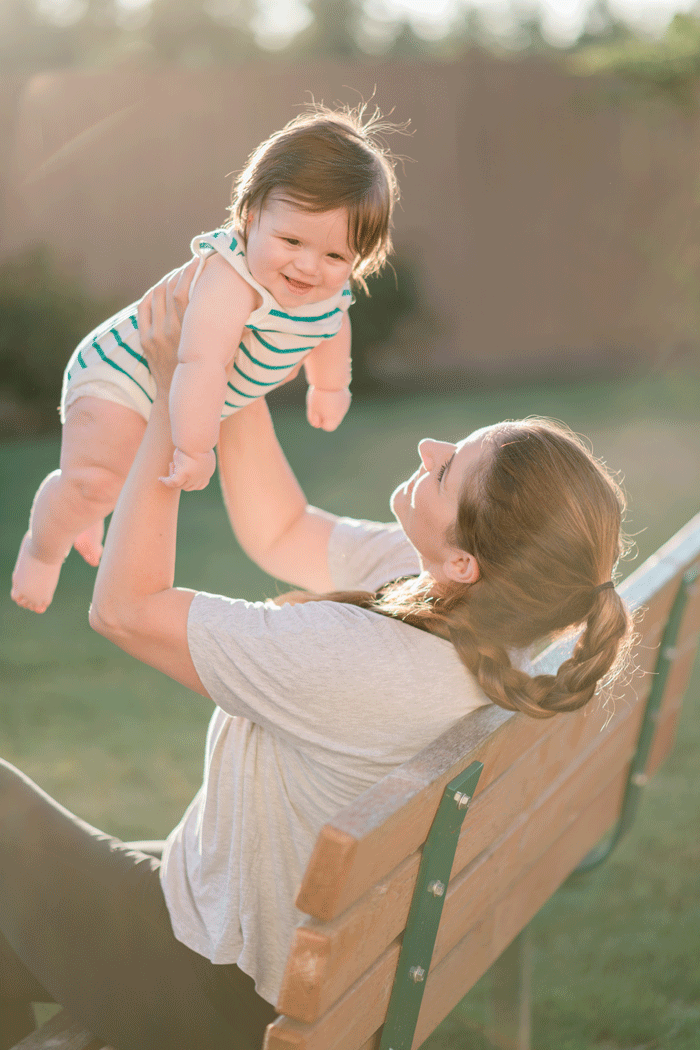 Besides the obvious (a breast pump!) here's what you'll always find in my pumping bag :
Hand Sanitizer
Hands free pumping bra
2 full sets of pumping accessories. (I keep the different parts in separate Ziploc® bags to keep them as sterile as possible)
Large bottles with lids to pump into
Milk storage bags and a pen (I like to keep track of when I pumped and how much is in each bag)
A nursing cover (I rarely actually use this for nursing but for some reason I feel less comfortable pumping in sight of others so I use this when I need to)
A snack. Pumping & Nursing is physically demanding! I keep a snack in the bag to remind me that I need to pause and eat, especially on a busy work day when I'm more likely to forget.
A small lunch box cooler with ice packs for storing milk
Whether you work on-the-go or you find yourself in a more structured office environment, I hope you feel like a superhero for pumping at work so your little one can continue to receive breast-milk. You are amazing, mama!