figure8moms blog
FAMILY PHOTOS: PLANNING YOUR OUTFITS ACCORDINGLY
When we started planning a beach vacation this year, I knew it would be the perfect time to hire a professional photographer and get some updated family pictures—after all, we'd added a new family member since the last ones! Choosing coordinating outfits for family photos is a bit of an art form, and I can kill loads of time on Pinterest figuring out the right color scheme and pattern combination. Trends have definitely moved on from the "everyone in a white-shirts-and-khaki-pants" motif, so I knew I didn't want to go that route. So then, what?
We decided to coordinate everyone in various shades of blue. Blue is a color that shows up well in photographs and tends to compliment all skin types (which is not always an easy task, since one of our sons is Ugandan and the other kids and I all have paler white skin than my husband). But to avoid the '90s look, I knew I didn't want us looking too identical—so mixing and matching would play an important factor.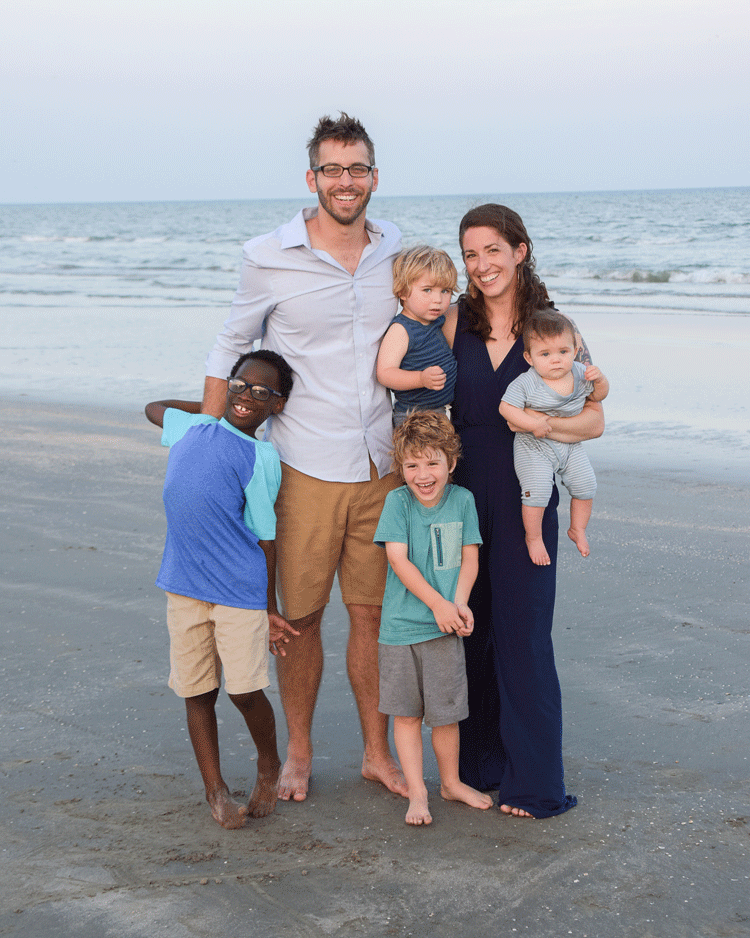 I put the person with the darkest skin in the brightest shades of blue, to really make his facial features pop. Since my husband is tanner than I, he got assigned the lightest baby blue because I knew it would anchor the pictures without washing him out. My youngest three boys all have the same shade of fair skin, so I simply divvied out the rainbow of blues between them. I was also intentional about mixing patterns just a bit: two of the kids wore stripes, my husband had subtle polka dots, and one kid had a zipper on a pocket to add a bit of interest.
Dressing myself for the photos was definitely the hardest part. My postpartum body is still shaped a bit differently than before I gave birth, and I have to dress more intentionally to keep things looking flattering. Breastfeeding access was also a point of consideration, so I did some browsing through the Figure 8 website and found this Erika Jumpsuit . The solid navy color was the perfect compliment to the busy colors and patterns my family members were wearing, and laid really nicely over my tummy area, which was a priority. It was classy but also trendy: the perfect fit.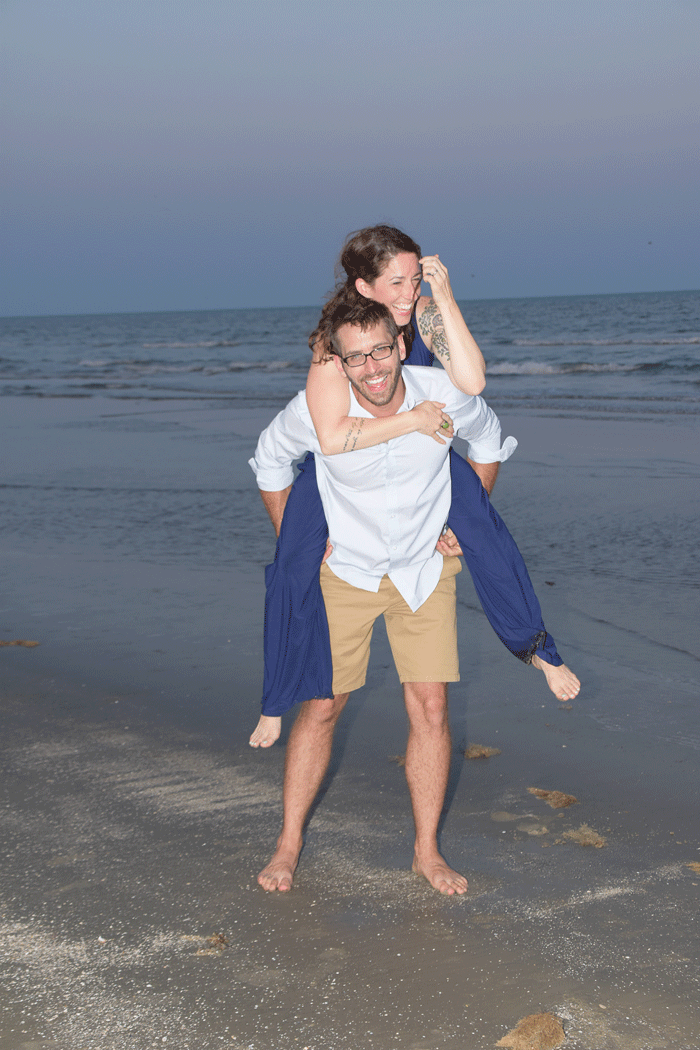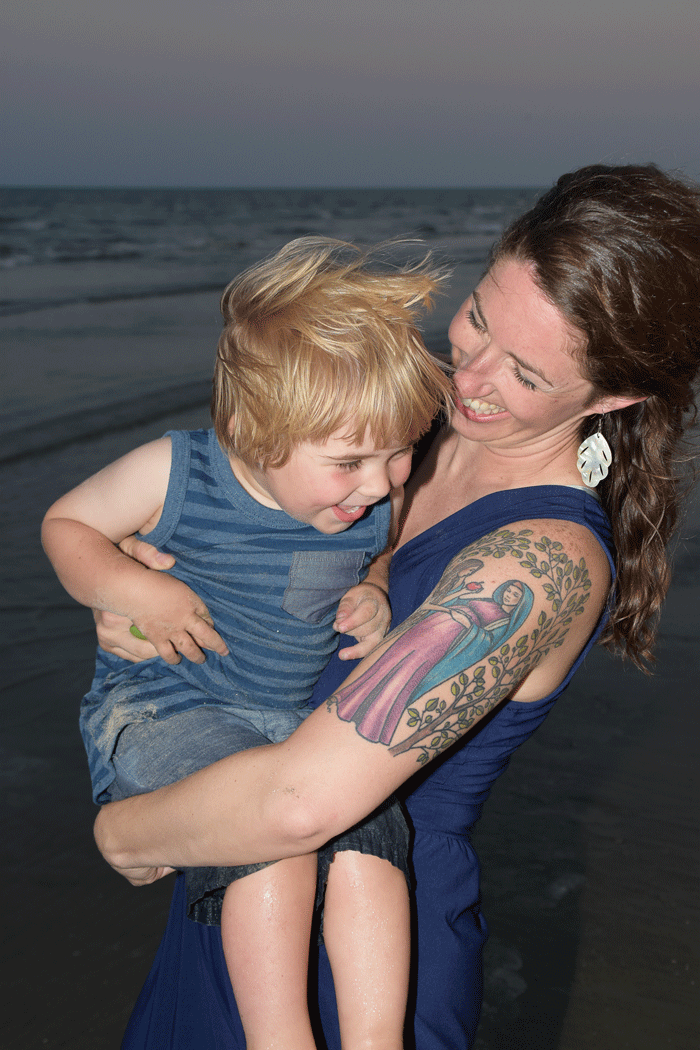 When the photos came back, I was pleased with how they turned out and that each family member's clothing represented them well. I love the thought of my boys all coming home for the holidays in twenty years and seeing these pictures on the walls. It's not always easy or convenient to get family photos taken, but in the long run it is worth it a hundred times over.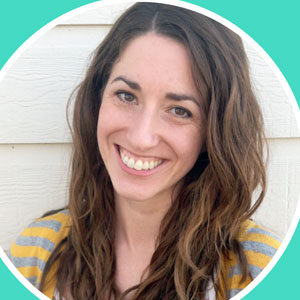 Shannon Evans