figure8moms blog
BREASTFEEDING WITH CONFIDENCE
Breastfeeding with Confidence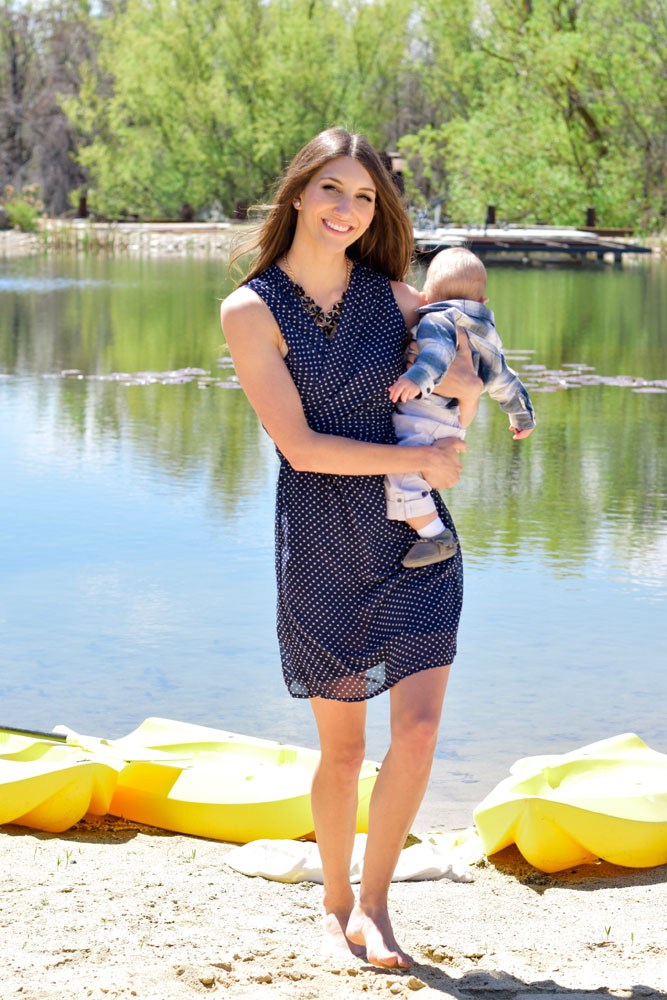 7-Months In, Breastfeeding Has Become a Lifestyle
Breastfeeding, for me, has been such a joy! I love the bonding time it gives my seven-month-old son and I, as well as the health benefits he receives from drinking breast milk. But, as with most things, it comes with its set of challenges. I have never produced a large amount of milk that I can keep a whole freezer stocked full, so I have had to depend on true, in-the-moment, breastfeeding as my husband and I bring our little boy along with us, wherever we go.

Here are my breastfeeding tips that have helped me adjust to my new lifestyle!
Schedule
Babies eat all the time! As a soon-to-be mom you hear this over and over, and as a new mom you realize just how much these little bundles want to snuggle up for some milk. One of the biggest things that has helped me bring my son on the run with me, is having him on a feeding schedule that he is accustomed. This allows me to plan our day around feedings, and to also know when we are coming up on a feeding and to find a place that is comfortable for nursing before he is hungry and fussy. The other big benefit of a schedule is my baby gets quite hungry nearing his next feed time and will fill his belly well, which allows us to go another few hours stretch without lots of short "snacks" all day!
Dress comfortably
This is a must, if you are going to be exclusively breastfeeding! As your day goes along, your little one will decide they're hungry right in the middle of a restaurant, on an airplane, or as you're finishing up a day of errands. I have found that the most discreet way I can nurse in public is with a top or dress designed for nursing. With styles from the Sophie & Eve Line , you hardly need a cover. In fact, I've been known to forget a cover at times! You can easily just hold your nursing baby and from across the room it simply looks like a mama snuggling her baby. This is a huge help in feeling confident and comfortable when breastfeeding in public.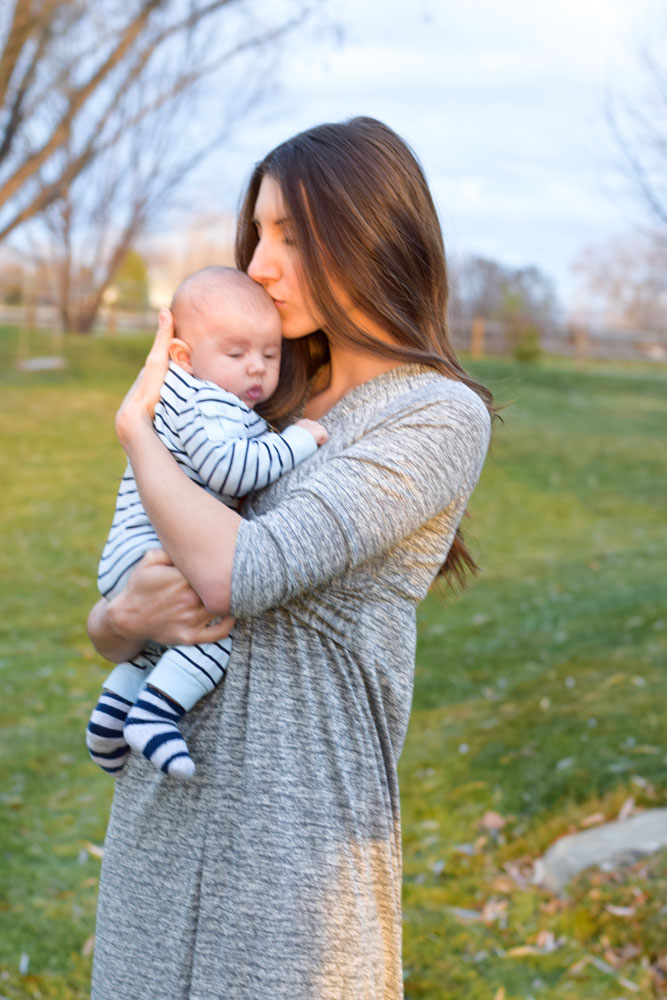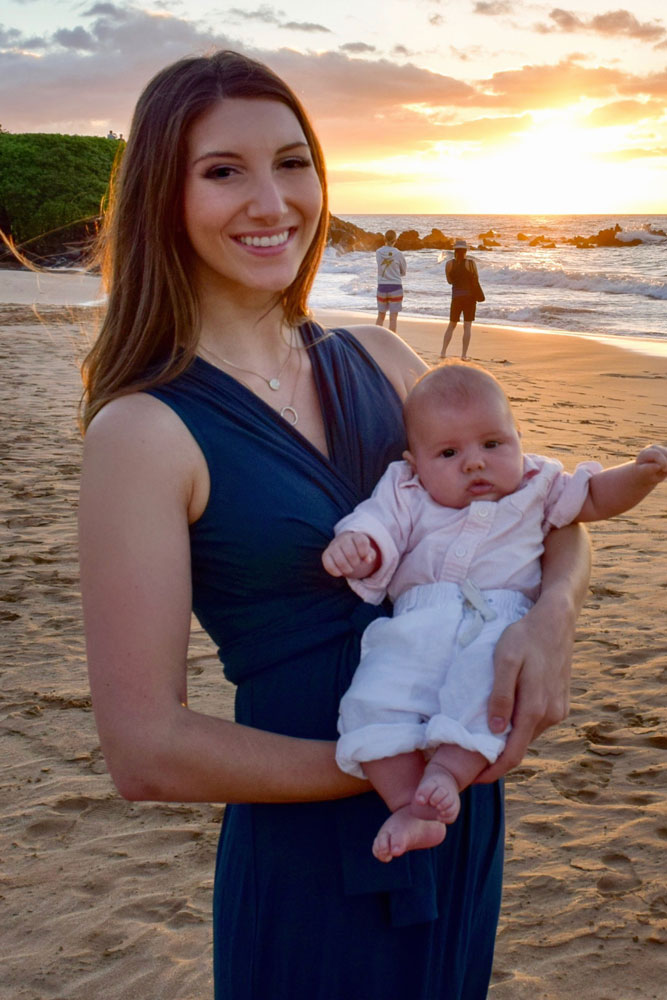 Have confidence
You are nourishing your little love, filling both his tummy and his little heart with skin-to-skin snuggles throughout the day! If you start to feel nervous or uncomfortable that thought should help remind you that breastfeeding is wonderful and beautiful and nothing to be embarrassed about! I have found that being prepared helps me feel much more confident; having the right nursing top like this one or nursing dress , knowing when to expect a feeding, talking with my husband beforehand so he can encourage me, and of course practicing at home with my baby… most likely in this amazing pj set , helps so much. The more you breastfeed in everyday settings, the more confident you will feel in it and the better and quicker you will get! That in turn, makes it even easier the next time, and allows you to feed your little darling easily anywhere you go; from shopping, to traveling, or to a family dinner.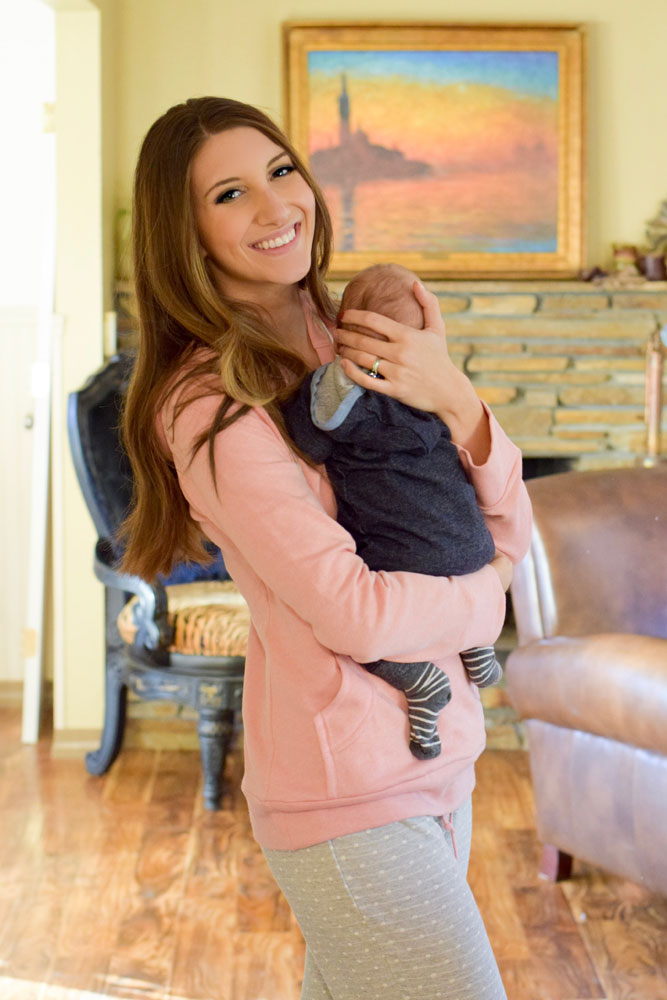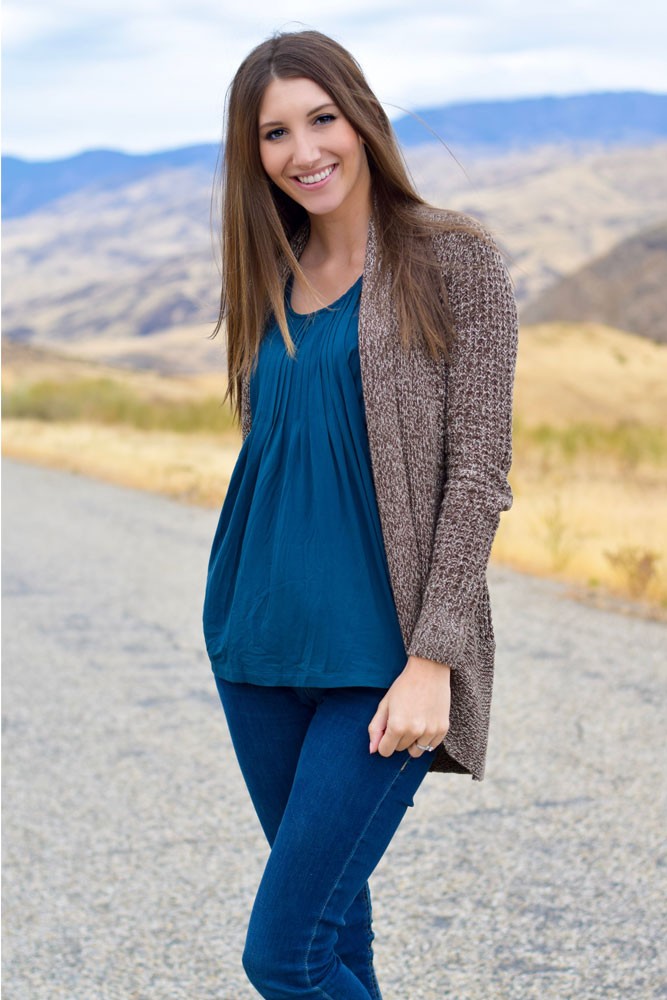 I hope you find breastfeeding to be a wonderful, enjoyable experience for both you and you baby!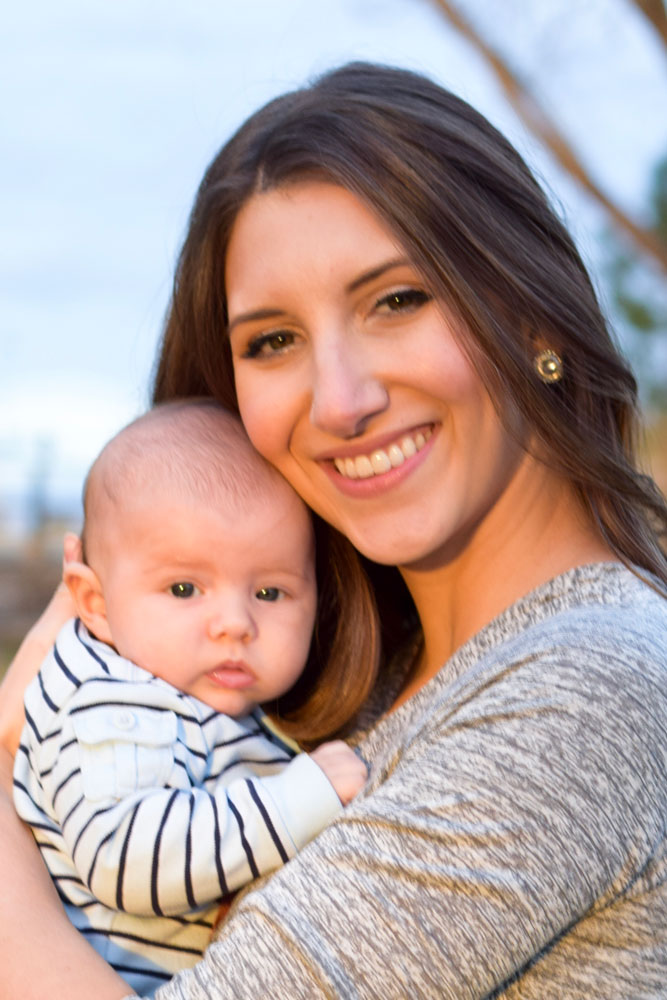 Angela Kezar