figure8moms blog
BREASTFEEDING ESSENTIALS WHEN PREPARING TO BREASTFEED
The advice which stuck with me the most when I was getting ready to breastfeed was to prepare in advance. I did this by taking a breastfeeding class, and of course stocking up on some breastfeeding essentials ahead of time.

While you know you need your baby and your breast to breastfeed, there are many items that can make nursing a newborn baby easier. Here are a few of my favorite breastfeeding supplies from Figure 8 Moms.

Lansinoh® Contact Nipple Shield

A nipple shield is not recommended for long term use, but after my first baby was born we had a lot of trouble latching. I had to use a nipple shield for the first couple of weeks until we got the hang of breastfeeding. Nipple shields can be used for latching issues related to a premature baby, tongue or lip ties, and even inverted nipples. Having one or two on hand can help you prepare in case any of these issues come up in the early weeks of breastfeeding.


This nipple cream is so soothing for sore nipples when starting to breastfeed. There's a reason it is the number one recommended nipple cream by moms and doctors. I consider this a must have when getting ready to breastfeed. It is completely safe to use, and you never need to wipe it off while nursing.
With each of my babies I have experienced breast engorgement once my milk arrived. The engorgement was especially bad with my first baby since I was nursing and pumping due to her being in the NICU. At the time I tried to relieve the pain with a hot washcloth. This worked okay, but when I had my last baby I decided to treat myself to the Therapearl gel packs. They are now one of my favorite breastfeeding essentials ever. One package consists of two gel breast pads that can be frozen or heated up to use for engorgement, plugged ducts, mastitis, pumping, and even to encourage let down and production. They are the perfect size to wear in a bra or while pumping.
This silicone manual breast pump is genius. Even if you do not plan on pumping this is useful for catching milk on one breast while you nurse on the other one. There will probably be times you need a manual pump, whether due to engorgement, or just to have a little extra milk on hand. The Haaka Pump is easy to use, it suctions onto your breast and draws milk out with suction. There are no small parts to worry about, it is easy to take with you, and you can use it anywhere.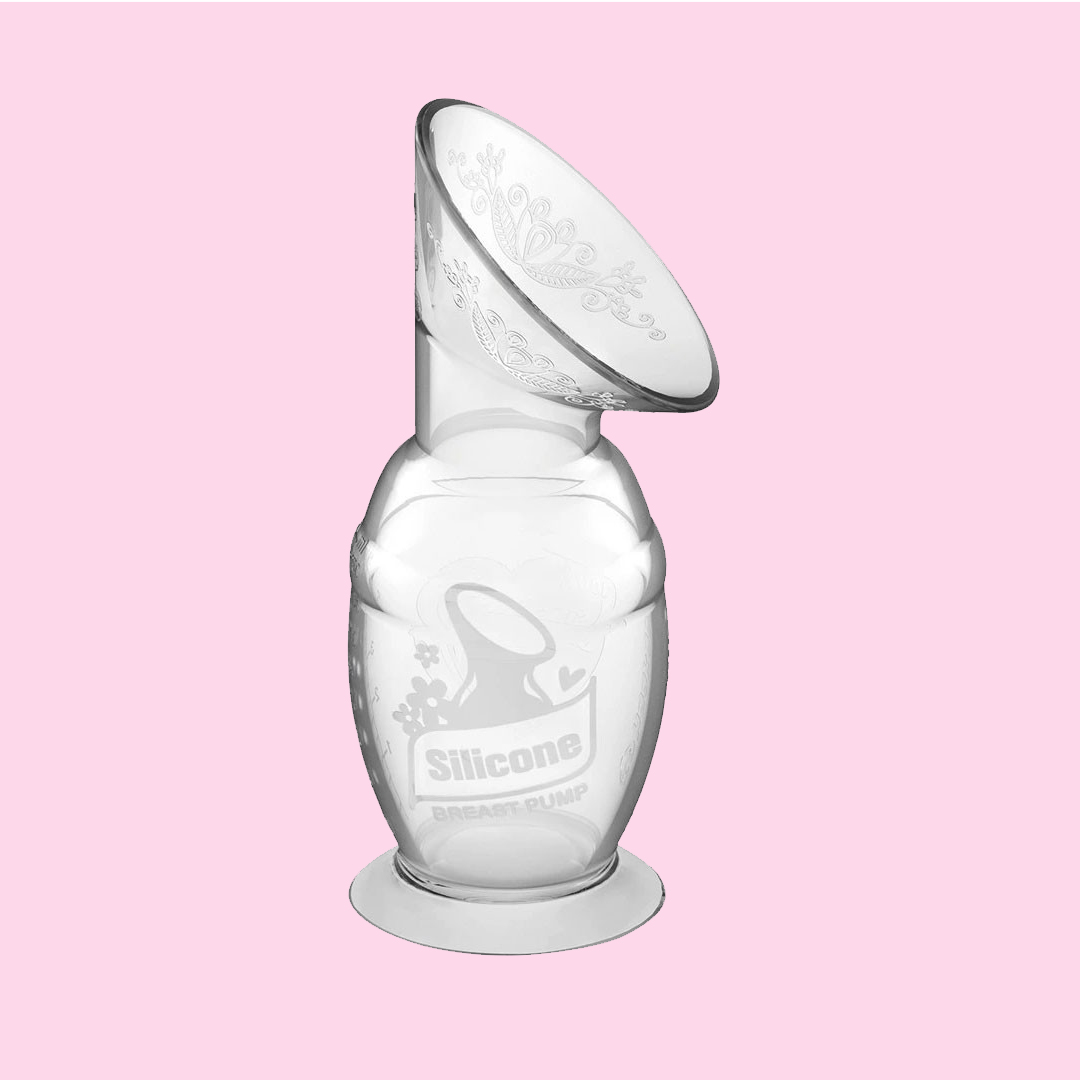 This
Haaka New Mom Starter Set
makes a great gift for a new mom. It comes with the Haaka pump, a flower stopper, a lid, and breast pads.
A good nursing bra is a must when starting to breastfeed. While there are many types of nursing bras available, if I could only pick one it would be the Bravado Body Silk Seamless Nursing Bra. I have been through a lot of nursing bras, and this is the only bra brand and type that I am still wearing my original purchases. I bought my first Bravado BodySilk Bras when I was still in the hospital after the birth of my first baby. Several years later I can still wear them and they still look brand new! The Bravado Body Silk is pretty supportive for a nursing bra without underwire. I wear them all the time at home, running around with the kids, even while exercising.
These are just a few of my must have breastfeeding essentials. Getting ready to breastfeed can be intimidating, but preparing ahead of time will make you feel much more in control. These are my favorite items for making those early days of breastfeeding smoother and less painful. Any of these would make a great gift for a new mom as well.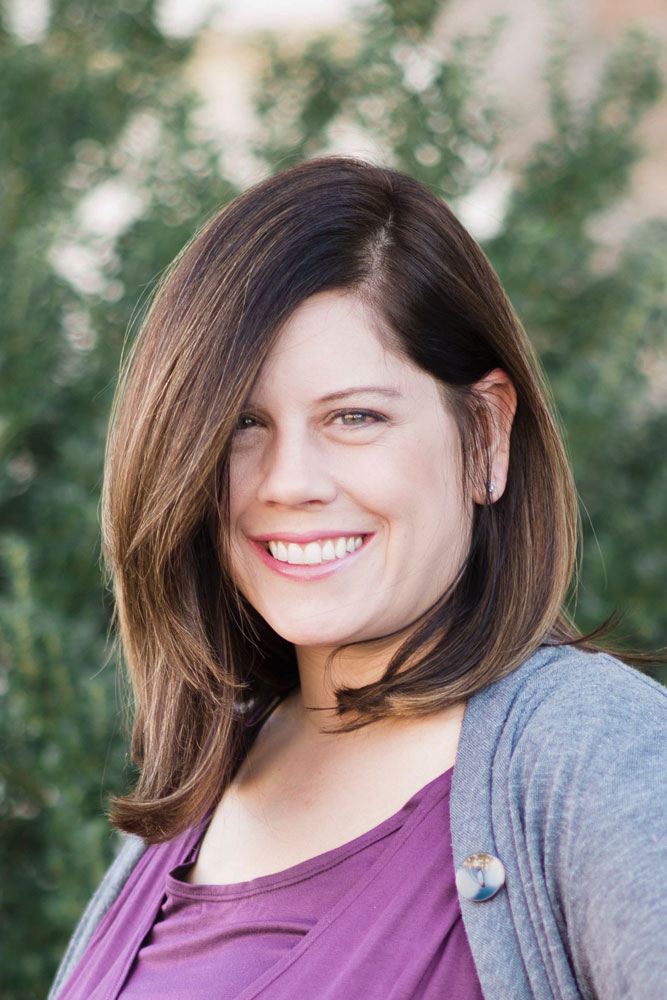 Jennifer Brenan