figure8moms blog
BE A GOOD MUM, FUN MUM, WORKING MUM, ENERGETIC MUM, RESTING MUM, MAKE TIME FOR YOURSELF MUM
Motherhood.
Definition: Forever wanting and trying to make time for yourself while having to constantly make time for someone else.
We are all aware of how frustrating motherhood can be at times in terms of finding time for yourself, especially in the early days. Becoming a mother for the second time around has really made me realize how important it is to make time for yourself. When becoming a mother to my first child, my daughter Isla, I made very little time for myself and it wreaked havoc on my mental health which has left long lasting damage to this day. I felt myself becoming slowly more detached from myself and the person I was outside of being a mother. I became less social, very anxious and extremely unhealthy ; a shadow of my former self.
This time I have learned, grown and changed. I have forced myself to create time for myself. I have focused on exercise to start with in the early days . During exercise, your body releases chemicals that can improve your mood and make you feel more relaxed. This can help you deal with stress and reduce your risk of depression which is essential as a new mum, especially a new mum during Covid-19. It can also improve sleep which is usually in short supply as a new mum, it also helps strengthen your body after trauma when done correctly among many other health benefits .
I aim to do , (aim being an important word) ;
20 minutes morning yoga (daily)



3/4k run (every 2/3 days)
10 push ups, 10 sit ups, 10 squats, 30 second plank (daily)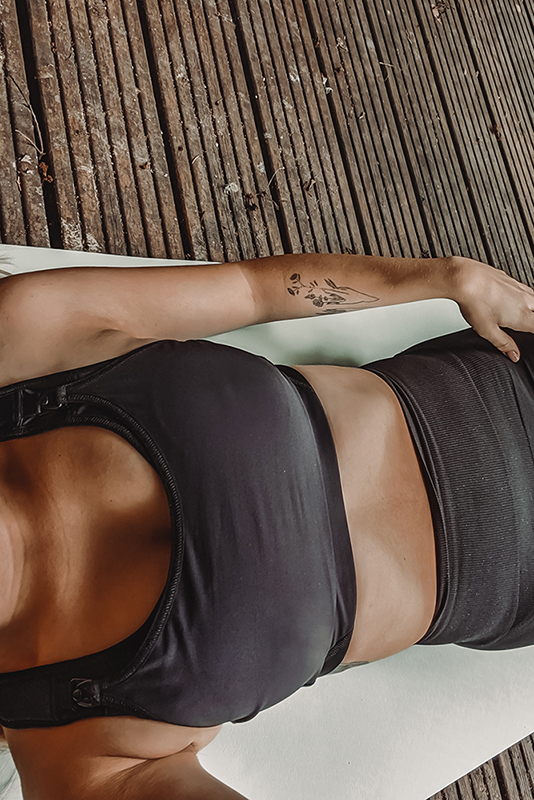 I aim to build on this and grow slowly as my strength and my babies do. Some days this doesn't always work or go to plan. Some days I end up doing yoga with a toddler on my back , other days i'm doing sit ups playing peek-a-boo with a baby?

This varied and relaxed schedule means I need to be able to feed in between workouts throughout the day . My Boob Design workout set from Figure 8 Moms allows me to work out all day when I get the chance and feed in-between without having to fight off a sports bra. It's been a life saver for when I want to have a day of exercise but also need to feed my 3 month old son on demand. Plus their sculpted leggings hugs in all the right places and makes me feel amazing. Seen here are the Boob Design Fast Food Nursing Sports Bra paired with the Boob Design Soft Support After-Baby Sports Leggings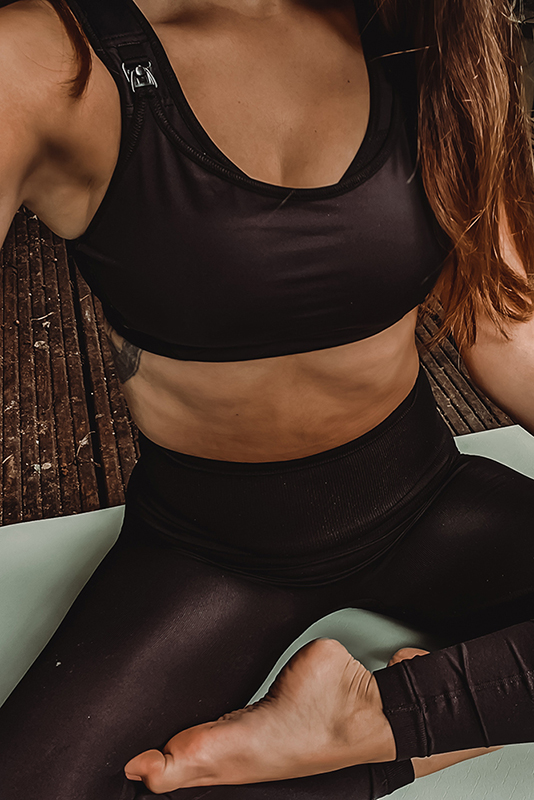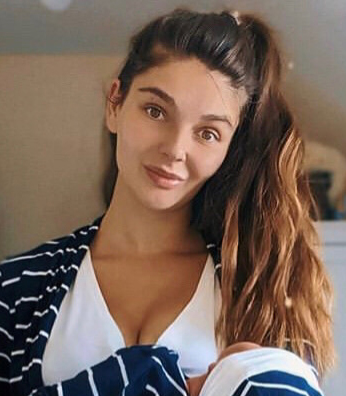 Constance Smith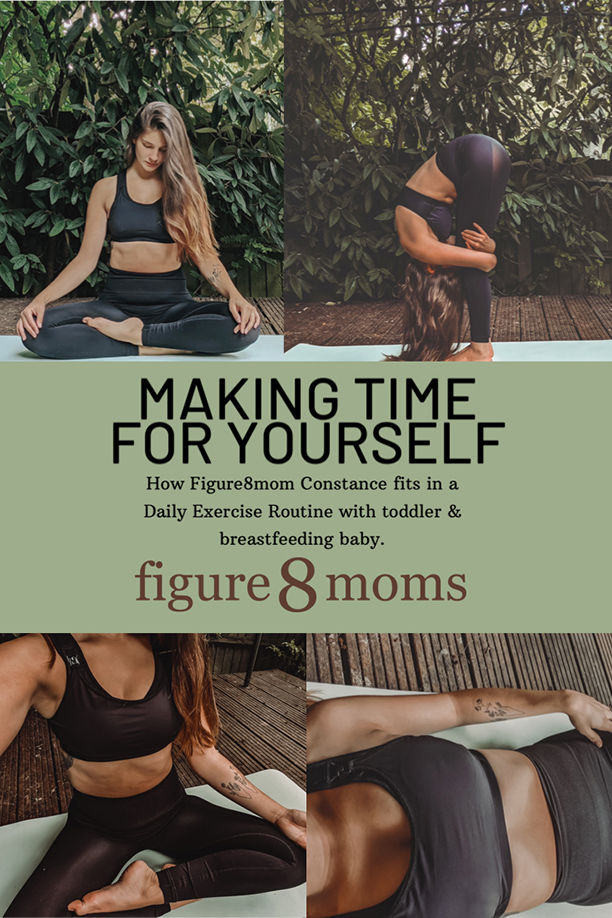 Copyright © 2021 Figure 8 Moms All Rights Reserved.