Soothies® by Lansinoh® Gel Pads
Soothies by Lansinoh Gel Pads provide instant, cooling relief to breastfeeding mothers with sore nipples. These safe, reusable and absorbent gel pads soothe and protect the delicate nipple area to enhance breastfeeding success. Keep Soothies handy for instant relief anytime. Reusable, Absorbent, and Feels Great!!!


Soothes, relieves and protects sore nipples
Soothing gel pads cools on contact
Absorbent gel helps prevent leakage
Unique soft fabric layer prevents bra friction
Gel pads are reusable for up to 72 hours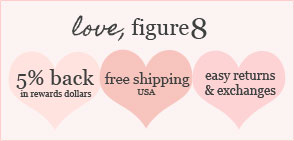 Please wait ...