figure8moms blog
THE HOLIDAY GIFT GUIDE FOR MOMS
I can't believe the holidays are here already. I feel like this year went by so slowly, and the holidays came so quickly. Well, we want you to be ready for it, so here is our quick and easy guide so you can shop for all those mommas and babies. For a limited time, use this coupon giftguidesave for an extra 20% off any of these items in our gift guide
Check out our New Holiday Gift Guide for Moms

Buy them something warm and cozy that Mom can wear from maternity & well after. We have great clothing options for mom in sustainable materials like organic merino wool and organic cotton. They make a great gift, when you are helping the envirmonment, too.

Wool has so many benefits, not just warmth. It truly is a sustainable material. It comes from sheep that have been raised on South American farms where they are treated well and not subjected to mulesing because the farmers have a holistic perspective on animal welfare and the environment. In addition, fewer and better chemicals are used in the production process, from the cleaning of the fibers to the dyeing of the yarn. In other words, the best wool they could find.
This merino wool gift set is perfect to keep mom totally warm!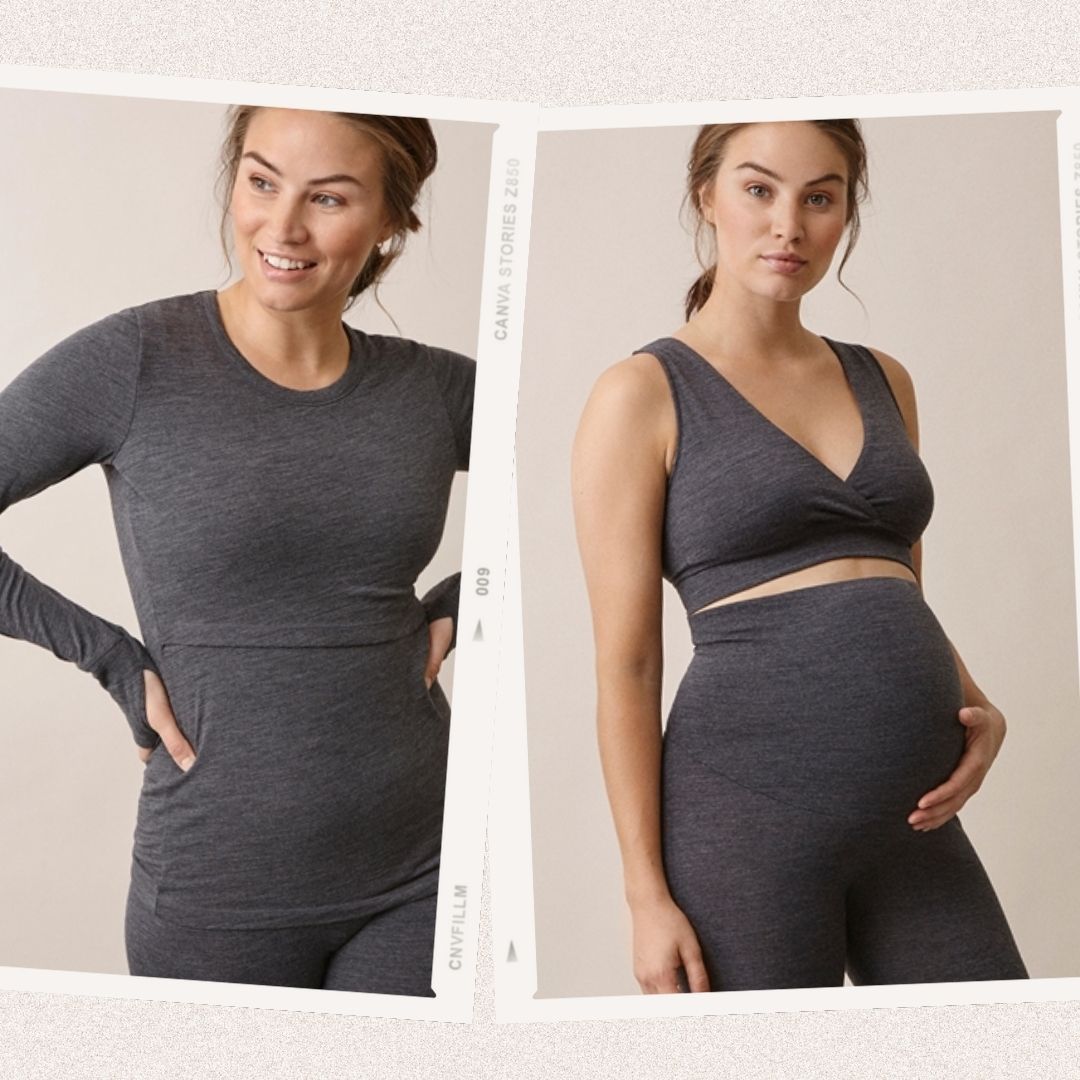 We love this Boob Design Recycled Wool Pile Nursing Sweater. It's soft, cozy, warm and has hidden nursing zippers so you can breastfeed discreetly anywhere, anytime! It feels like you are wearing a warm teddy fleece and it will make the holidays that much easier.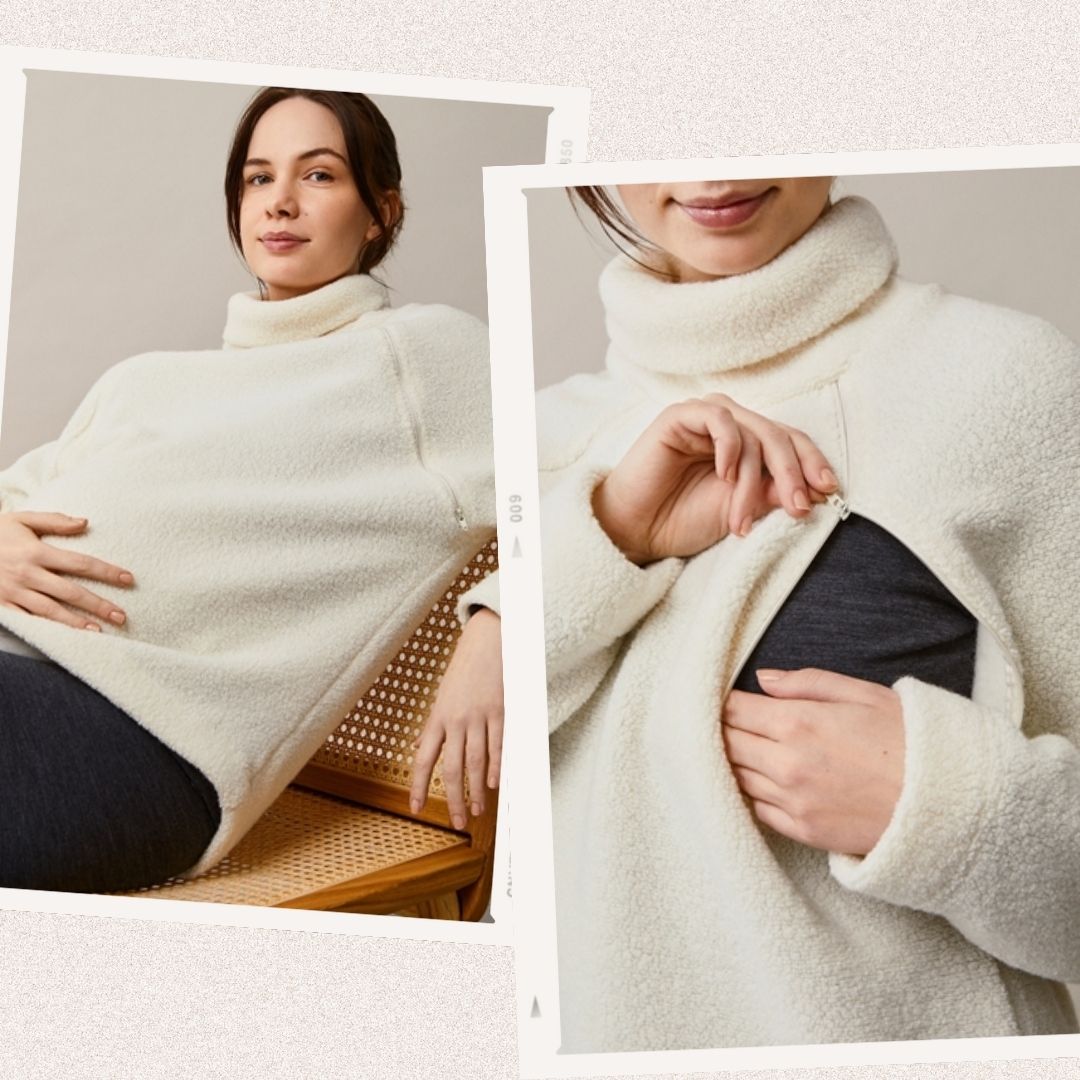 Organic cotton is another soft and comfy fabric that makes a luxurious gift.The cotton is grown without the use of harmful pesticides or fertilizers. Choosing organic cotton over traditionally grown cotton means making a choice that is better for cotton farmers as well as the environment, which makes for a happy mom and baby!
These hoodies (pictured below) have ultra-soft fleece under their horizontal nursing panel. It keeps moms' bust warm and it's made of soft, high-quality organic cotton. It also features kangaroo pockets so that mom can hold her cell phone and pacifiers, if needed..

Don't like the hoodie, it comes in a sweatshirt too, with warm fleece over the bust.

Buy them cute nightwear or matching mom and baby sleep sets: These are great sets you can give as gift to any new mom. Moms will love getting a cute sleep set to match with baby. They love that you thought of Momma, too! Here are some of our new sets:
Belabumum's Ashley collection features a robe, nightie, nightshirt and capri pj, all in a fun striped print.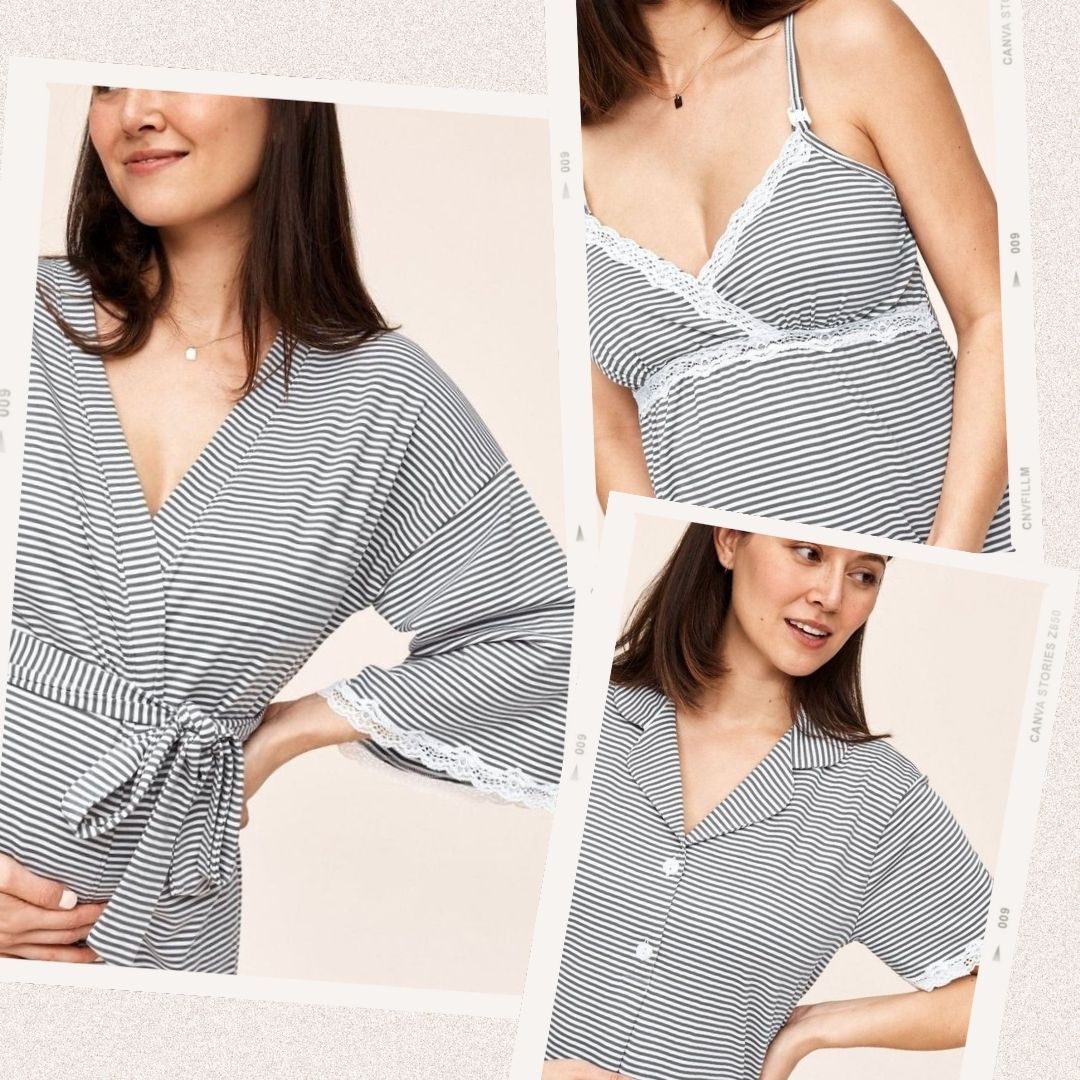 Everly Grey's Analise PJ sets are always a great gift that mom and baby will remember forever. The matching sets are stylish, comfortable and functional, too!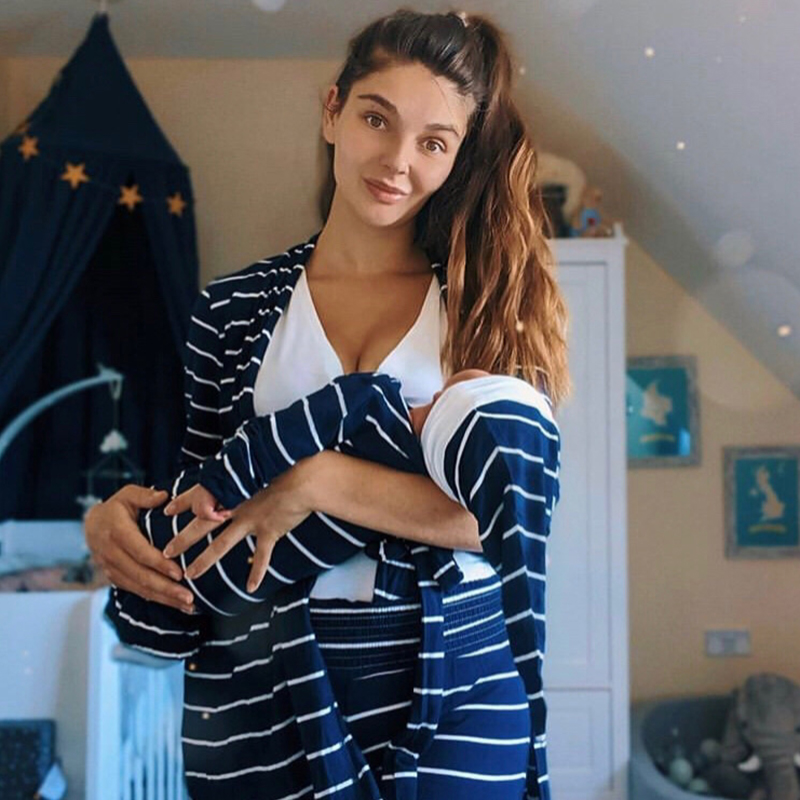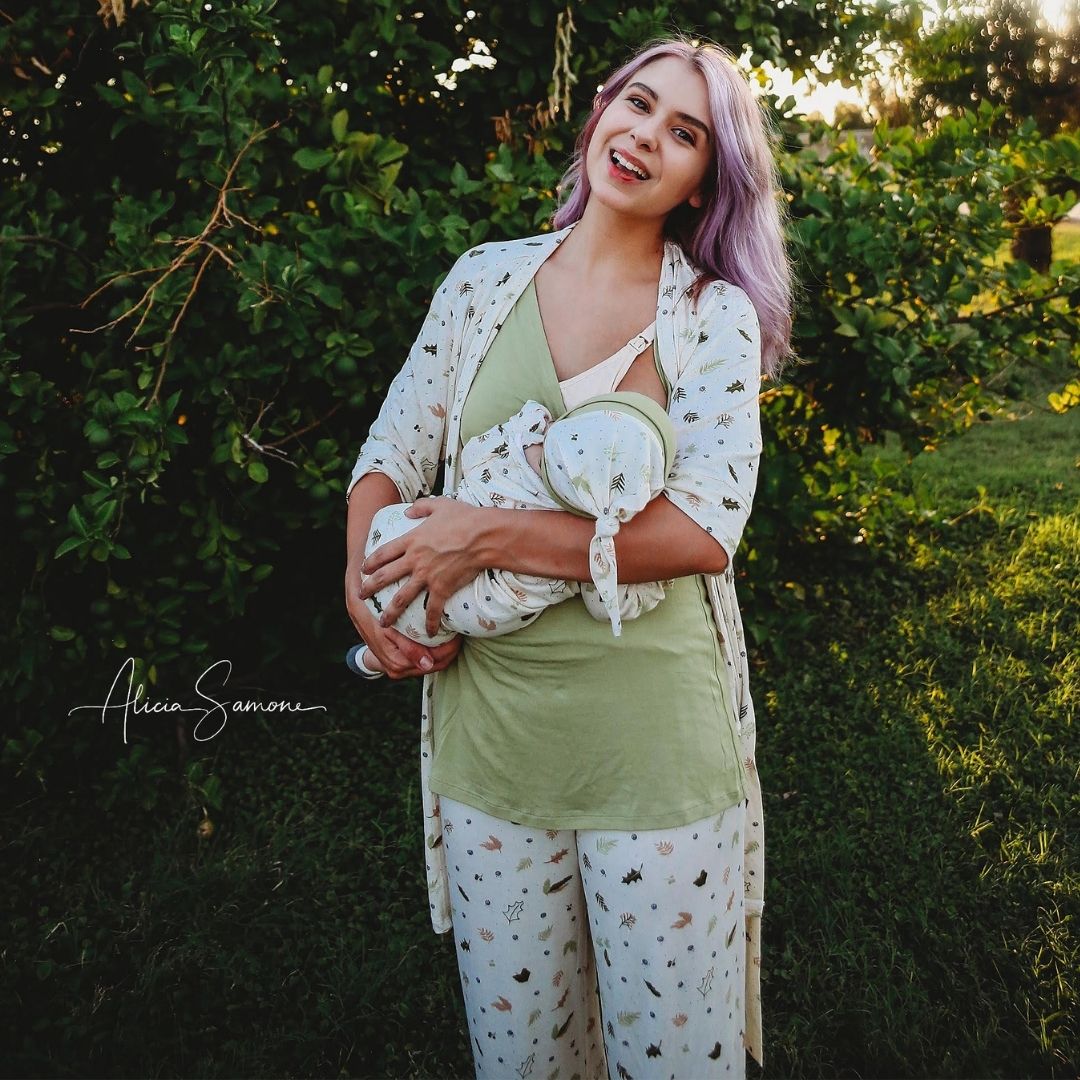 Why not treat mom with a really nice labor and delivery gown! Who wants to wear that that ugly hospital gown. We have a variety of styles and colors that mom will love. Some of then even have a matching baby gown that you can buy separately.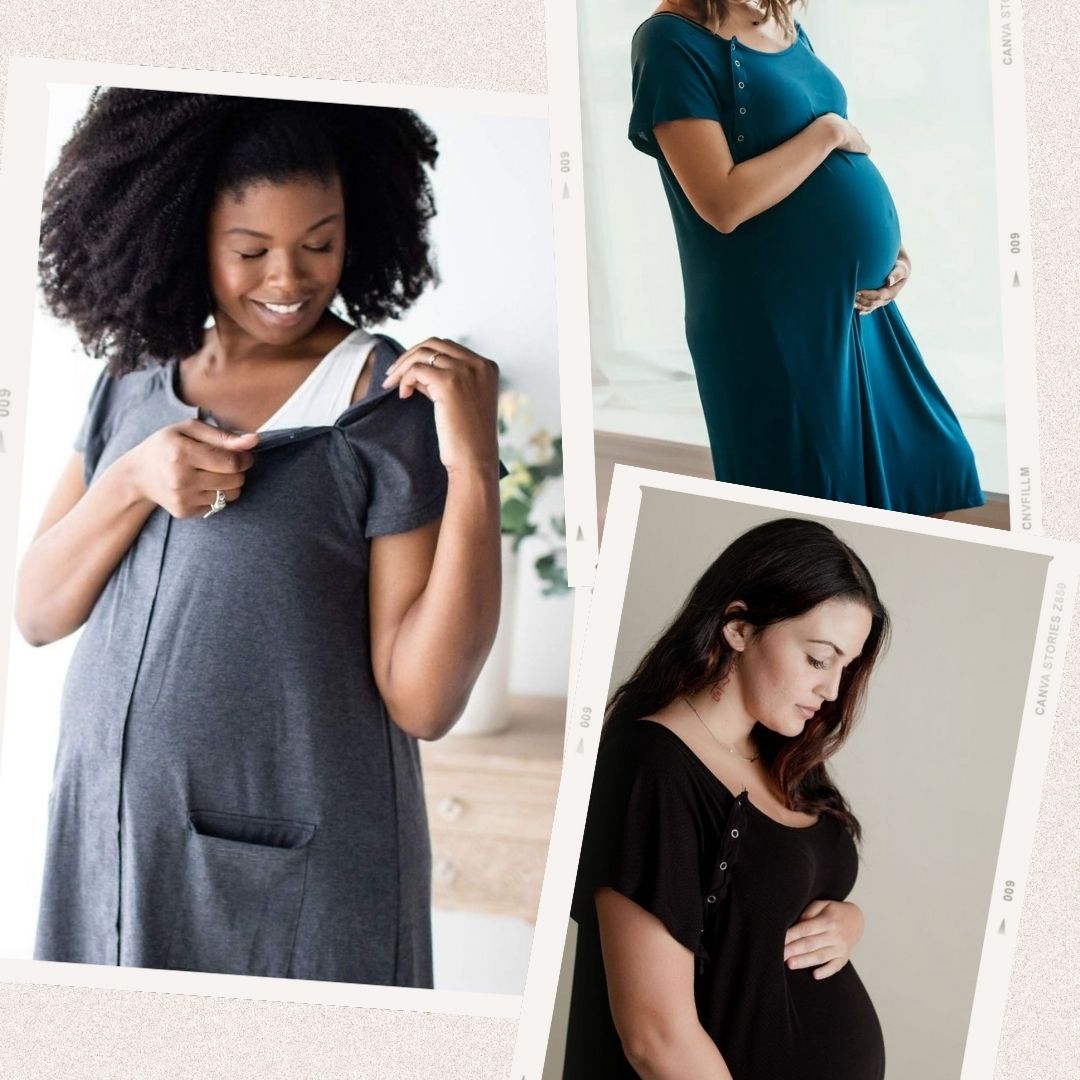 The perfect gift comes packed full of sustainable materials in the most functional products to nurse the little ones.

Bravado Designs is one of our favorite nursing bra lines and they just made their bras even better. Now, they are packed full of sustainability. Check out the entire collection:
Mom will love pieces they can wear anytime and everyday. These post-baby pieces will make them feel and look great.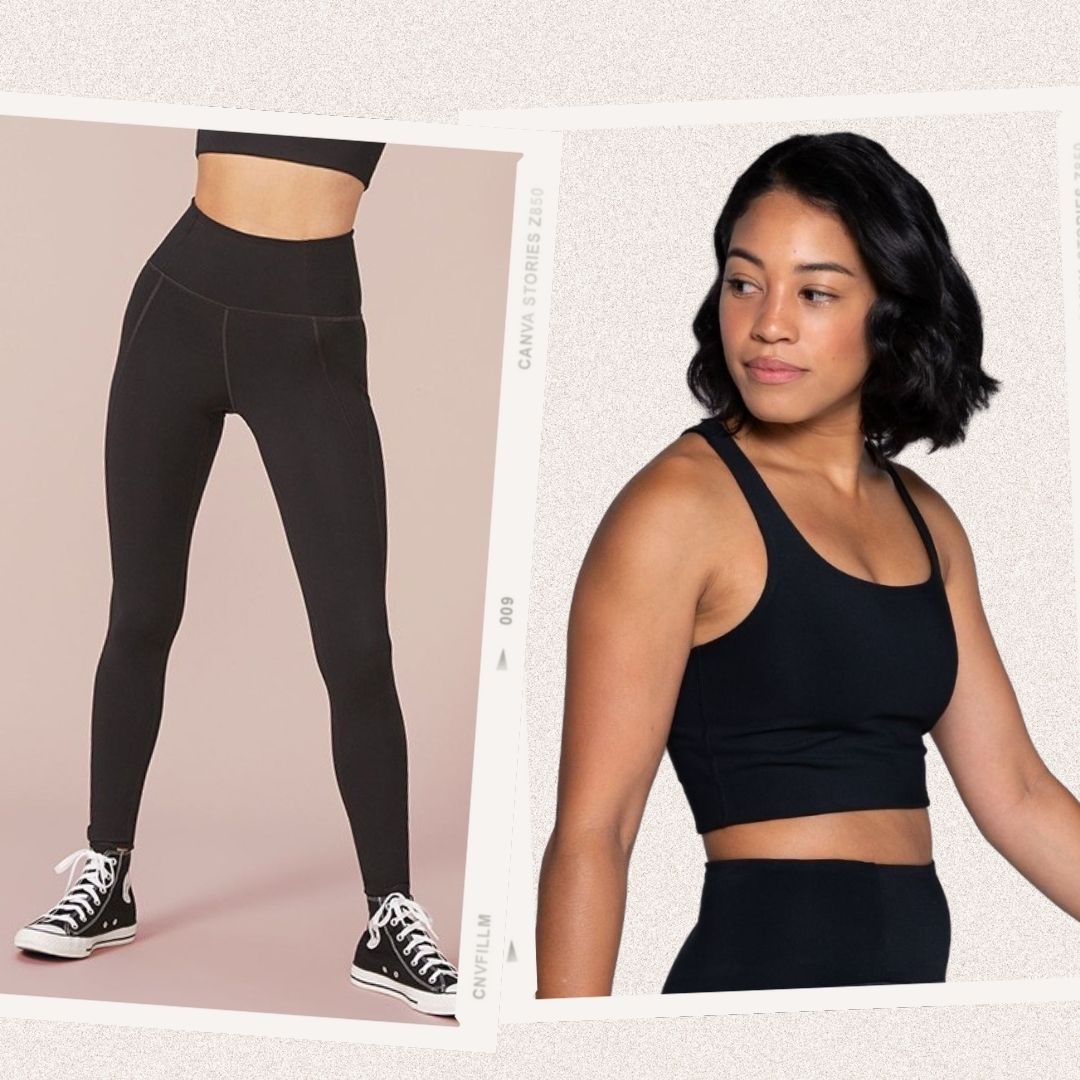 Yes, athleisure-wear is in, so why not get mom a set from her favorite nursingwear line, Boob Design. This outfit is made entirely from leftover fabric that has already been produced. By using already produced material, we remove the production stage that has the greatest environmental impact while conserving the planet's resources. When they saw it, they had to use it and what a great color! Check out the Boob Design 24/7 Flow Bra and matching Flow Leggings wtih pockets.